ViuTV, the free TV channel owned by PCCW, is set to launch in April with a slew of locally produced reality shows, drama, sport, news and financial programs.
Lofai Lo, general manager of ViuTV, described the 24-hour channel as an open platform which puts creativity first.
Dedicating its prime time to air "factual entertainment" shows, one such show includes the controversial travel show Travel with Rivals, which has paired up 12 implausible travelling companions into six groups, for instance, legislator Ann Chiang going on a trip with the founder of 100 Most Roy Tsui; Legislative Council president Jasper Tsang is paired up with legislator Kwok-hung Leung who holds a different political view.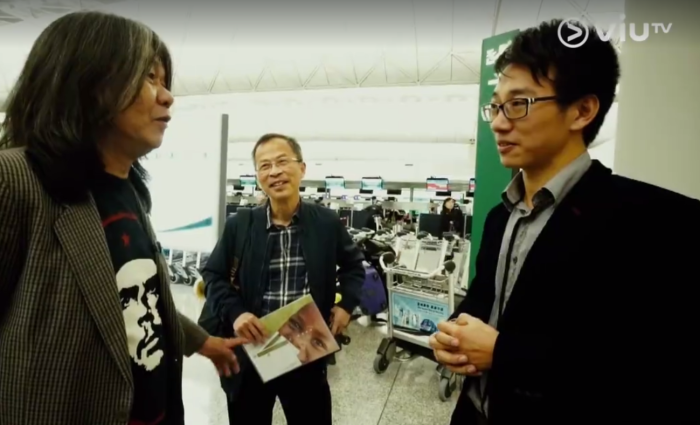 Another highlighted reality show, G-1 Fight Club has featured eight local female actresses and singers to complete in an all-female MMA championship. The free-to-air channel said the programme brings mixed martial arts into mainstream media and audiences will be able to see the unedited version of the entire competition.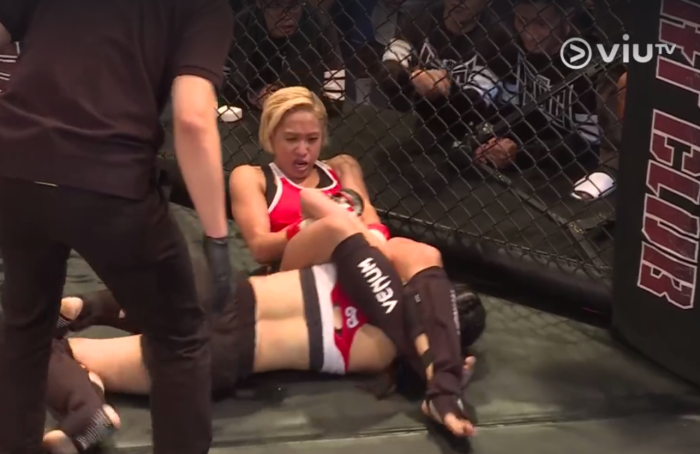 An English channel will be added before March next year in order to abide by the license requirements. ViuTV will have a soft launch on 31 March via Now TV boxes, with a full launch on 6 April.
Lo said ViuTV's investment in the coming 10 years will amount to $2.7 billion and said the company has recruited around 10 former ATV staff in the past six months.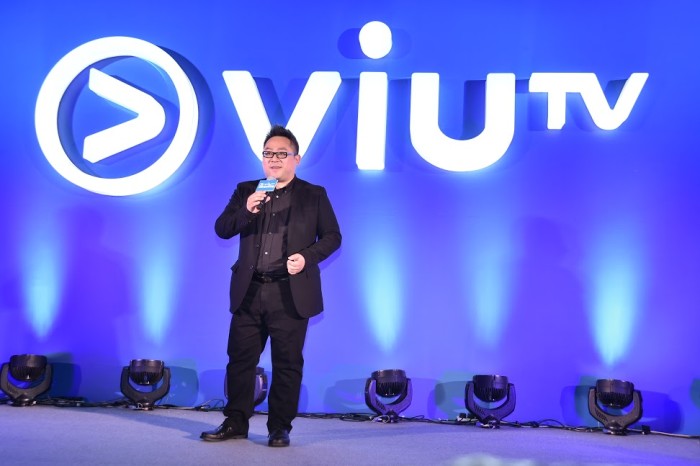 Meanwhile, TVB has announced the station will introduce the new OTT content service platform myTV SUPER offering dramas and entertainment shows on 18 April. The subscription fee starts at $68 a month.