It's not a taxi! No, it's not even a limo. It's a private car service that's available at the push of a button from your smartphone.
Uber, a mobile app developed in the US that connects drivers with riders, has announced its release in Kuala Lumpur, Malaysia.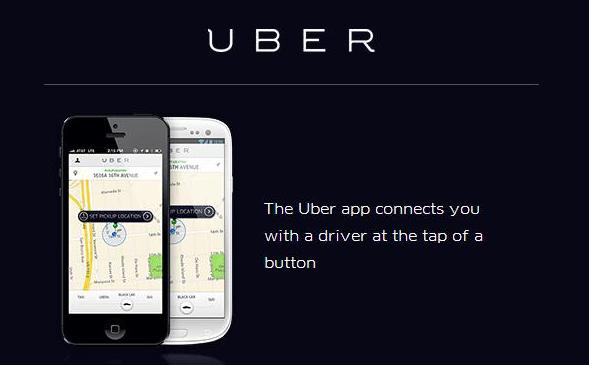 Sam Gellman, head of Asia expansion for Uber shared with A+M that the lifestyle play app's core vision is to provide passengers with a convenient and luxurious experience when it comes to transportation.
"The point to point transportation space lacked choice. Prior to Uber entering the market, passengers would have to book in advance, have the private taxi company number on hand, and negotiate fare. Our app provides customers with choice."
Launched in San Francisco in 2010, Uber expanded rapidly into 20 cities within a two years period. In the past six months, the company has branched out globally, now available in 65 cities with plans for further expansion into the Asian region.
The Uber app operates on software that utilises GPS-based system, which allows driver closest to the point of pickup to be dispatched immediately. The payments are automatic, eliminating the fuss of both parties to manage loose change, with a receipt of transaction emailed to the passenger upon arrival.
The app also enables passengers to see the map of where their driver is in real-time as well as the drivers particular, including driver's photograph, license plate and car make.
"The technology allows for both drivers and passengers to better allocate their time. You push a button and know exactly how much time you have until the vehicle arrives, which sort of create order and block out a period of uncertainty," said Gellman.
Uber's target demographic is business professional between the ages 20 to 45; however, aligned with its corporate slogan ("Everyone's private driver"), the service is available to everyone.
Uber also takes an unconventional and organic approach to its marketing, using an in-demand method to address its public engagement.
"We try to get people excited. In July, we provided our customers the option to indulge in ice cream on us. When the booked their vehicles, they were able to choose between, say, an SUV, sedan or an ice cream truck. It creates a buzz," Gellman explains.
"In the US, we did a day where we delivered kittens for our customers to pet. It sounds crazy, but we got more booking than there were enough cats in the world to source for."
Lakshmi Patmarajah, head of marketing and public relations of Uber Malaysia shared that the company will be launching on-ground activities and for the Chinese New Year celebration as well as Chinese New Year.
The mobile app is downloadable for free onto iOS or Android devices. A quick login will provide customers with access to luxury cars that are exclusive to Kuala Lumpur: Toyota Camry, Nissan Teana, Mercedes S-Class / E-Class, the BMW 7-Series, and more.
All readers from A+M are entitled to receive two (2) free rides up to RM 100 off each trip via promo code: MYUBERANM, at signup.
Free rides will be valid until 31 January 2014.