Fresh out of ideas on hump day? As retro-feel designs gain popularity in advertising, let's take a glimpse of how the creative people did ads in the 40's by reading The Ad-Man's Desk Book, and you might quickly generate some ideas after the time traveling.
British designer Jack Watson came across this book while cleaning his grandmother's house after she passed away. Watson found a large collection design books originally owned by his grandfather Sidney John Woods, who worked as an art director at Ealing Studios, an eminent film studio in England, between 1943 and 1959.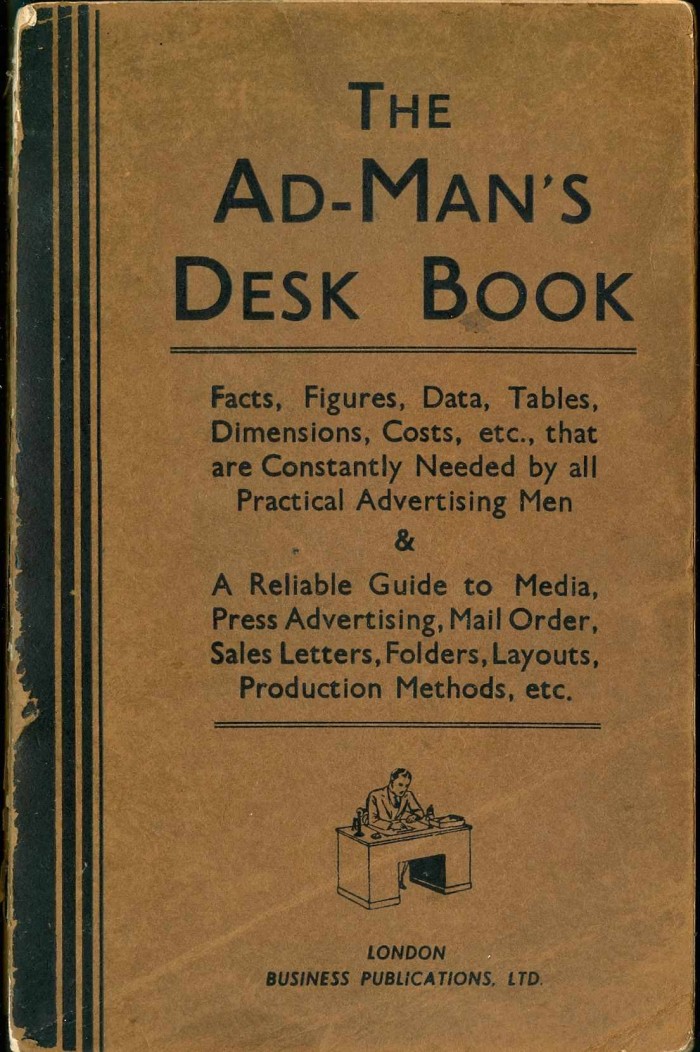 Watson writes: "Some of the content is genuinely useful - I'm trying to learn more about graphic design myself, some includes interesting references to technological limitations of the day, and some is just pretty charming and stylish."
While direct mail is no longer popular in terms of boosting publicity nowadays, but Jack Watson's grandfather would have argued differently in the late 1940s. Check out the pages and be amazed how far the advertising industry has gone in just 60 years.