Tai Hing (太興) takes to Facebook to ask online users to vote for their favourite Tai Hing hero to star in this year's branding TV commercial.
Created by Uth Creative, the call-to-action posts parody Hong Kong's legislative election campaign in a video where the two Tai Hing heroes – played by Eric Kwok and Ray C – create their own election platform.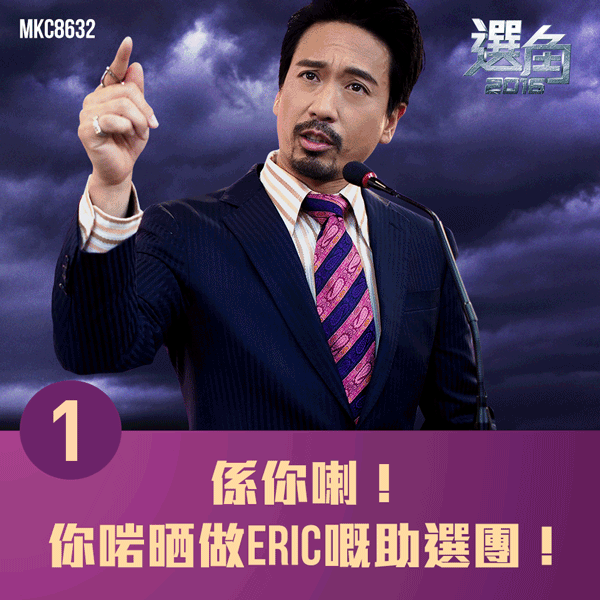 The hero-themed campaign debuted in February 2014 and stirred a great deal of noise in the market, with its video clocking-up some 580,000 views on YouTube.
Connie Wong, marketing and advertising director at Tai Hing, told Marketing that sales in the period saw an impressive 41% increase in comparison to the same period in 2013.
"Riding on the success, this year's ad strives to make customers feel more engaged by allowing them to decide the leading role in this Facebook initiative, which is meant to be a led-in for our up-coming integrated branding campaign," said Wong.
Since the launch this week, the election theme of the initiative is seen as a copy of the on-going by-election in New Territories East. Wong confirmed that it was planned.
The voting is also available at Tai Hing outlets where employees are wearing brooches asking patrons to cast a vote. Voters are asked to fill up a form attached with Tai Hing's iconic milk tea coupons.
The campaign ends 28 February.