You might still remember the iconic TV game show Who Wants to Be a Millionaire?, in which contestants attempt to win a top prize of $1,000,000 by getting through a quiz competition.
This year, Standard Chartered is bringing everything back - from the HK$1,000,000 cash prize, to the show's prominent host Kenneth Chan (陳啟泰), on its latest "I am the Next Millionaire" online cross-platform game show.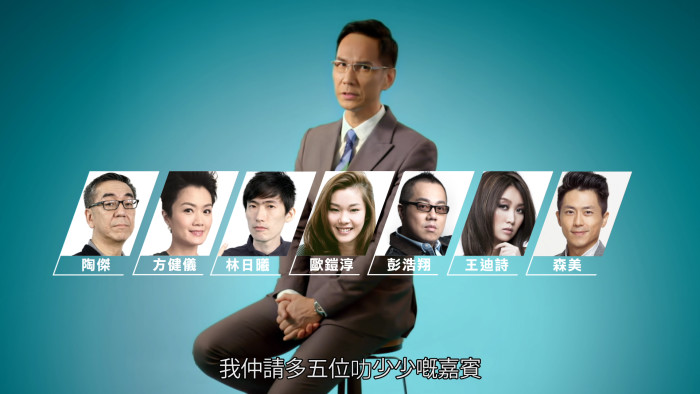 The game show is set to broadcast on social media platforms at 9pm, 23 September 2016, the bank will team up with its creative agency AllRightsReserved to feature seven famous contestants challenging each other with their wit.
Hong Kongers are invited to pick the contestant they support through its event website, and those who vote for the winning contestant will enjoy one entry to the lucky draw for HK$1,000,000 cash prize and become a Standard Chartered Priority Banking client.
The bank has already caught some attentions from the audience with its hilarious "warm-up match" on YouTube, in which Chip Tsao (陶傑) and Roy Tsui (林日曦) play with the witty and cheek-in-tongue dialogue to win some good laughs.
The warm-up match video has netted over 30,000 views in a day since its launch, and now reaching more than 150,000 views.