Who else can you expect to see at A+M's Spin & Spiel?
Speaking on the topic of 'creativity moving from logic to magic in advertising' is James Hurman, author of The Case of Creativity and CEO of Young & Rubicam New Zealand.
Hurman is an advertising agency leader with background in strategic planning. His work has gained him 50 local and global effectiveness awards and 22 Cannes Lions. In 2013, James was named the world's number one planning director.
To dissect this topic, James pose that it may now be fashionable for clients to make creativity an objective, but are truly amazing ideas becoming more common?
"While the logic of creativity is now ubiquitously accepted, why does the magic remain so elusive?"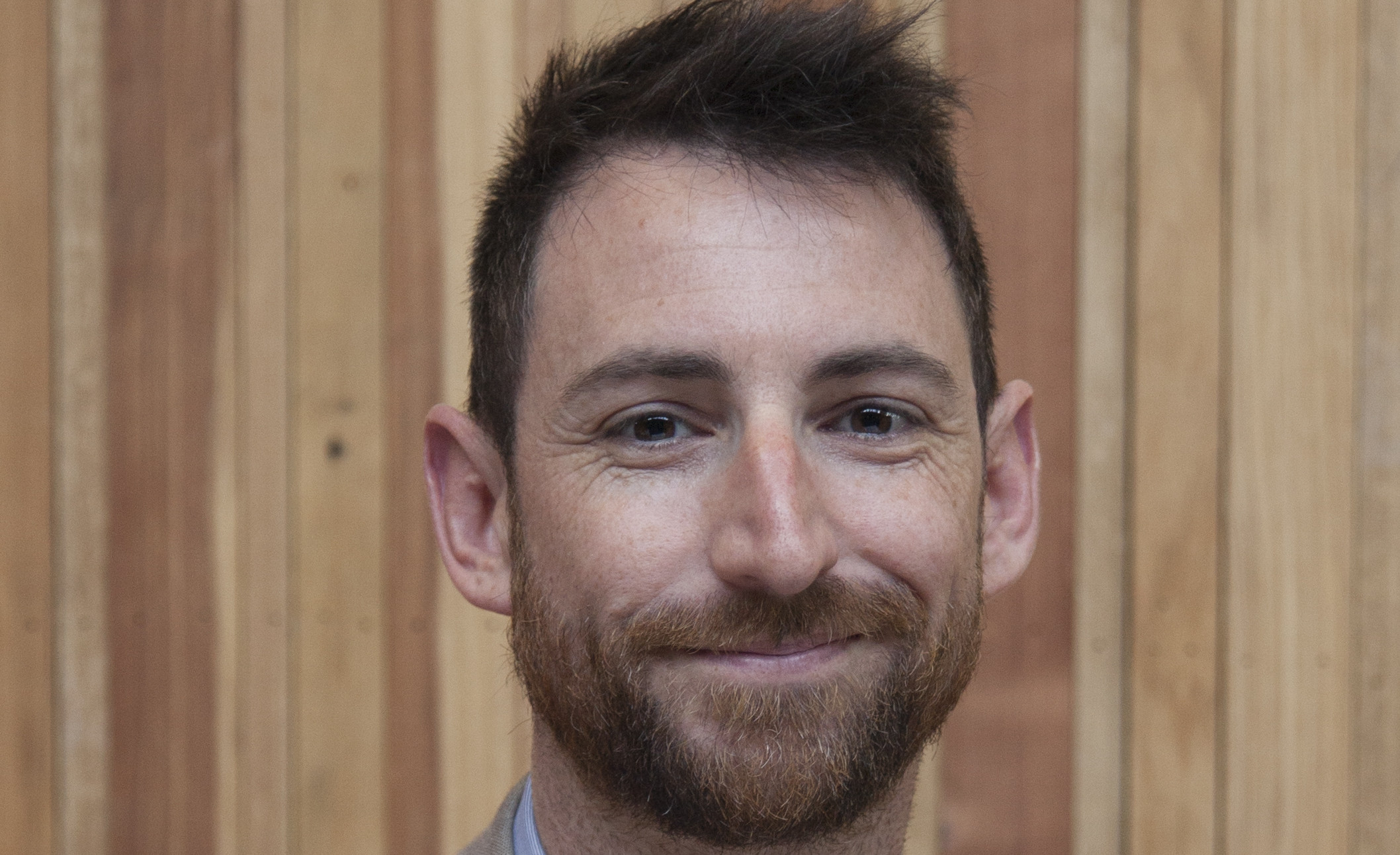 Robert Zepeda, founder and CEO of Playbasis will share his insight on 'levelling up your digital engagement strategy with gamification'.
Zepeda is one of the region's top gamification gurus. He currently works with brands and organisations such as banks, telcos, and media publishers to relate the many lessons and techniques games developers use to drive engagement in their products and services.
He shares that it is important to understand how different game mechanics can drive different types of behaviours.
"For example, when is it appropriate to inspire collaboration rather than competition? Brands have gotten much better at understanding who their audience is, but the next step is understanding what motivates and inspires their audience to engage with them," Zepeda says.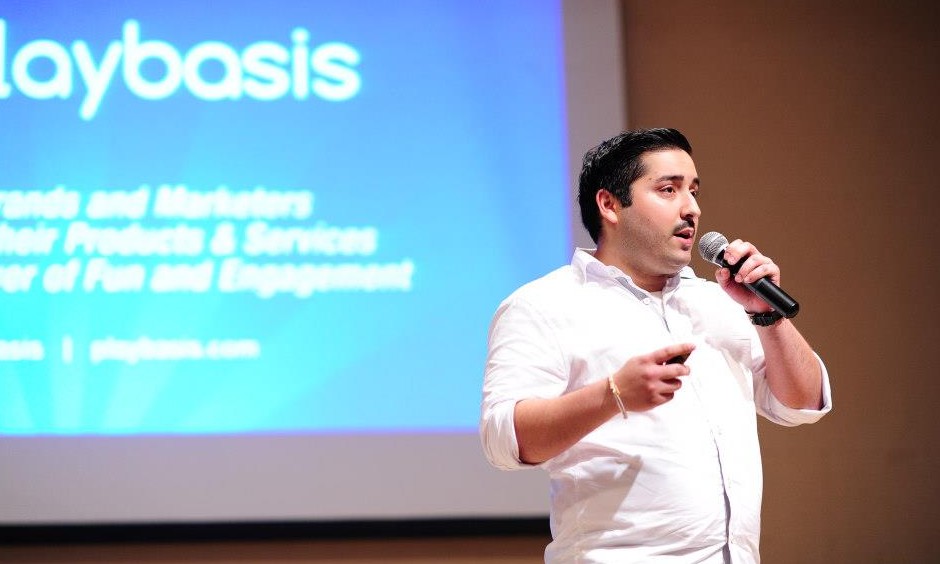 Spin & Spiel is now open for registration at USD 500 till the 25 October 2013.
Click here to register.
For enquiries, contact Mac Ambrose at maca@lighthousemedia.com.sg.
The event will take place on 27-28 November 2013 at the Pullman Bangsar Kuala Lumpur.