In this year's Spark Awards, New Media Group won the overall Media of the Year award, having also swept seven Gold, five Silver and three Bronze awards across print, custom events, digital, integrated media, branded content and community platforms.
Among the winning divisions under the group are Weekend Weekly and NM+, the latter which includes print magazine New Monday, its supplement Honey and online platform iTrial.
"The Media of the Year award and other awards gave us the recognition that we were taking the right path when we decided to diversify from traditional print media to digital five years ago," New Media Group CEO Shirley Hughes said.
The first step for the group back then was to develop a video-friendly e-magazine, before diversifying into other media such as custom events and mobile apps.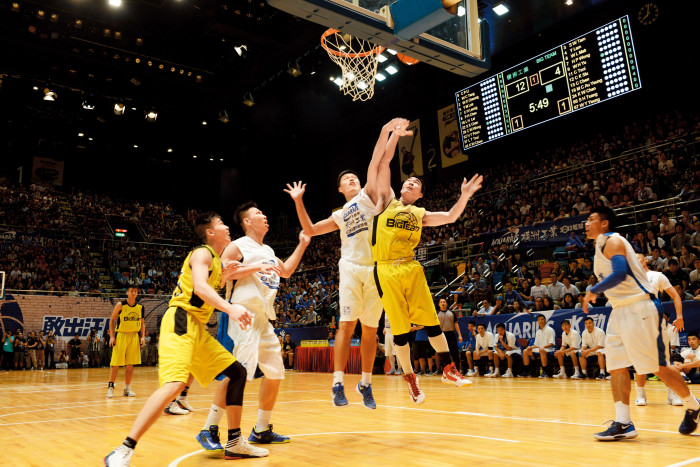 New Media Group's Aquarius x WCI Basketball Tournament which won gold in Best Custom Event in this year's Spark Awards
The group's campaign that won gold for Best Media Campaign - Digital is its Discover Hong Kong - Travel Pack
Hughes said, "Back then, we took content as our starting point because as people working in news media, our job was to generate content. We simply began conveying them in different forms such as events and social media using the idiosyncrasies of each medium."
"You also need creativity and the technology to do multi-channel campaigns - content alone cannot help you diversify."
Like other players in traditional print media in Hong Kong, one of the reasons why New Media Group decided to diversify was because of the declining print industry.
Most of the remaining players in the print industry are well-established brands.
"At least for the next decade, print will not disappear. If you are still one of those players today, you can still have an impact but it's impossible to make room for new players anymore," she said.
"Only strong, established brands remain and that's because they have become established over time and cannot be easily destroyed. Their influence will decrease however, because everything is going digital. The question for them is, how can you take your experience in media and successfully diversify into digital?"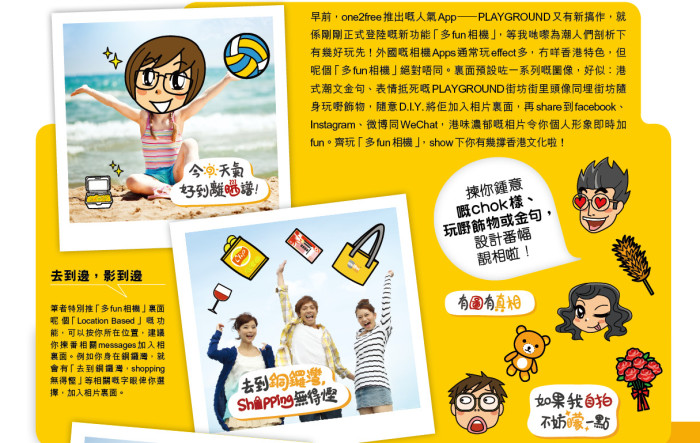 NM+ took home the Best Media Campaign - Print gold award with this print campaign for one2free
Giving up on print is not an option for Hughes despite its decline.
"Traditional media brands should not give up on print just because the industry is declining. Because once you give it up, you can never get it back again," she said.
For her, social media and content marketing represent the future of the media.
"Today, information we absorb from social media channels are powerful - it can even determine your purchasing decisions," Hughes said.
"What you put up on Facebook is content. They may seems like advertorials but they are not exactly the same. If you can find the right point to promote and blend it into content, it can work. Doing content marketing is not like producing a TVC."