In the blink of an eye, 2017 is coming to an end. This year saw the rise of artificial intelligence, data analytics and chatbots, just to name a few. Digital is still the preferred mode of engagement among consumers and companies are working to adapt to the digital era. 2017 also saw the rise of the independents, giving traditional agencies a run for their money by being appointed by renowned clients.
With all the developments in the marketing space this year, one can only wonder if 2018 will be any different. Marketing spoke to a few marketers and the leads of independent agencies to find out their hopes for 2018 and what they aim to change in the industry. Here is what they had to say.
Howie Lau, CMO of StarHub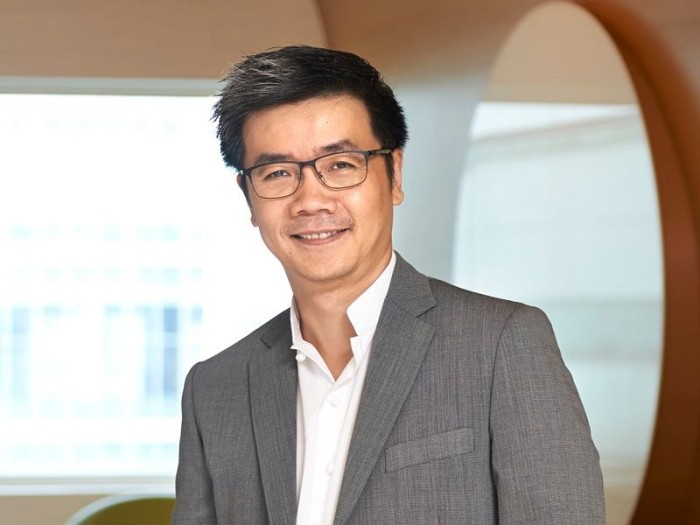 I am excited about the new year and the challenges and opportunities it will bring. Delivering great customer experiences will no doubt top businesses' must-do list.
Fuelled by the need to meet customers' evolving needs in an increasingly crowded market, I am expecting to see more businesses forging alliances to gain marketing clout, access new markets and develop more relevant products and services.
On convergence, we can also expect to see greater unification between adtech and martech tools and data. My hope for the industry is that amid the hype, we will be able to sieve through the complexities and focus on solutions that deliver real customer value.
Goh Theng Kiat, CMO, global consumer financial services of OCBC Bank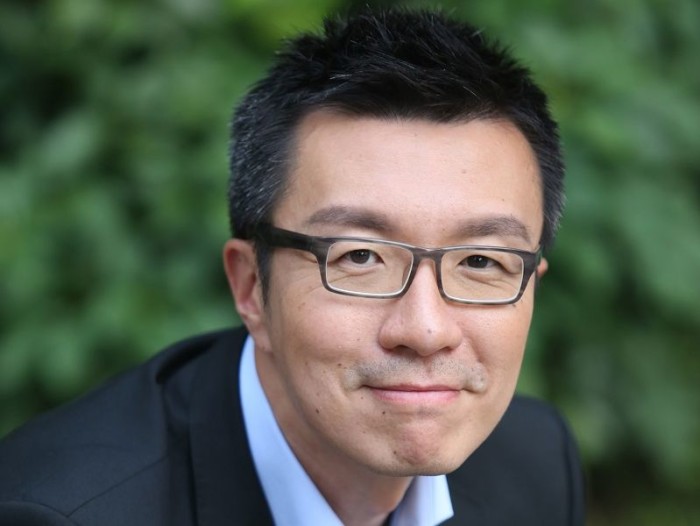 The age of digitalisation in marketing is often a race of speed and cost efficiency. Amidst this digital shift, I hope for companies to continue striving for creativity. We should not forsake creativity for performance and speed. I am a firm believer that these factors can, and should always, go hand-in-hand.
In the past year, the industry has seen great creativity using digital channels. My hope is really to see more of such great work and to encourage my team to remain as creative as they are efficient in their work. I believe that we should not be creative just for the sake of "being creative". Rather, it needs to be used as a tool in their daily work and should not be forced.
Marketing can be efficient, effective and creative at the same time.
I also hope for continued improvements in the already robust data security systems within the current market. Digitalisation and data are critical to all marketing strategies.
As organisations own more consumer information and work with more data, marketers reach consumers in a more precise manner and digital channels become more pervasive channels of engagement. Companies need to constantly assure customers and earn their trust when it comes to handling their data. We have seen high-profile data hacking cases happen to huge global companies. These cases can erode the trust of the public and companies need to continue to reinforce security and data protection, in order to safeguard consumer' information.
Wong Mei Wai, business director for Aspial and Lee Hwa Jewellery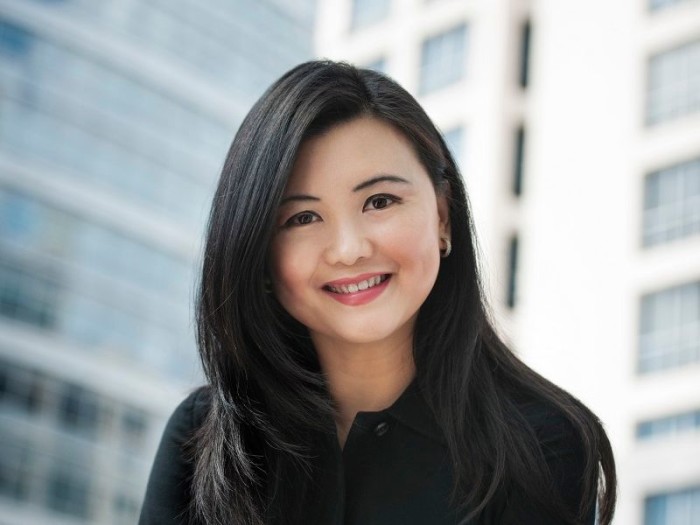 In 2018, businesses will need to take a "hard look" at their existing brands to prepare their portfolios for the next generation. This requires the ability to depart from the status quo and project a breakthrough vision, and deconstruct current structures to form new business models. Such changes will need to involve both the hardware of the company such as integration of the strategy team with marketing and IT, and more importantly the "heartware" of the company, ie. the employees.
It is often the case that businesses tend to cling on to the familiar such as past glory days of brand leadership, out of fear of change and what it entails. Such businesses are thus reluctant to rebuild and until they do so, they will face extinction. People who form the core component of any business will need support from the leadership so that they can be upgraded and redeployed to take on new roles that will not be replaced by robots.
I hope to be in a better position next year to be a courageous catalyst and influence those changes in the consumer industry by designing, remodelling, building and implementing change. I also hope to be able to bring about the convergence of talent to embrace the fundamental changes through consulting and coaching for sustainable change. There can be no success in this dynamic environment where change is the only constant, if there is no will from leaders to understand and lead the requisite change initiatives.
Karen Chan, head of digital APAC of C&J Clarks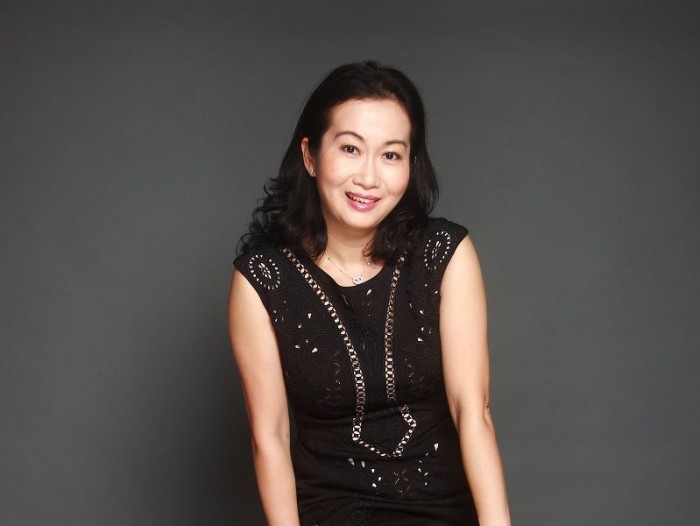 In 2018, we will continue to witness the digital disruption brought on by e-retailers and marketplaces that is shaking up traditional retailers. Continued advancement on artificial intelligence, mobile technology and seamless payments means consumers expect more choice, more speed, more personalised, more savings.
To embrace the new, organisations should be more insights-driven and consumer-led before they discard the old to thrive, not survive, in the new world of retail.
I would like to see more test-and-learn on the power and pitfalls of new retail. A core feature of new retail is a consistent and frictionless online to offline experience. As organisations jump on the bandwagon of new retail, it is imperative to assess the strengths of the entire value chain and where the weakest link lies.
Also, I would like to experience less of silo-mentality. Many MNCs with a cash cow that still resides in sales through physical stores will pigeonhole digital as another channel. This underpins the cannibalisation debate between online and offline channels, creating a vicious circle of unwillingness to invest, resistance to adapt and failure to move on. Digital is a way of life, and the preferred mode of engagement and purchase by our consumers. Let's unleash the potential of digital from online to offline and build a culture that embraces change.
Fiona Bartholomeusz, MD of Formul8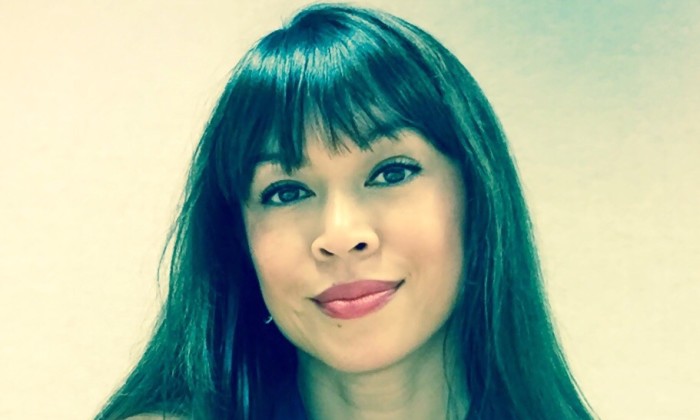 Aside from all the industry specific resolutions I am sure every other CEO or MD has on areas such as digital transformation, big data and content, sometimes it is necessary to get back to the basics of what ails us as an industry and why we are in this business to begin with.
I hope 2018 sees that the choice of a creative partner is not left to procurement to decide because cheap is not always better. In the same vein, agencies need to stop screwing the industry over by trying to win on the merits of being the lowest priced. There is no upside to that.
Also, I hope that clients do not hold pitches just cause they want free ideas - or worse, over Christmas and the New Year.
They need to know how arduous pitches are and a motivated agency does do much better work if they feel their clients realise that they are humans too.
Additionally, newcomers in the industry should uphold some level of ethos in how they work. Sometimes you get a sense that commitment, passion and responsibility seem to be a thing of the past. A common refrain coming from many agency heads is that it is very hard to hire young people who are not brimming over with self-entitlement these days.
Meanwhile, agencies need to realise that most clients do not care about what awards you have won. So starting a conversation with "We were Agency of the Year last year" really does not say much in this day and age anymore. It is kinda passe actually.
2017 was truly the rise of the indies, so here's to the continued strength and success of independent agencies being selected by leading clients. May they continue to kick ass in 2018 and get to do work that we are all proud of. Creative work is always subjective but if it helps sell, market and brand a clients' products well, that is good enough for me.
Yeo Ai Ling, founder/client services director of Wild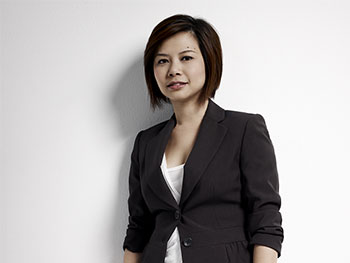 From my perspective, 2017 has been the year where clients are now sitting up to the fact that content can be more impactful than ads when used well. They are embracing content marketing as a necessary part of their marketing mix to effectively engage their consumers and build their brands.
With content marketing here to stay, my hope for 2018 is that clients will move beyond scratching the surface and become more adventurous in leveraging on content that meaningfully interests and engages their consumers. Increasingly, consumers are rejecting the bombardment of unnecessary messages, so clients must seek more targeted and authentic ways for content to add value to their consumers, not just rely on the usual celebrity influencer suspects to create buzz in the market. The fact is, content marketing a lot more than that.
I also hope that the independent agency scene continues to flourish, and clients continue to recognise that it is not so much the brand name of the agency, but the people behind it that will make a true difference to the work.
James Chua, co-founder and MD of GERMS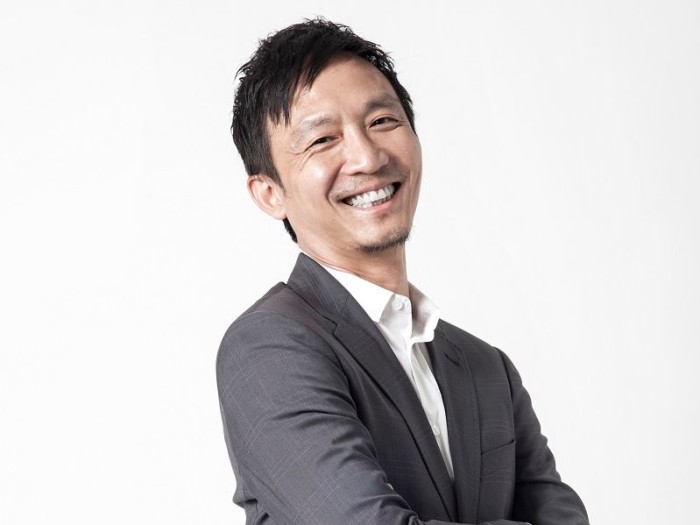 While we hear a lot about digital disruption, I think it is more like digital immersion since every facet of our lives has been integrated digitally. While digital is clearly more measurable than traditional media, brands need to understand that there is no silver bullet to achieve their objectives. Also, digital does not mean faster and cheaper.
It is, however, encouraging to see more clients moving away from the agency-proposal-pitch model and awarding projects/campaigns based on credentials and chemistry. Hopefully we will see more of that in 2018.
On another note, it has been great to witness the rise of the independent agencies over the years and I hope for this trend to continue. It has not always been a walk in the park as margins are tight and talents are scarce. Hence, it would be important for our government to continue their support of SMEs in these areas.
Yasser Ismail, strategic chief and MD of The Clan Singapore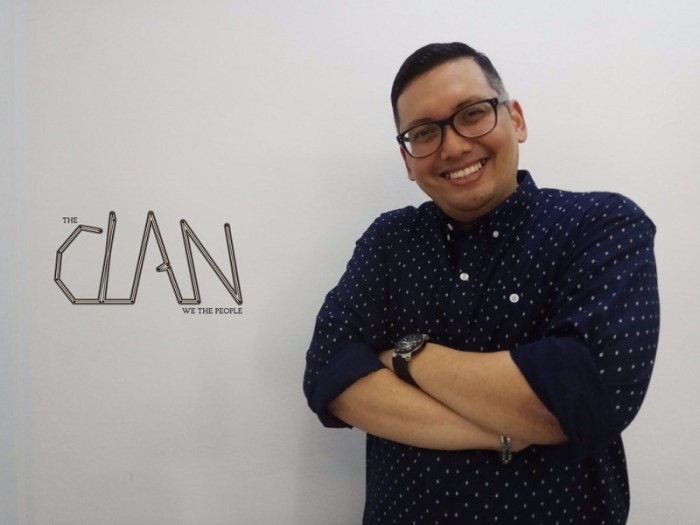 In 2018, I would like to see both marketers and agencies invest more in creative contextual marketing. The output of the industry is currently sliced into two. We either see extremely creative ads that are amazing to experience but provide no intrinsic business value, or ads that are built with programmatic in mind, which in turn becomes formulaic and may not be as creative as it could be.
The media landscape is the culprit. Each time you log on to Facebook, there are over 1,000 posts waiting for you. Yet their algorithms only show you the ones contextual to you at that moment. However, we cannot use context as an excuse to be less creative. In fact, it should be the reverse.
If anything, context should be at the heart of the creative ideation.
In order to be more contextually creative, there is a need for agencies to invest in the likes of strategists, technologist and media experts, to provide the necessary eco-system to support the growing needs of both marketers and the market itself.
What are your wishes for 2018? Share them with us!
(Read also: Marketing war stories: biggest boo-boos of 2016)