Sing Tao has launched a campaign for its online video news platform Headline Daily POP News.
In the style of Andy Warhol's pop art, comic strips with quirky colors and bold characters make up the key graphics for the ad campaign.  The static ads have been placed in Headline Daily, weekly magazines owned by Sing Tao, bus bodies and MTR stations, as well as mobile and Facebook ads.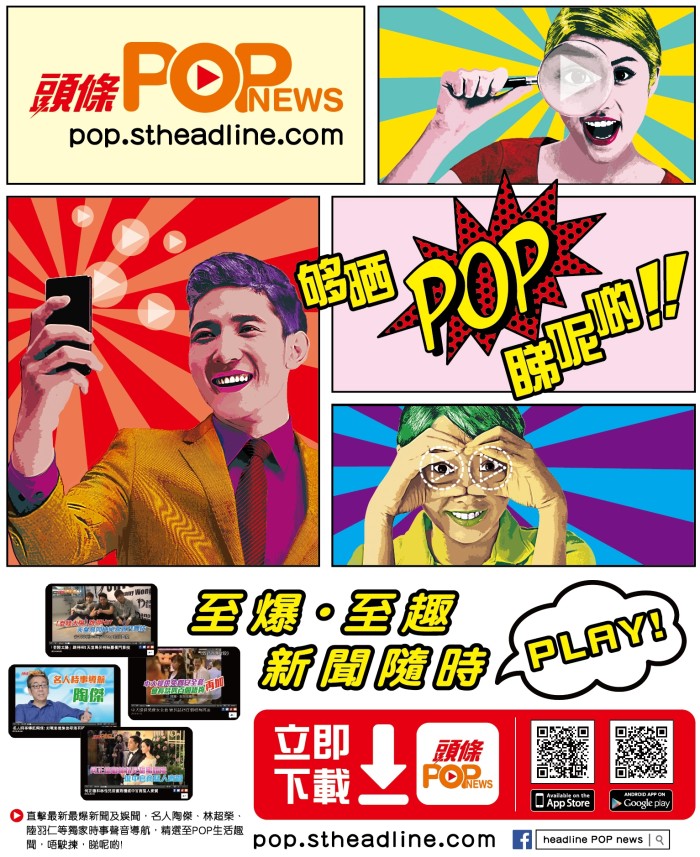 A TVC has been launched on YouTube, and will be aired on Roadshow TV screens on 9 June.
"We want to keep the tone of the POP News campaign lively and fun," said Gladys Cheng, group marketing director of Sing Tao Newspaper Group.
The video news platform had its soft launch in late February, and covers breaking news, entertainment, commentaries on current affairs and politics, vox pops on hot issues, and feature shows where celebrities to share tips about wealth management, health, dining, shopping, travel and leisure activities.
"It will extend our edge on entertainment and celebrity news," said Cheng, whose company also owns entertainment magazine East Weekly.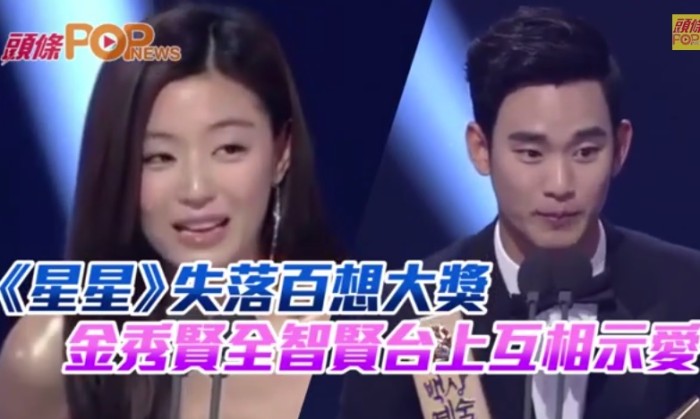 The tabloid feel of Headline POP News, similar to that of Headline Daily, raises the question of whether or not it will follow in the footsteps of Sharp Daily. The free newspaper belonging to Apple Daily closed down last October, whose readers overlapped with Apple Daily itself, drawing revenue away from the paid newspaper.
"As the mobile market and video news format are now more mature, we believe there is market demand and it's time to introduce video news to further expand our business," Cheng said.
"Under clear positioning and strategies, we introduce this brand new product category under our free paper Headline Daily with confidence that it will not affect our paid newspaper Sing Tao Daily."
The video news produced by Headline POP News is also very similar to Apple Daily's popular News-in-Motion videos. Cheng believes that a point of differentiation for Headline POP News is that its videos are shot in high-definition.