Shiseido has embarked on a major brand overhaul across its 88 operating markets to reflect its global ambitions, putting a new brand value "empathy" at the forefront.
Commencing this month, the revamped appears along with a new logo "Shiseido GINZA TOKYO", designed to reinforce its role as a global marketing company from Japan.
The project will also see an overhaul of its products, advertising, in-store design, brand logos and other aspects of communication.
To highlight its renewed global vision, the brand has chosen three new models from different races to front its main ad visuals that will appear in points of sale, magazines, social networking sites, brand sites and other platforms to celebrate the diversity of beauty.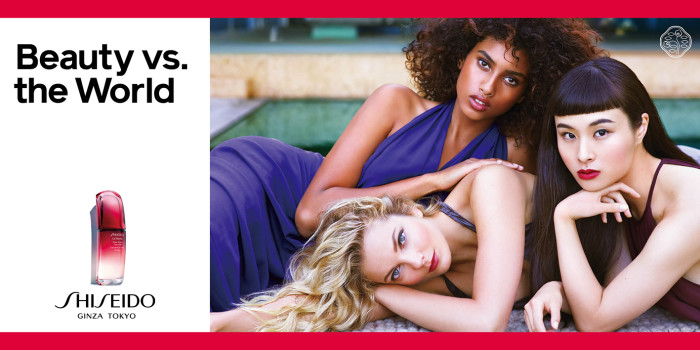 In line with the global strategies, Shiseido Hong Kong has rolled out a digital-led branding campaign, with the tagline "Beauty vs. the world", tapping four local actress to explore the definition of beauty, done by Turn Plus Communication.
Watch the video here:
https://youtu.be/3EONPHYtlFs
[gallery link="file" ids="122128,122127,122126,122125"]
"The local activation is designed to bring positive energy into our brand communications which would help to target today's millennials, who tend to be more expressive and provocative," Shiseido general manager May Law told Marketing.
"There's a trend where emotionally provoking content is more likely to be shared on social media. So we invited the four celebrities to share their own value of beauty in an effort to encourage audiences to ask themselves what is the value of beauty."
To reflect its innovation spirit, all Shiseido retail outlets in Hong Kong are equipped with what it calls an "omni skin consultation" panel where users can check their skin status.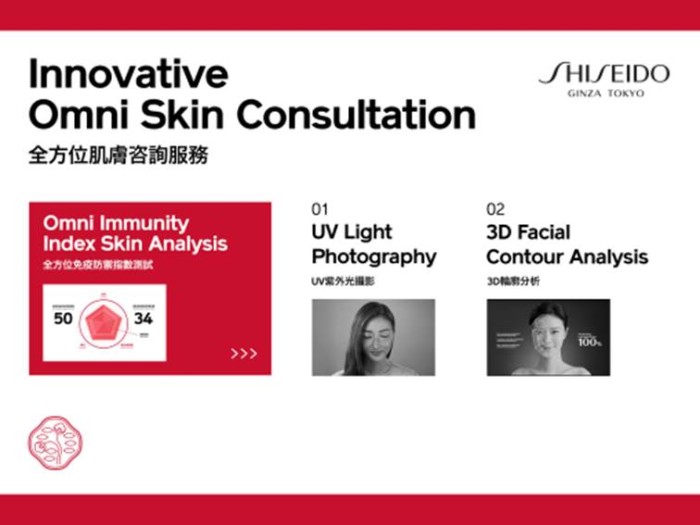 The campaign runs with an online generator which can help users to discover their own virtues and redeem e-coupons.
Credit
Client: Shiseido Hong Kong
Social creative agency: Turn Plus Communication
Media: Maxus