Any business operating in Macau operates in the context of casinos as the city's core competency.
But Olaf Gueldner, senior vice president and chief marketing officer at property developer Sands China, believes that non-gaming offerings are just as important for bringing in business and marketing his brand.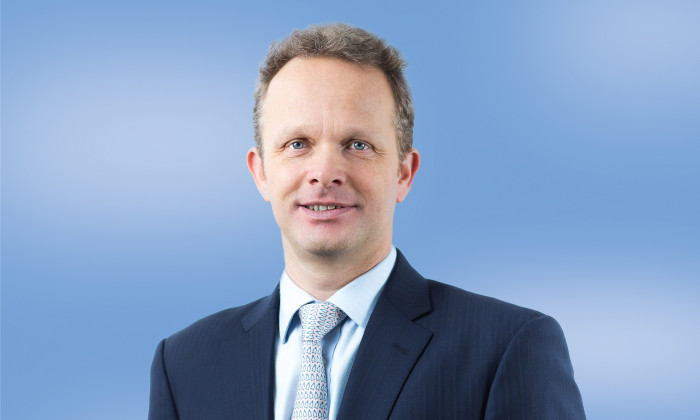 Sands China owns luxury hotels The Venetian Macao, Sands Macao, The Plaza Macao and Sands Cotai Central, convention and exhibition hall Cotai Expo, entertainment venues The Cotai Arena and Venetian Theatre, shopping malls and ferry company Cotai Water Jet.
Prominent among its non-gaming offerings at its hotels is its boxing programming, which includes live boxing matches, live-streaming US boxing matches and starting on July 19, a weekly TV programme to be broadcast in mainland China.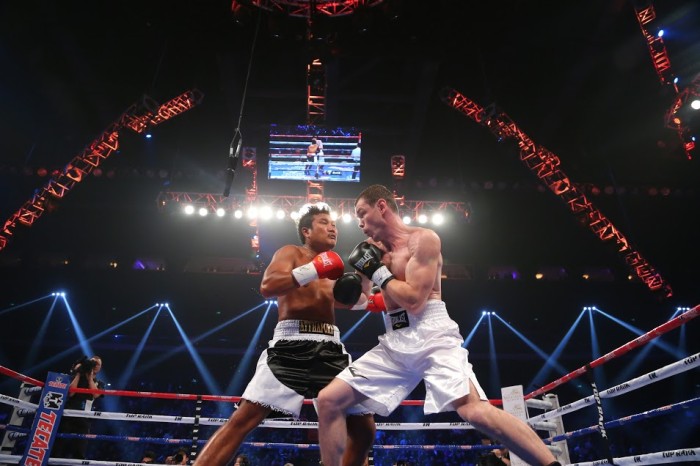 "Boxing and other sporting events are part of Sands China's multi-tiered entertainment strategy, which is a key component of our integrated resort model," said Gueldner.
Holding boxing events featuring boxing heavyweights is a branding strategy for Macao as a city as well as the group's properties.
"We want Macau to be known as one of the region's entertainment capitals," Gueldner said. "By promoting exciting, high-profile superstar events, we are helping raise the profile of the city and increase the awareness of our brands and all that our properties have to offer."
He also points out that travelers visiting the city especially to watch boxing matches would discover other things to do in Macau along the way. Offering a diversity of choices outside of gaming also leaves a deeper impression on the traveler, and helps capture different types of tourists.
Sands China has held six live boxing matches since last April and will be holding two matches later this month, including the Champions of Gold match on 19 July.
See the TVC and print ad for the Champions of Gold live match below: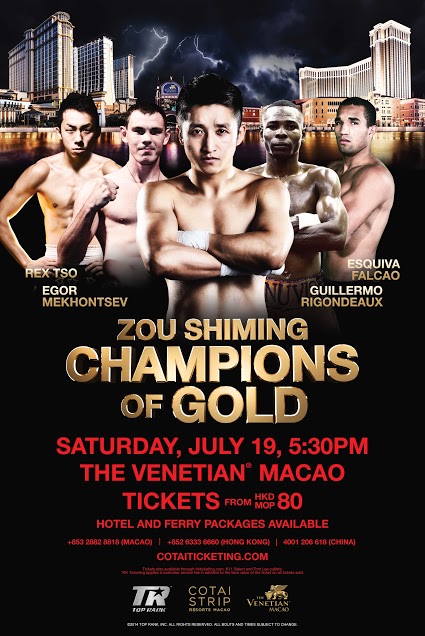 Live broadcasts of boxing matches is much like watching football at the pub with your friends and other football fanatics.
"Live broadcasting provides a very exciting experience of enjoying the event in a room full of fellow fans. It's similar to why people decide to go out to the cinema or to a play when they could just watch a DVD at home. It's all about the experience," Gueldner said.
These boxing events help foster new boxing fans who could in turn become guests at future boxing events organised by the group.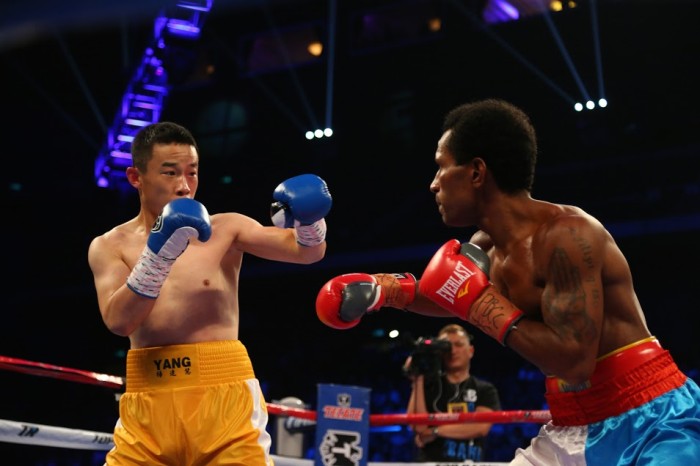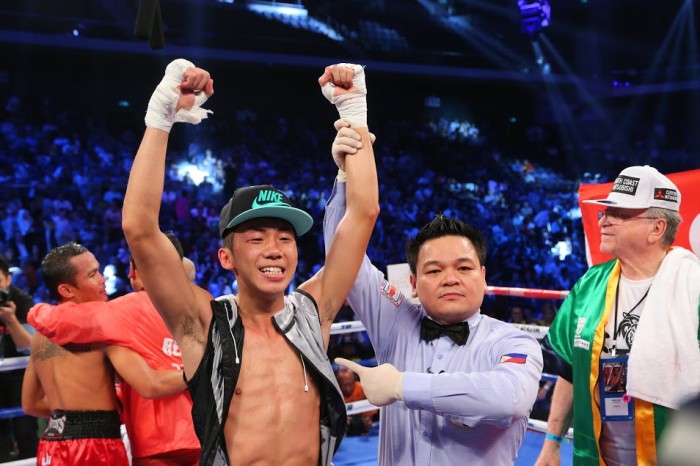 Sands China has collaborated with fighter promotions companies Top Rank and SECA to produce Fist Power – Fight to Win, a weekly TV show showing well-known fights in the past with commentaries to mainland Chinese audiences in cities such as Beijing, Shanghai and Guangzhou.
"By promoting boxing on television in mainland China, one benefit is that as the sport of boxing develops a larger following in China, it helps promote our own on-site boxing events," said Gueldner.