Samsung Electronics Hong Kong is attempting to break stereotypes of smartphone advertising for its latest pink gold Galaxy A model, using food in favour of celebrity endorsement.
In an interesting crossover with Korean food chain School Food, the two companies, which look to have nothing in common with each other, have created a special "Snowy Cherry" menu that blends the new model features with cherry blossom to coincide with the cherry blossom season in Korea. Use some imagination and maybe you can taste the pinkish Galaxy A in these dishes.
[gallery link="file" ids="125621,125625,125624,125623,125622"]
The themed menu is available at eight School Food outlets with Instagram photo contests that runs until 31 March.
"Same as School Food, Samsung Galaxy A series is targeting young, stylish and trendy consumer segment," Yiyin Zhao, director of IT and mobile communications business at Samsung Electronics Hong Kong, told Marketing.
"The idea of Instagram photo contest is inspired by the enhanced camera and video recording features of Galaxy A series, allows users to capture images and to take selfie more clearly to tap the 'Cameras eat first' trend.
"Through this collaboration, we hope to leverage the celebration of cherry blossom season to feature the pink gold version of Galaxy A series, and excellent camera features of Galaxy A," Zhao said.
The campaign is supported with print ads embedded with QR code, a digital campaign on Samsung Mobile Hong Kong Facebook page, and table stands in the theme of cherry blossom.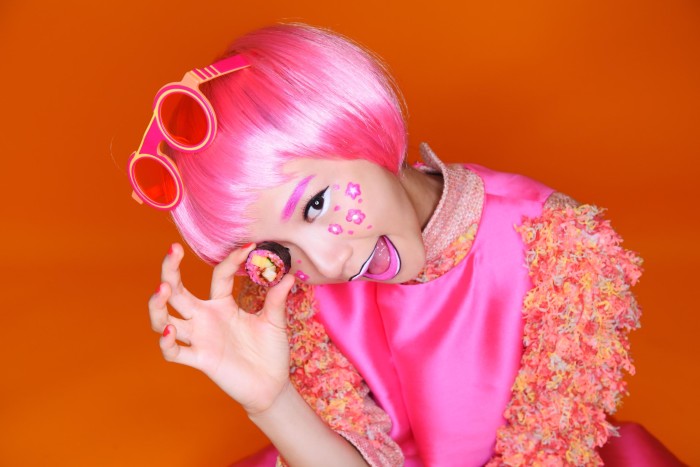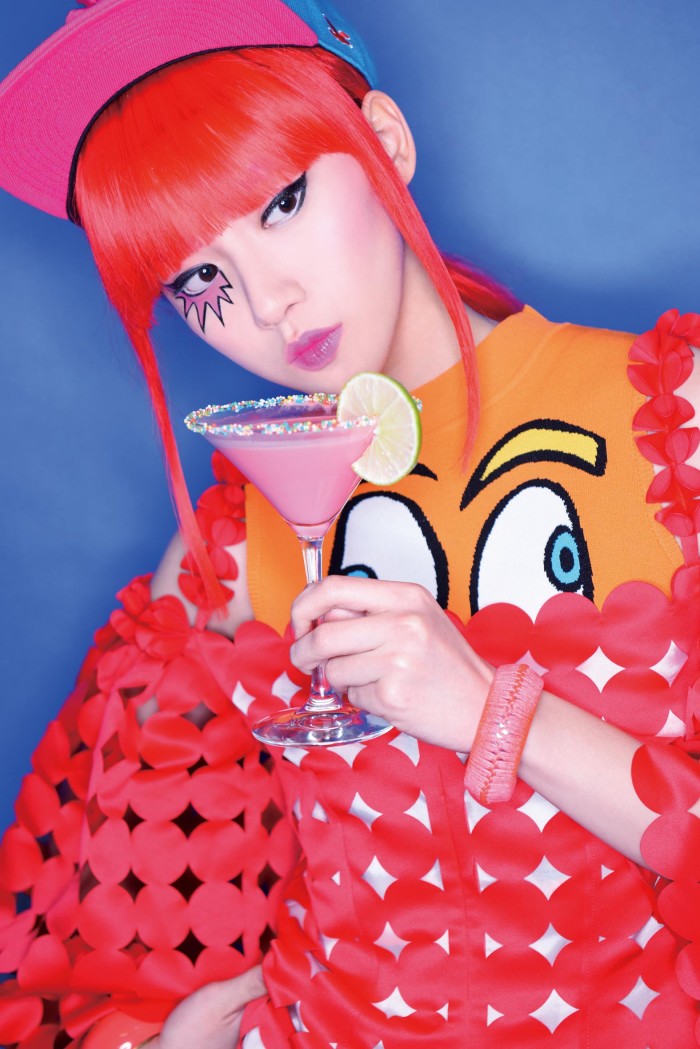 Diners are invited to scan the QR code on the menu to get an e-coupon for School Food offers and to join the photo contest to win a Samsung Galaxy A series smartphone.