To attract younger consumers, the ultra-luxury car manufacturer Rolls-Royce did something unprecedented: it streamed the press conference of its latest convertible Dawn on the worldwide web.
The online launch was unveiled with a video that model Jodie Kidd interviewed Rolls-Royce's chief executive Torsten Müller-Ötvös from the headquarters of Rolls-Royce in Goodwood, England.
In the digital age, the 111-year-old brand  has to reaffirm the brand's contemporary positioning.
"We have seen a rejuvenation of the brand where the average age of our customers has fallen. We have embraced in full the way our progressive customers prefer to interact with us, having one of the most followed social media channels in the super-luxury automotive world. It is also an acknowledgement that our customers, who have highly mobile lives, are most accessible on their mobile devices and through non-traditional media channels,"
"Now, as our most 'social' car and the sexiest Rolls-Royce ever built, Dawn is the car to capture the hearts and minds of the digital generation." said Marc Mielau, the general manager of marketing at Rolls-Royce Motor Cars.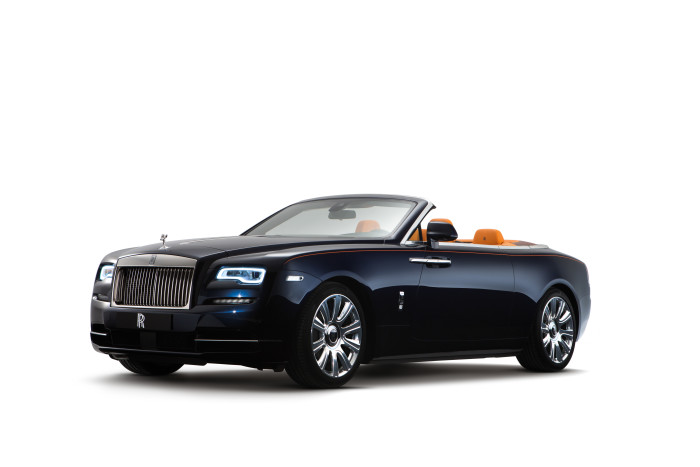 The car maker is understood to have abandoned the traditional motorshow launch for the Dawn – it came the week ahead of its appearance at the Frankfurt auto fair – in favour of the online campaign partly to lure the new sort of motorist it is hoping to attract.
The brand staged the digital launch to reach its younger, connected and more active owner base – an increasingly diverse crowd of 40-45 years old.