What started out as a pre-school teacher's frustration has led to a first-of-its kind app that uses music to teach kids not only about life skills and concepts but also an early appreciation of homegrown music.
Ritmo Learning Labs, a start-up supported by Globe Telecom's accelerator/incubator firm Kickstart Ventures, launched its first project dubbed JoomaJam this Tuesday to break the traditional teaching mould through song.
JoomaJam gives the iconic Sesame Street a run for its money, featuring the country's local OPM artists belting original songs in both Filipino and English for 3 to 7 year olds.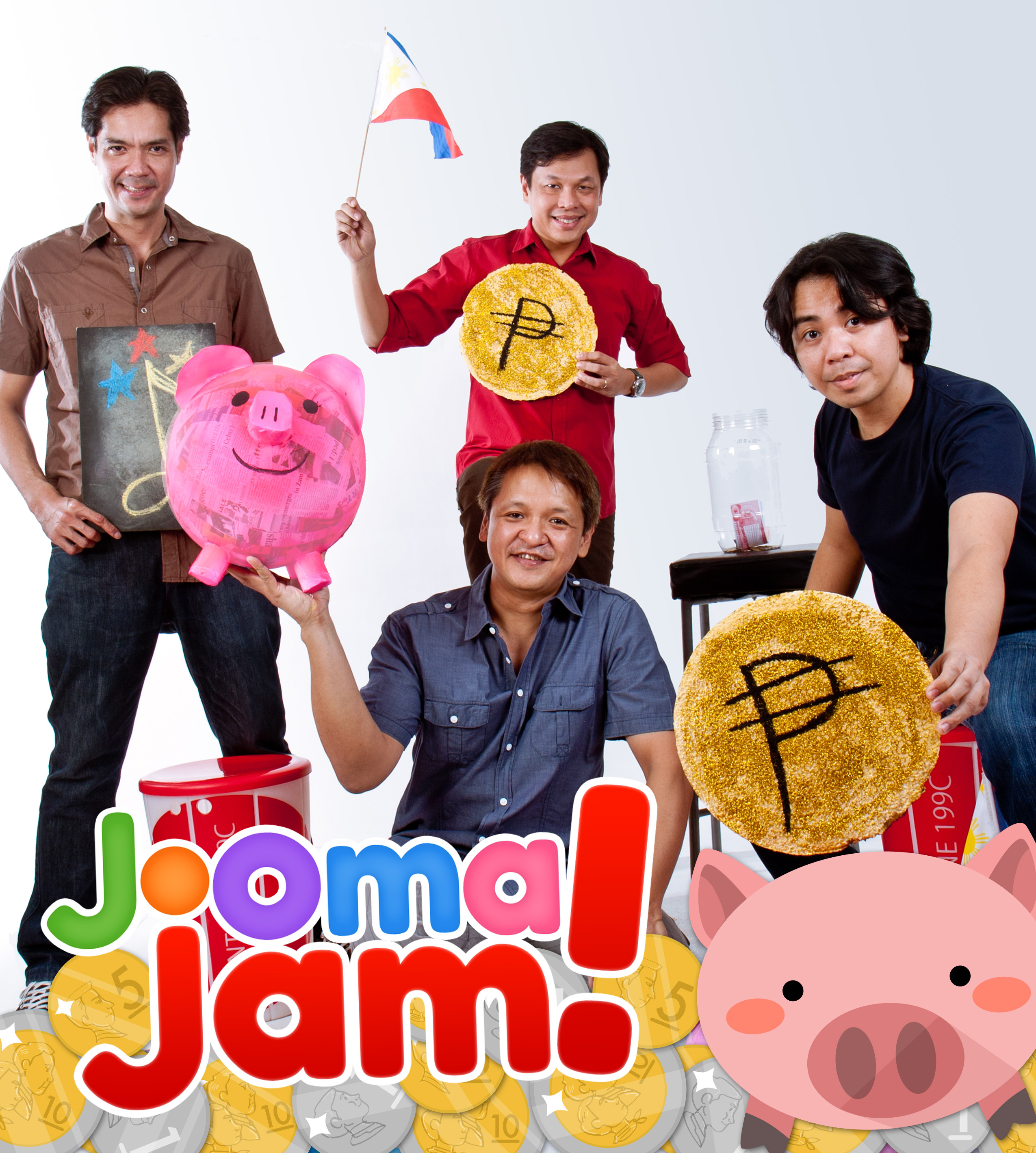 Carisse Escueta, former pre-school teacher and Ritmo co-founder, revealed the first two lessons performed by The Dawn (pictured) and Julianne Tarroja and Barbie Almalbis and plans to release a song monthly starting January 2014 to complete a nine-track album by July 2014.
Reflecting on-going digital trends, Ritmo decided to distribute the songs via an iOS app and through iBooks. It comes complete with lesson guides, activities and colourful visuals made by BlackPencil, the second network agency of Leo Burnett Group Manila.
"Music is the tool, education is the message… JoomaJam is the soundtrack to your child's development years," said Vin Dancel, Ritmo  chief executive officer, during the launch.
The iOS app is available by month-end while the iBooks will be on the market by December. The songs and the ebook will be sold initially at $2.99 each. An Android version is in the works scheduled to be launched mid-2014.
Is JoomaJam your next CSR advocacy?
Down the line, Dancel shared with Marketing that JoomaJam may expand into on-ground activities such as a concert for kids singing and dancing with OPM bands as would teens do with their music idols - minus the mosh pit and liquor.
But what he wants to see in the coming months is more companies who can collaborate with Ritmo to have JoomaJam as part of their corporate social responsibility programs. Dancel said Ritmo is open for partnerships, citing some unamed brands that have already expressed interest.
While JoomaJam will be a welcome addition to the current educational system, Dancel, also a human rights lawyer for 14 years, said logistics and the costs of mobile devices and other tools is its biggest stumbling block.
"What we want is to have at least one iPad and projector in every public school out there. Until then, what we can do is to print the materials, give it to schools and do JoomaJam manually."
Currently, Ritmo and its non-profit arm Republikha is in talks with Gawad Kalinga to introduce JoomaJam face to face with select communities that the nation-building movement help built in the last decade.