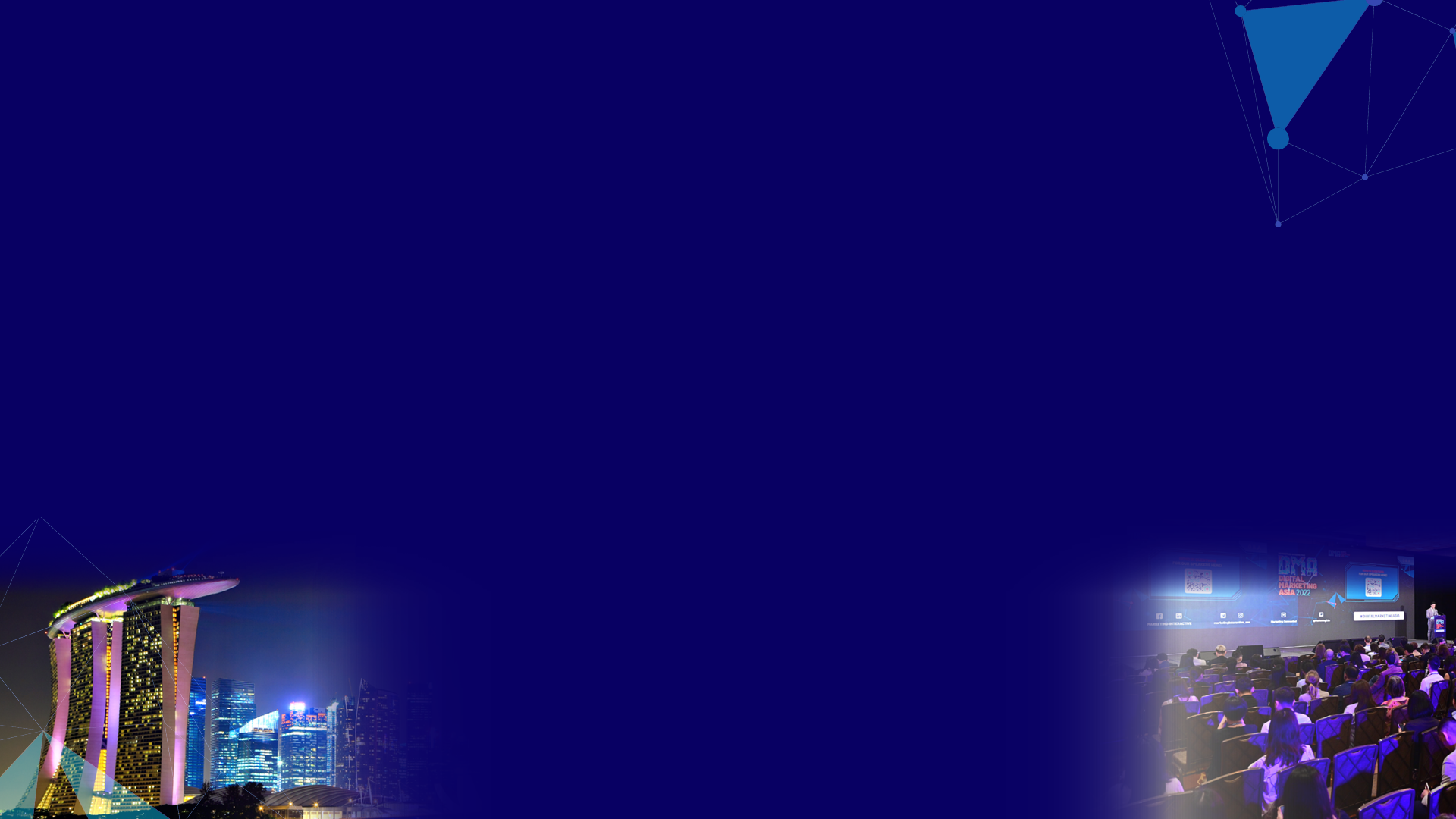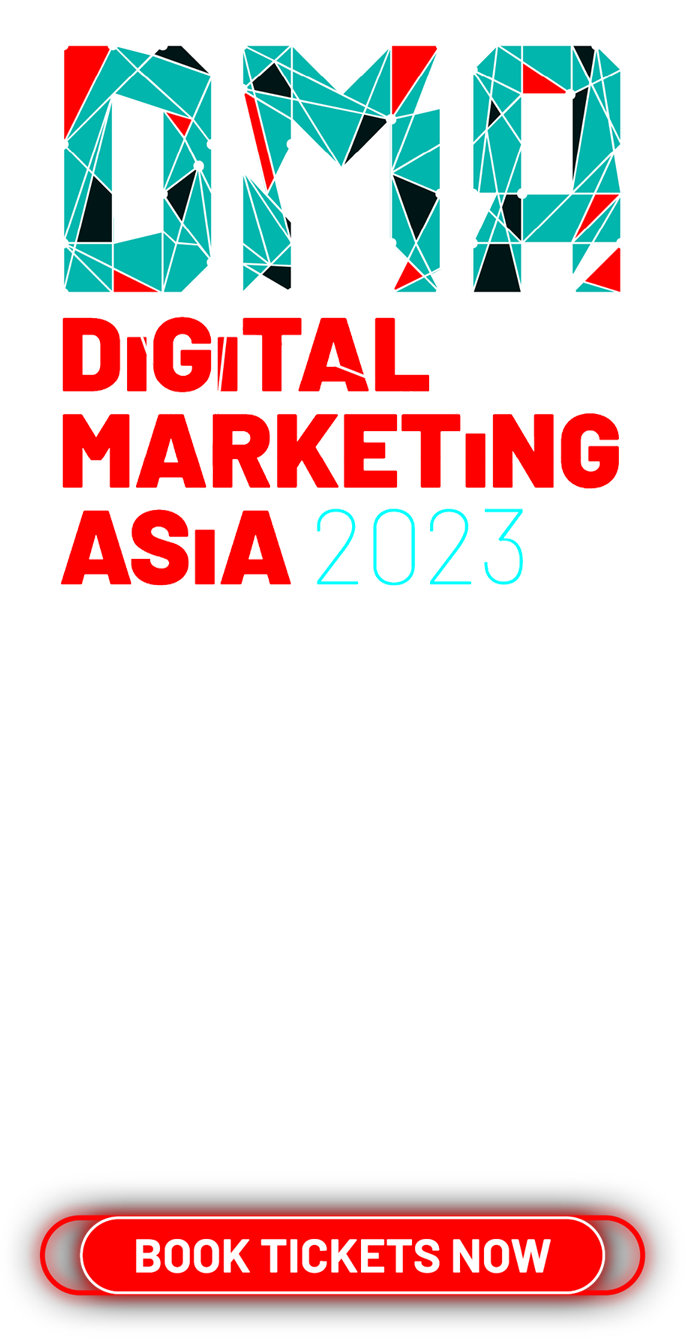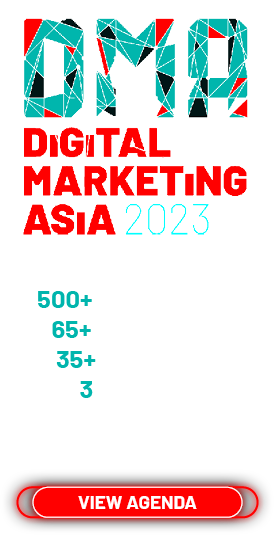 RHB Singapore keeps corporate social responsibility close to heart
This post is sponsored by RHB Singapore
Financial education is one of the most important elements in building a sustainable community. Often enough, fundamental understanding and early planning of personal finances pave the way for sound financial achievements in the long run.
RHB Singapore has always believed that inculcating financial literacy among local communities will empower them economically and improve their livelihood. Investment in financial education for youths in the early stages of learning to nurture healthy financial habits and help shape a resilient financial future for them has been the core of RHB's corporate responsibility campaigns. As a financial institution, with a workforce of financial experts, the strategic aim is to have a sustainable financial literacy programme with long-lasting impact that enriches and empowers the community, while promoting holistic development in which the community is able to recognise RHB for in the long run.
With a flagship programme that extends institutional expertise and knowledge to the community to improve their understanding of money management, it equips youths with the right skills to make sound financial decisions at any point in time throughout their lives even with the onset of any complexities. The key to it is early awareness. Imparting the right skills and knowledge at an early age to kickstart good habits enable youths to identify and apply basic financial skills in a variety of relevant contexts applicable to them as they mature into adulthood. This in return develops their confidence to make financial decisions in a responsible manner.
Post programme, RHB Singapore also raises funds to support youth centres in educational activities that help empower youths with not just a strong foundation of financial literacy but also skills that allow them to take on challenges in an evolving work environment.
RHB Singapore aims to further this cause in the coming years with not just youth-related service centres but also centres with special needs, aligned with the nation's drive towards a more inclusive society.
Related articles:
RHB Bank focuses on second chances with CNY spot
RHB Bank shows how it goes the extra mile in latest short film
RHB Bank tells Deepavali story of Seremban hero with a charitable spirit
Follow us on our Telegram channel for the latest updates in the marketing and advertising scene.
Follow
Free newsletter
Get the daily lowdown on Asia's top marketing stories.
We break down the big and messy topics of the day so you're updated on the most important developments in Asia's marketing development – for free.
subscribe now

open in new window