Rejoice has launched an online film about keeping love alive in times of rapid economic growth and rising divorce rates in mainland China.
The film walks the viewer through the journey of a couple about to get a divorce, as they revisit key milestones of their relationship such as the place where the man proposed to the woman and where he first confessed his love for her.  It has received over 40 million views in four weeks.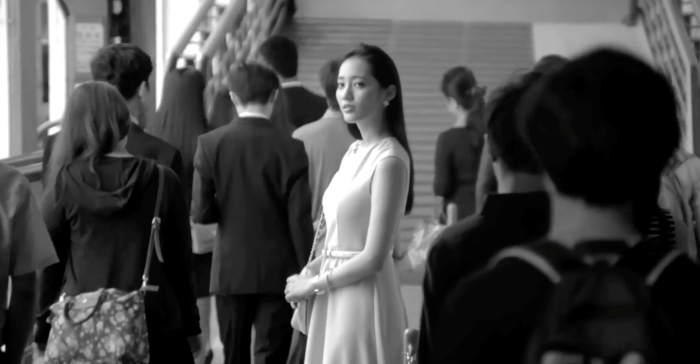 "We believe that no matter how complicated relationships can be, there is always a way to smooth things out.  This is a position worth taking for our brand, to have a strong point of view on this cultural phenomenon," Terence Lam, P&G Greater China hair care marketing general manager, said.
Leo Burnett created the hash tag #Ibelieveinloveagain and developed the social media campaign using trivia, infographics, and key opinion leaders.
This film marks the end of the brand's Smooth Heart Touching Moments digital marketing campaign that has been running for almost two months now, in which Rejoice invited people to share and geo-tag special moments in their relationship. 8.5 million people participated in this wider campaign, with over 2 million posts shared.
Source: Press release
Video Credits:
Creative Agency: Leo Burnett
Director: David Tsui