Catching the tide of the market shifts from "IT" to "BT" (Big Data Technology) , Qihoo 360 has enhanced its big data analytics service in a bid to help local enterprises to integrate insights into strategy rapidly and change the ways of deploying digital ads.
The company is now leveraging its large user base, which consists of 514 million PC users and nearly 800 million mobile users to gather a tremendous amount of demographic and geographic data as well as search and behavioral patterns for data mining purpose through Shangyi (商易).
Shangyi, Qihoo's first big data tool launched in April with the aim of providing meaningful insights to its advertisers. 360 Fenxi (分析) was also introduced to the marketplace in May to offer conversion and traffic tracking functions for measuring the effectiveness of ads.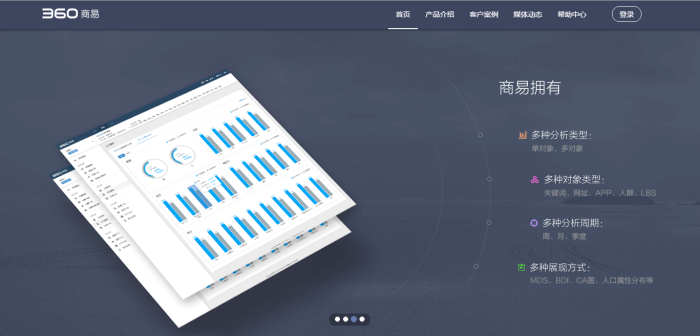 Shangyi enables its users to identify target audiences more accurately and find the best keywords for particular product or service to optimise its client's budget. For instance, a leading hotel booking service provider has adopted Shangyi and Qihoo's search engine marketing solutions to boost its order volume in China market by 50%.
Qihoo said it is eager to help more enterprises to promote their businesses in China more effectively at a lower cost.
In the past, enterprises might hesitate to advertise through China search engine due to its high entry fee and a lack of comprehensive view of China's consumer market. Qihoo's big data tool and search engine become a good alternative for them to capture huge market opportunity in China.
Starting from May of this year, the tech company has been launching massive offline marketing campaigns in over 40 China cities to promote its search engine marketing services. According to its official data, Qihoo has over 300,000 SME clients in China currently.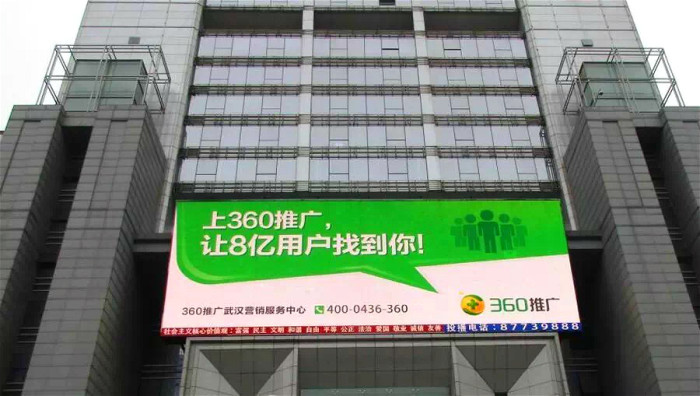 QS Search, Qihoo 360's sole agent in Hong Kong also begins to offer entry plan for enterprises, who are interested in enhancing presence in China.