Filipinos were hooked on Vhong Navarro and a notorious yellow bird according to Google's annual list of top trending search terms in the Philippines for 2014.
Here is the complete list of 10 most searched topics on Google, capturing the interests and issues locals cared about for the last 12 months.
1)      Vhong Navarro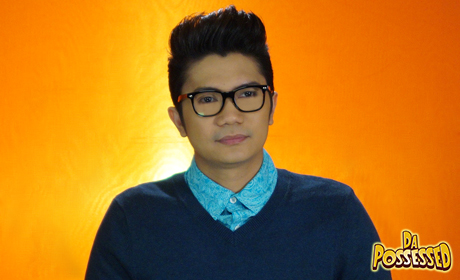 The ABS-CBN talent also topped the male celebrities and local personalities list, a lead mainly owed to his legal battle over a beating incident that flooded the news wires and online conversations.
2)         Flappy Bird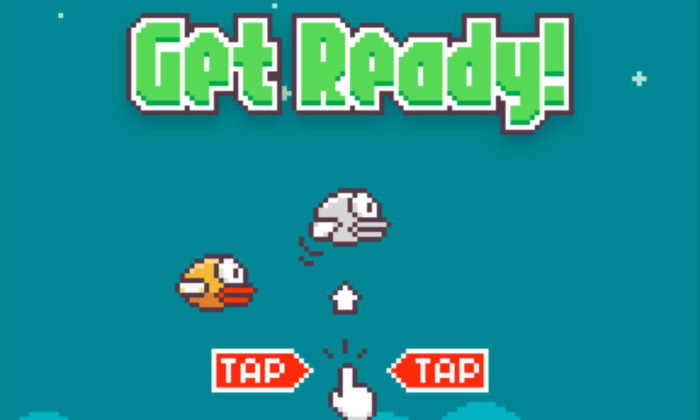 The game app Flappy Bird claimed the second spot, gaining quite the notoriety due to its deceiving simple controls yet frustrating gameplay. It experienced a marked peak in popularity when its developer Dong Nguyen suddenly pulled out the game from iOS and Android, criticized as a marketing tactic by some observers.
3)         Robin Williams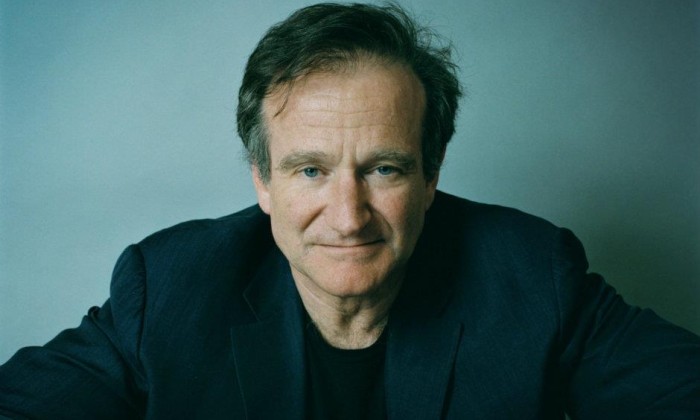 Filipinos mourned with the rest of the world on the untimely death of Academy Award-winning comedian Robin Williams last August. Globally, Williams topped the Global trending search list for this year.
4)         Rude (Magic!)
Google called this reggae fusion song, the debut single by Canadian reggae fusion band Magic! from their debut studio album, Don't Kill the Magic"this year's search anthem." The band flew to the country for a concert tour in October and made quest appearances in a noontime variety TV shows. It was even featured in a 2014 Nestea commercial in the Philippines.
5)         Frozen
The Disney movie was an unexpected knockout when it hit the theaters in 2013, managing to sustain a fan base of both children and adults well throughout 2014. The story was charming and entertaining but it was soundtrack that made Frozen magical, spawning one of the most popular songs in history, Let it Go sung by Idina Menzel from "Wicked" fame.
6)      Cedric Lee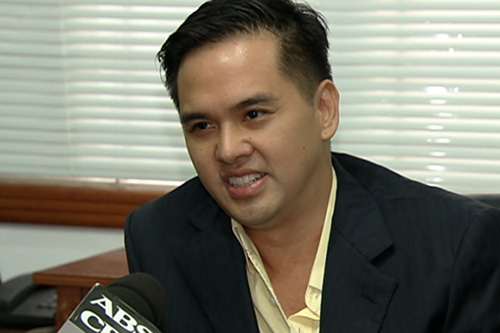 He was just a fairly successful business man until he and model Deniece Cornejo were identified as the masterminds of the mauling of comedian Vhong Navarro. In fact, both landed on top spots on Google's local newsmakers list due their involvement with the case.
7)         Paolo Bediones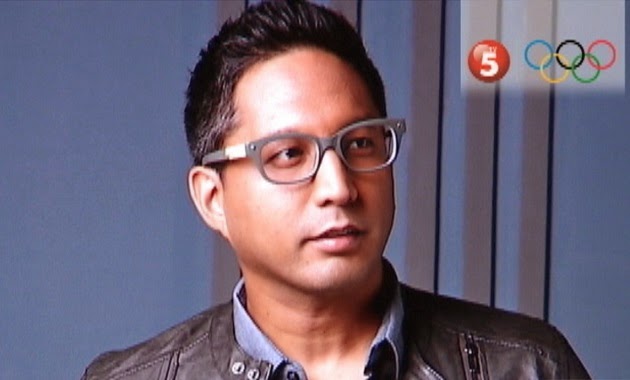 Filipinos love their scandals, and Paolo Bediones' leaked sex video was among the most followed in 2014. He is a commercial model, and later transitioned to television show hostin best known for his appearance on GMA Network's Extra Challenge and Survivor Philippines.He is now a TV host and newscaster on TV5.
8)         Jennifer Lawrence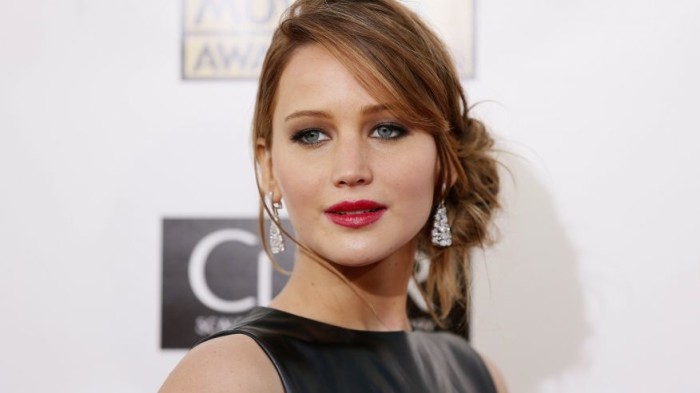 Fondly called by fans as JLaw, her popularity skyrocketed thanks to his lead role as Katniss Everdeen, the lead heroine of the popular The Hunger Gamesfilm series, which established her as the highest-grossing action heroine of all time. But even before that, Lawrence was praised for hes acting prowess, becoming the second-youngest Best Actress winner at the Oscars at age 22 for her role as Tiffany Maxwell in the romantic comedy Silver Linings Playbook in2012.
9)         Malaysian Airlines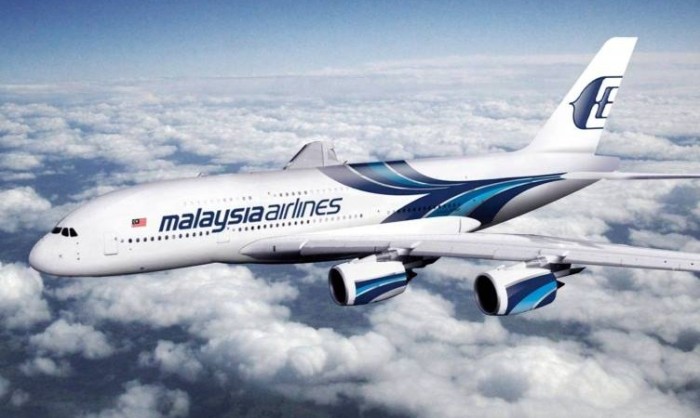 Assuming the loss of all 12 Malaysian crew members and 227 passengers (3 were Filipinos), the disappearance of flight MH370 last 8 March was the deadliest aviation incident in the history of Malaysia Airlines and the deadliest involving a Boeing 777.It was surpassed, however, just 131 days later by an unrelated crash of Malaysia Airlines Flight MH 17 that was shot down over Ukraine on 17 July, killing all 298 people aboard.
10)      Meteor Garden
The Taiwanese drama series first wraps up the 10 overall trending searches on Google for 2014, eleven years from its initial fame in the Philippines. The show's re-airing on its original home ABS-CBN reignited its fan base and earned new ones thanks to what appears as a winning formula to captivate audiences.