As digital tools continue to transform the creative process and content consumption is ever evolving, Pantone is modernising along with them and launching its new iOS app "PANTONE Studio" for iPhone.
The app will enable designers to access to the colour library on mobile platforms, and get instant updates from Pantone. Users can use the app to build and test a specific colour in palettes, or share work directly into design software, on social media, or with friends, clients, and collaborators.
This probably marks an end to the painful journey every designer would have experienced, when they were in search of a specific colour on the Pantone colour book.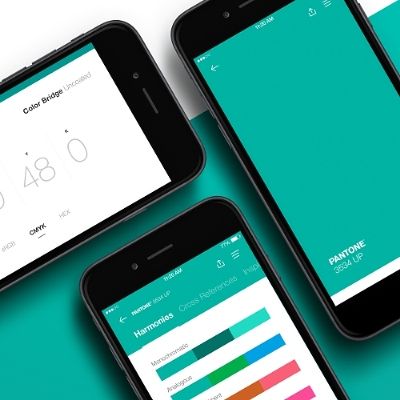 To create the app, Pantone recruited 2,000 designers from various industries to ask what was important to them. Many of them were from the Millennial age group, especially those in the 18- to 24- year-old range, in an effort to attract those designers who might be aware of the brand but might not fully use its offerings.
Pantone's SVP and general manager Ron Potesky says the new launch is the brand's largest foray into digital solutions for the creative industries.
"Content consumption is ever evolving. Recognising the needs of designers today, we created PANTONE Studio to provide a place where they can explore, capture, create and share color inspiration with," he adds.
PANTONE Studio is now available for iOS download via the App Store and to existing users of the myPantone app. A basic version of the app is a free download, with the option to unlock total access to all Pantone tools and color intelligence through a subscription available via in-app purchase.