Ridding on the launch of Oreo Delight Thin in July last year, Mondelez has launched the second TVC-led integrated campaign created by FCB Shanghai.
The creative falls under the new Oreo brand platform "Wonderfilled", using animation to explore an imaginary world of fashion and encourage adults to see the world from a different perspective.
The objective of the campaign is to drive awareness and penetration of Oreo Delight Thin, targeting a consumer group of urban females who are socially savvy and have strong fashion sense.
The snack alludes to contemporary "slimline" design trends, like smartphones and clutch bags, making it more than a mere cookie and answering the fashionistas desire for a lighter way to enjoy Oreo.
"In this spot, we are showcasing the product as hero in a fashion related setting to echo to our first Oreo Delight Thin TVC', said Andy Chan, executive creative director of FCB Shanghai.
"The cookie becomes almost like a supermodel that is irresistible to everyone. It has been a delight to work on this project."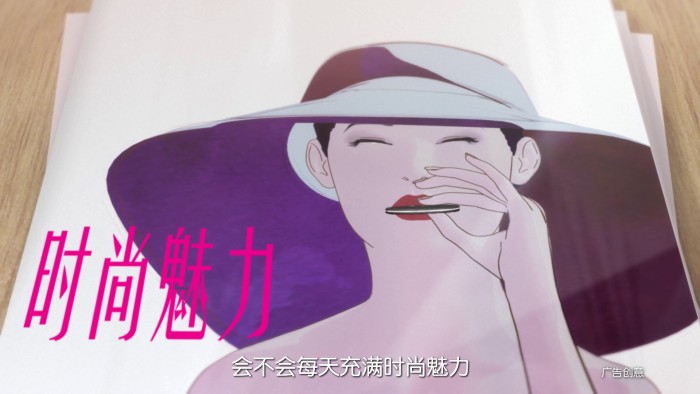 Credits:
Project: Oreo Delight Thin "Taste of Fashion"
Creative agency: FCB Shanghai
Client: Mondelez
Regional account Director: Tess Wang
Account director: Calvin Chu
Account executive: Holly Zhang
Executive creative director: Andy Chan
Associate Creative director: Lay Xie
Art director: Edward Cheung
Director: Florian Pack
Director of photography: Christian Datum
Editor: Timo Fritsche
Media agency: Carat