Chinese smartphone brand OPPO has announced a partnership with fashion brand Victoria's Secret for its annual fashion show in Shanghai.
This year's show marks the first time that the iconic 'Angels' will be in Shanghai.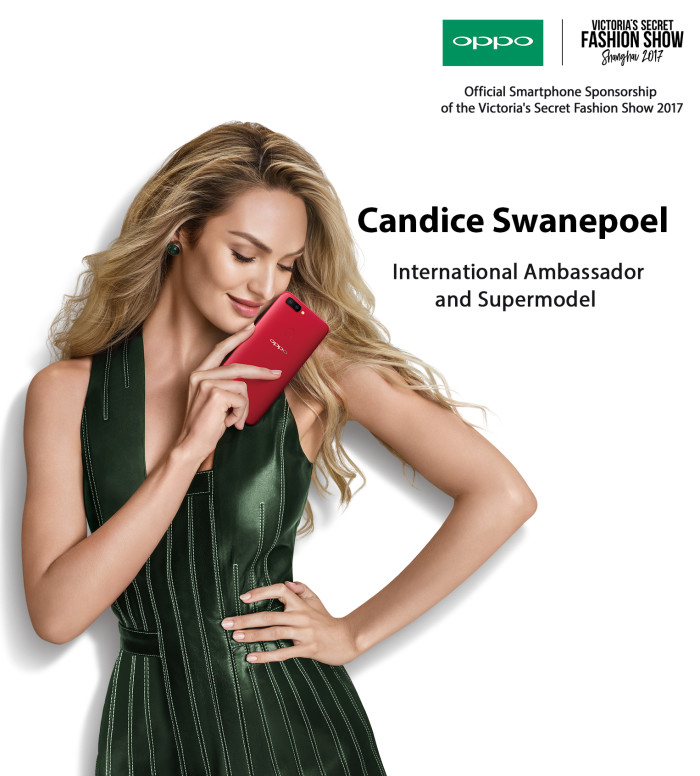 OPPO said in a press release that Victoria's Secret is the perfect partner for the smartphone company, as OPPO "started the selfie beautification trend, and continuous to be synonymous with best camera phones while Victoria's Secret is famously known for being sophisticated and desired by women around the world.