Ogilvy & Mather has named Katryna Mojica as chief executive officer for O&M Hong Kong effective March 2017. Mojica takes the role from Adam O'Conor, who will focus full-time on his global brand management role for the firm in Asia Pacific.
Starting her career with O&M Philippines in 1996, Mojica has held country leadership positions for the network since 2006, her most recent role being CEO for O&M Indonesia.
"The Hong Kong office has always done some of the best work for O&M in Asia. There is a palpable sense of energy, and the agency is in a constant state of evolution and innovation. These are exciting times, and I am very much looking forward to working with our clients and our extraordinary team on the ground," said Mojica.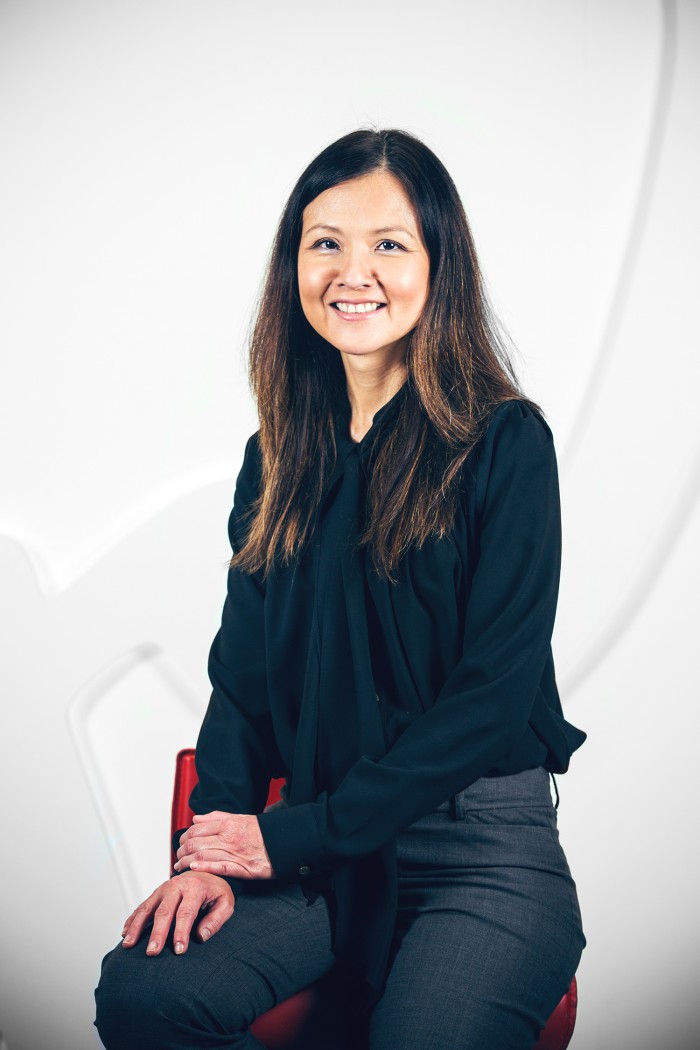 O'Conor, who will remain stationed in Hong Kong, was appointed CEO of the Hong Kong office in 2011. His position as president of global brand management places him in charge of more than 20 global brands, and accounts for more than a third of business for the network in Asia Pacific.
Chris Reitermann, co-CEO of O&M Asia Pacific said, "We're thrilled to see Katryna take the helm of Hong Kong – one of our top 15 offices globally. Her track record over the last twenty years has been nothing short of remarkable. Her modern, integrated, and transformative work for our clients makes her the perfect candidate to see the continued success of this operation."
O&M has yet to announce a new CEO for its Indonesia operations.
Kent Wertime, co-CEO of O&M Asia Pacific said, "We are delighted that Adam has agreed to take on this important position for us full-time."