Oath, a subsidiary of Verizon as well as an umbrella brand for all of AOL and Yahoo!'s media and technology properties, has announced the launch of its first global brand campaign, #BuildYourBrand, after acquiring Yahoo! in June 2017.
The campaign, which will span nine global markets and underscore the company's differentiators across mobile, video and data for advertisers, publishers and partners, put an emphasis on Oath's expertise in building strong brandsby combining content, data and technology on a global scale.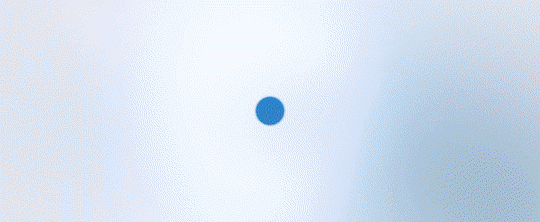 "We build brands that over a billion global digital consumers love," said Tim Armstrong, CEO of Oath. "We have one simple message to mobile consumers and customers - build your brand - and we have Chuck D helping us fight the power. Your brand matters, fight for it."
The campaign creative, jointly developed by Oath's in-house creative team and partner agencies, Zenith and Squeak E. Clean, includes visuals depicting Oath's brands as orbs, immersive augmented reality (AR) brand experiences created by RYOT, and an original brand anthem featuring a voice-over by the legendary Chuck D, American rapper, author and producer.
"Oath's #BuildYourBrand campaign celebrates our company in a direct, emotional way for our global audience," said Allie Kline, CMO of Oath. "Brand love is the language of today's consumers, and Oath is connecting brands with over a billion crazy-in-love people."