In order to convey the characteristics of the company's recently reinvented cushioning technology, Nike sends runners to the virtual world to experience the perks that its new product brings.
Named Nike Epic React, the newly launched running shoe adopts the brand's reinvention NIKE REACT technology, which makes the shoe bouncier, softer, but without compromising its weight and durability.
Nike China partners with Wieden+Kennedy Shanghai and launches a 3-minute in-store trial that combines traditional in-store shoe trialling and motion gaming.
[gallery link="file" ids="215651,215648,215650"]
After putting on a pair of Epic React and creating an avatar, customers are transported to Reactland, a virtual world where they need to navigate as the main characters by running on a treadmill and using a handheld button. In the 3 minute game, players can choose to explore in a floating metropolis in China, a super soft panda land, a bubbling Fuji Mountain, a bouncy Santorini, a jumping frog in France and many more.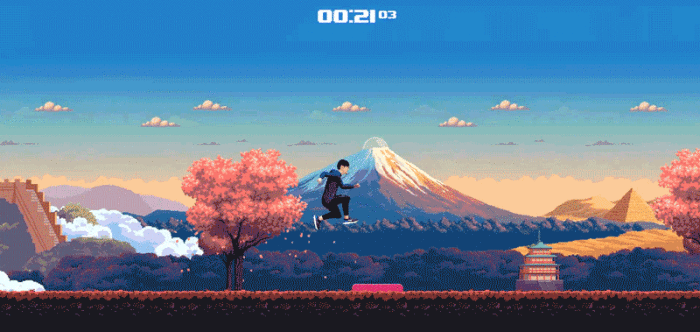 By sprinting on top of a bullet train and leaping between bridges, customers can really experience what the shoe offers. Floating clouds, fluffy pillows and bouncy springs are put in the game deliberately to highlight the benefits of NIKE REACT technology.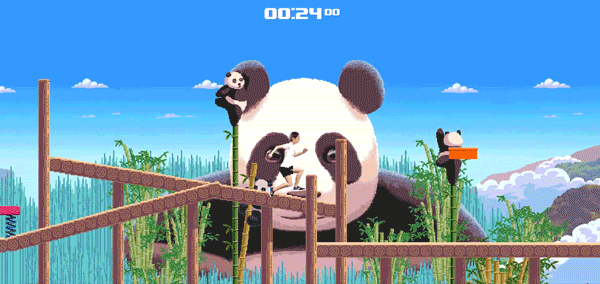 Players can showcase their fun experience with the brand by sharing a 10-second video on social media.
The 3-minute in-store trial is available at selected Nike Stores in Shanghai, Beijing, Guangzhou and Chengdu.