Nestlé has launched Pure Life Water for Kids in Shanghai with the theme "Have Fun & Drink Pure Life with Zootopia", marking the debut of the first bottled water dedicated to children of in the China market.
The "Nestlé Pure Life Water for Kids" incorporates eight popular animated characters from Disney's Zootopia, known as rabbit Judy, red fox Nick, sloth Flash, Mayor Lionheart, Assistant Mayor Bellwether, Officer Clawhauser, fennec fox Finnick and Star Gazelle which all came alive on the water bottles. Paired with flamboyant colors and cute little bottles, the new product aims to encourage healthy drinking habits.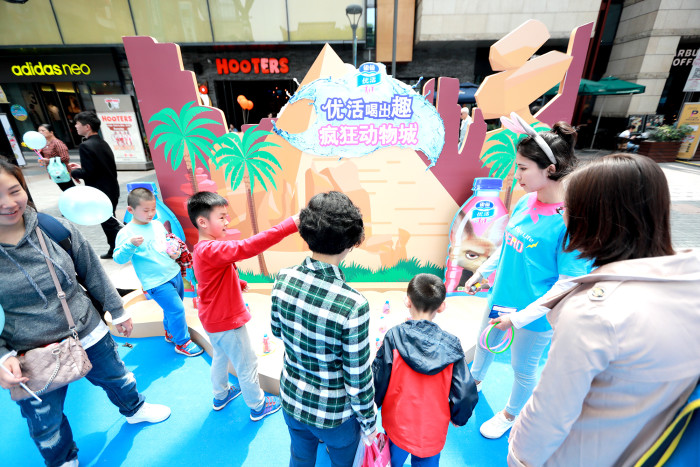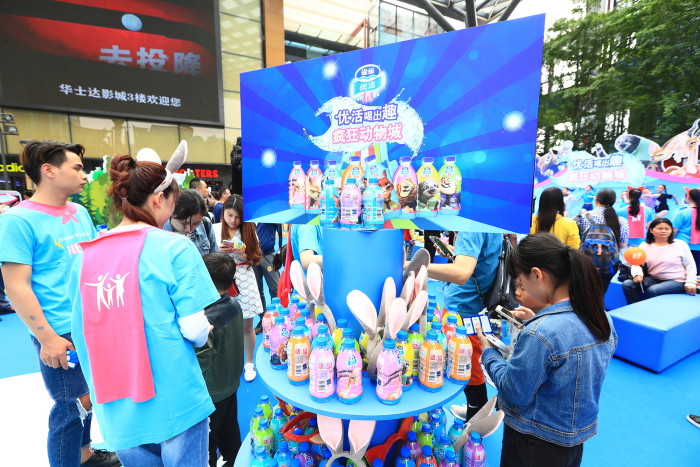 David Saudan, chairman and president of Nestlé Waters in Greater China Region, said: "We hope that Nestlé Pure Life Water for Kids can help children feel that drinking water is a fun thing to do. In the meantime, we hope to guide them to develop the good habit of drinking water and a healthy way of life. I believe that a good habit is what a child will carry through for a lifetime."
The product is now available in Shanghai. Children from other regions will be able to get a taste of the experience brought by the Nestlé Pure Life Water for Kids via e-commerce and retail stores at a later date.
Additionally, Nestlé Waters will further partner with Disney to roll out the campaign "Scan QR code and Drink for Fun to Win Gifts" - consumers can scan the QR code on bottles of Nestlé Pure Life Water for Kids to take part in the simulation game and "activate" their tiny partners from Zootopia in order to win Disney presents.