Causeway Bay shopping mall Times Square will tonight launch its new music programme Time Square MUSIC ROOM.
As part of the music programme, a free concert featuring local indie bands will be held on the last Friday of every month.
The first four bands invited to perform tonight are Ignite the Hope, SilHungMo, Supper Moment and The Time Traveller.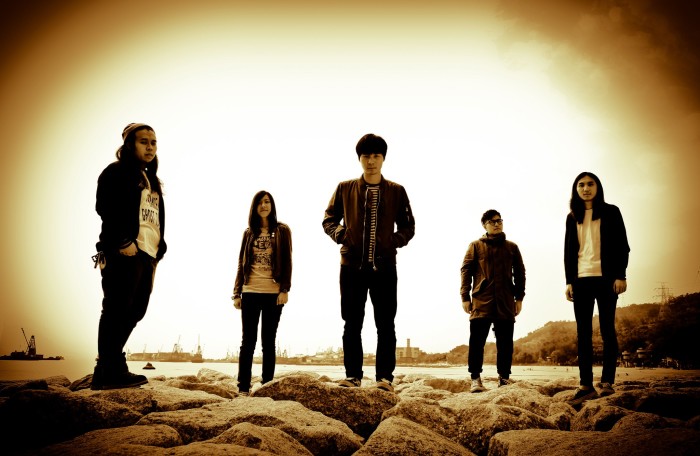 The capacity of each concert will be around 400 to 500 people, held in the indoor piazza by the escalators going up to Times Square, a place where some indie musicians already play.
Vernon Ma, manager of promotions and centre operations at Times Square, said social media will the main form of marketing for the music programme.
"Indie music fans don't go to traditional media for information.  They prefer to go on Facebook, Instagram and YouTube," Ma said.
"That's why we will post the indie bands' music videos before and after their performances, and recaps of the concerts on our Facebook page."
The shopping mall will be trying out the programme for 12 months, having planned for 12 sessions so far.
Ma said, "We didn't want to hold a performance every week because we want to find a variety of quality bands and we believe that long-term support is more important for the indie music scene in Hong Kong."
The other objective of the music programme is to draw Hongkongers and tourists into Times Square to shop or eat before and after the performances, he adds.