A+M's Spin & Spiel is shaping up to be the most exciting year-end conference for attendees as we announce our Gold Sponsor: Moving Walls.
Moving Walls provide organisations with technology-based solutions that blend the physical (real) and digital (virtual) world together to create a magical consumer experience – experiences that move the hearts and minds of consumers.
Represented at the town hall conference will be Srikanth Ramachandran, executive director of Moving Walls, speaking about the process of creating a moving experience for consumers. He will also explore the mechanism of transforming a viewer from a mere passer-by of outdoor advertisement to shoppers and brand advocates.
Ramachandran holds an engineering degree from India and an MBA from NTU Singapore. His entrepreneurial journey started in 2000 with Knowledge Dynamics, where Ramachandran architected industry vertical analytical solutions (iDecisions) that was later acquired by an NYSE listed company.
Srikanth is currently involved in multiple companies in various fields such as telecommunication, media and technology space. He has lived and worked in India, the Middle East, Singapore, Japan and Malaysia.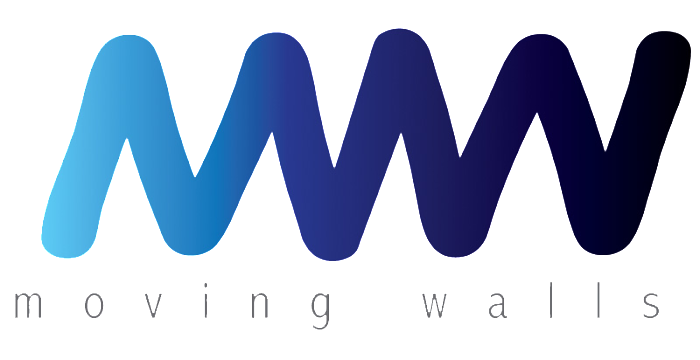 Spin & Spiel is open for registration at USD 700. Click here for details or the register.
For enquiries, contact Mac Ambrose at maca@lighthousemedia.com.sg