Yahoo Hong Kong will be launching a revamped news app on Monday and a Mobile Search Theme Skin feature on 16 July. Both will also be launched simultaneously in Taiwan.
In the new version of the Yahoo News app, there will be an Emotion News feature where users can press emoticon buttons to express how they feel about particular news articles.
In a polling section, users can then see the news pieces that, for example, anger Hong Kong readers the most.
[gallery link="file" ids="56073,56069,56070"]
"We already have this kind of emotional polling on the PC version of our news site, but no list of upfront rankings are available. This is an interactive feature that we are adding in the upgraded news app," said Tania Lau, director of marketing at Yahoo Hong Kong.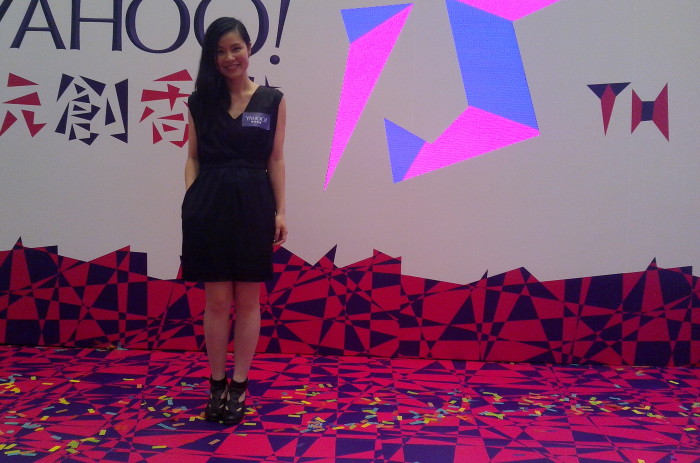 The Mobile Search Theme Skin refers to a kind of wallpaper background that matches keywords the user has searched for on Yahoo via mobile.
Initially, only about 10-15 mobile search theme skins by local artists and designers will be made available for mobile web search and also the news app as part of a campaign to celebrate the search engine's 15th anniversary.
The concept of mobile search theme skins was created by Yahoo Japan early last year. In the first three months, two million users in Japan set one of the skins on offer as their default search theme skin.
Yahoo Japan has begun opening up the mobile search theme skins to select brands, and no fee is currently charged.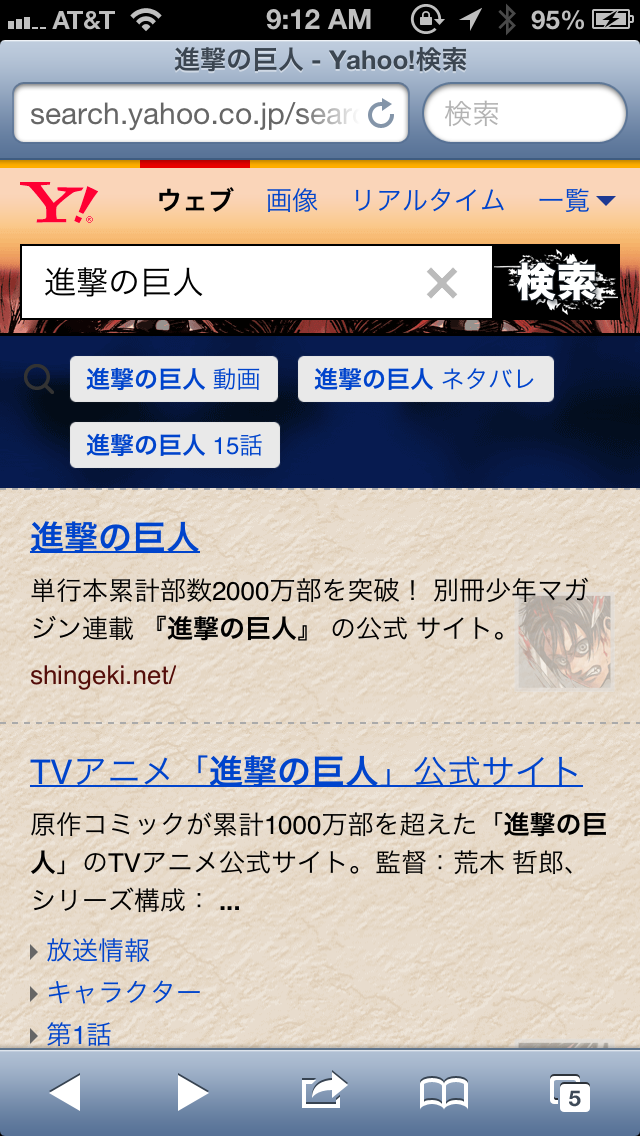 Lau said she would not exclude the possibility Yahoo would consider building advertising or branding solutions into the mobile search theme skins in the future.
"Online marketing is increasingly about pull-marketing where consumers come to you. If the user is already searching for your brand name, they already like you or want to know something about you. The mobile search theme skins beautify the search results and they would deepen the impression on the user and their affinity to your brand," she said.
But she emphasised user engagement was the focus of the mobile search theme skins for now.
There will also be minimal ads in the new Yahoo News app, with the majority being native ads rather than banner ads.
"Native ads are more personalised and it makes it possible for the user to consume content more comfortably," she said.
Five other apps, namely the Yahoo Aviate Android App, Yahoo Sports, Yahoo Finance, Yahoo Fantasy Football and Yahoo News Digest, will be launched in the second half of this year, also ad-free in the beginning.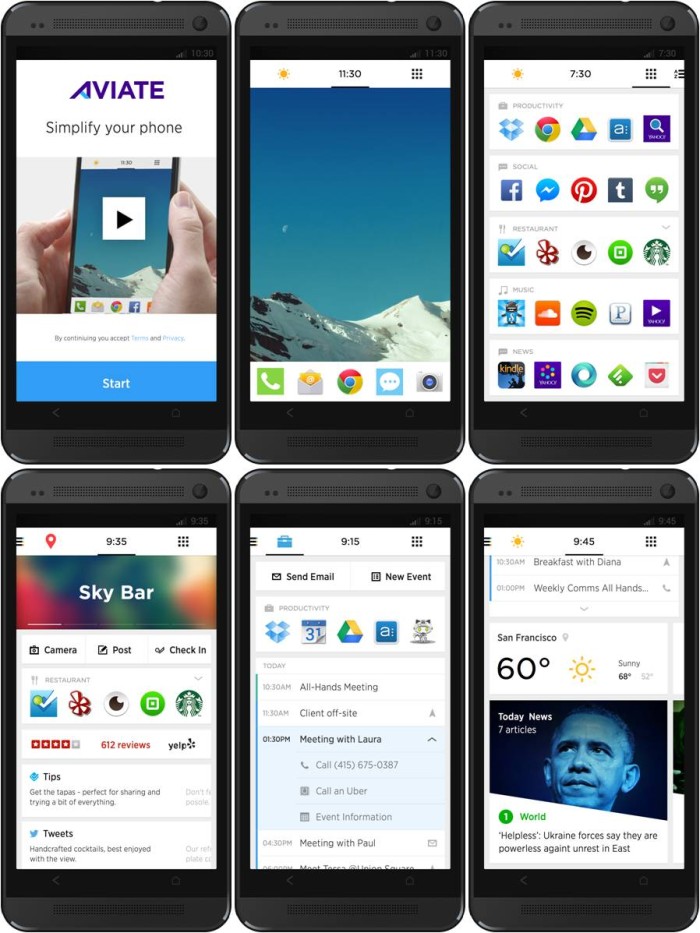 [gallery link="file" ids="56215,56222,56220"]
For Lau, the benchmark of when the time has come to introduce ads into the apps or mobile search skin themes is the level of user engagement and activity.
"We don't just want lots of downloads. We want people to develop the habit of consuming the content in the apps every day."