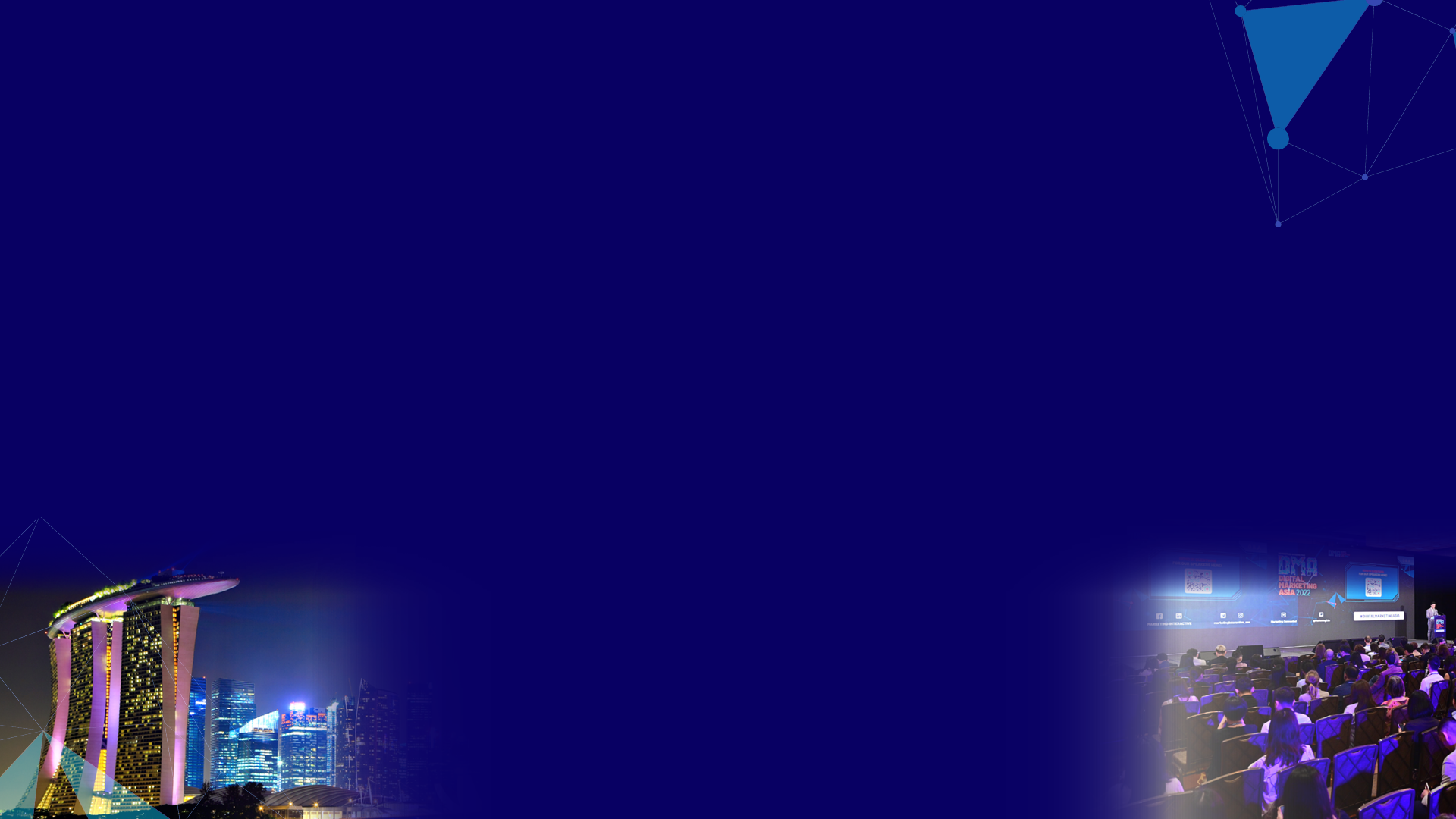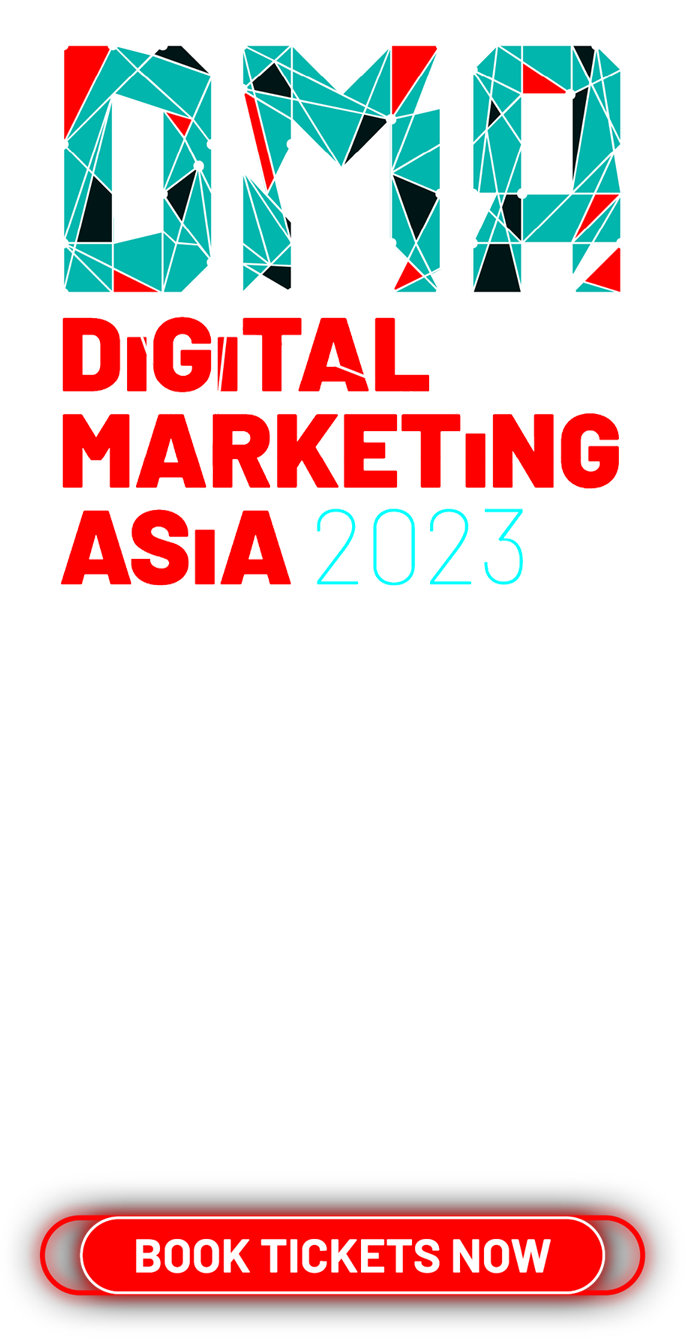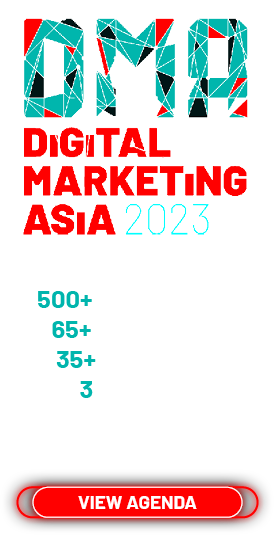 #MobExAwards 2022 spills: The Hong Kong Jockey Club's secret sauce to mobile marketing
The Hong Kong Jockey Club has introduced unique experiences over the past two years to surprise and delight consumers, from an immersive virtual racecourse to developing a racing beat game to draw renewed engagement from consumers. Aside from winning the loyalty of consumers, the club has also doubled down on the mobile marketing scene, stopping the thumbs of consumers with its marketing campaigns amidst the cluttered digital space.
With its efforts, the club impressed judges and brought home gold for Best Mobile Payments Integration and Bronze for Best Use of Mobile - Customer Engagement as well as Best User Experience, Most Innovative Use of Mobile at MARKETING-INTERACTIVE's Mob-Ex Awards 2022. It was also a finalist for Best Use of Mobile Integration and Best Campaign Pivot.
In an interview with MARKETING-INTERACTIVE, Birgitta Tam, head of customer digital experience, The Hong Kong Jockey Club, explains some of the shifts the company is seeing in mobile marketing and how brands can cut through the clutter.
This interview is done as part of MARKETING-INTERACTIVE's winners' and finalists' interview series for the Mob-Ex Awards 2022. To find out more about the awards, click here.
When it comes to mobile marketing, what are some of the shifts you are seeing?
Tam: Mobile is the first touchpoint with prospects for most companies nowadays. It is critical to optimise the marketing efforts on mobile platform to increase brand awareness. Native advertisements that mimic the content that users are already engaging with are a less intrusive and more effective way to reach prospects and heighten brand awareness. A seamless onboarding experience online is key to reducing the barrier of data collection and initial understanding preferences of a customer so as to provide better and more personalized content and experience to generate more sales.
Mobile is also the key platform of ongoing interaction with customers to build long-term loyalty. The customers do not only look for information, but they emphasise more on the authenticity value and experience that a company can provide. Creating relevancy is an increasingly important trend, for example, location-based content, personalised content based on consumers' preferences, past purchasing and content viewing behaviour, among others. Getting the timing right for bump offers or notifications is as crucial as having relevant content. Otherwise, they would still create an inferior experience for customers.
How have clients' expectations changed this year? What did you do to pivot?
Tam: The trend of more affordable mobile data plans and sophisticated mobile apps in the market has undoubtedly increased the customer's expectations about their experiences on mobile at the same time. For example, the format of content has changed significantly from text and picture to video.
The Hong Kong Jockey Club has put significant efforts to improve the live-watching experiences including live-streaming quality and reduction in latency. We also provide a new personalised way of watching races, such as multi-angled camera for customers to choose their own angle to watch races (versus the traditional push content) and AI technology to help customers recognise their selected horses on their own screen. This is a breakthrough in the horse racing industry. We will continue to enhance the experience to enable customers to have more autonomy and interaction when watching live races.
We also provide an unparalleled experience for customers to create their own content on mobile, for example, their own racing notes, their horse selections and results presented in their selected visual design and share with friends. User-generated content can engage and influence other customers more powerfully because only if they like what they are using, they will share it with others.
Mobile is one of the key priorities for brands these days. What is one advice you have for brands to cut through the clutter?
Tam: Customers are now overwhelmed with different brands and information. Personalisation and relevancy is the key to catching their immediate awareness and then building on further interest. Hence, many companies have developed recommendation engines to introduce content and products based on the customer's preferences and past behaviour. However, we shall also be mindful to allow customers to explore new topics, products and experiences for cross-selling and reinforcing their loyalty with the brand across different dimensions.
What are your plans for the coming year?
Tam: The latest technology has opened up numerous possibilities to enhance the experiences on mobile with unprecedented innovative ideas. The customers do not expect to brose information or experience the app only through the traditional user interface and clicks. The natural interface will be another important trend when customers are using mobile. This is the easiest way for everyone to use the mobile app, including the elderly. We will look into ways to detect voice instructions to elevate the experience, for example, placing transactions and answering queries. AI is another "must invest" technology to learn the behaviour and predict the needs of individual customers to provide tailor-made experiences.
Follow us on our Telegram channel for the latest updates in the marketing and advertising scene.
Follow
Free newsletter
Get the daily lowdown on Asia's top marketing stories.
We break down the big and messy topics of the day so you're updated on the most important developments in Asia's marketing development – for free.
subscribe now

open in new window