As the little yellow creatures Minions have become a household name and product, netizens seem to get enough of Minions-related products and complain they have reached into some weird corners. The following are four of the quirky ways that the characters and film are being marketed to the public:
Minions tampons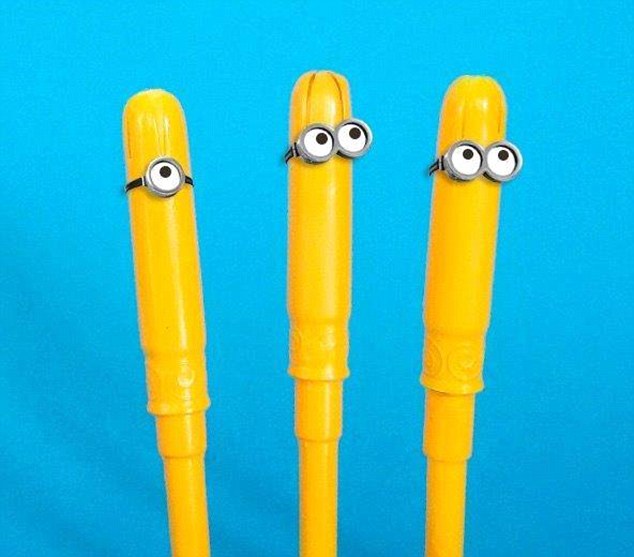 Kotex Puerto Rico posted a picture of Minions tampons on Facebook page. These sanitary products were yellow and even had the cartoon character's eyes, but it has now been revealed the Minions tampon was only a joke.
50 shades of Minions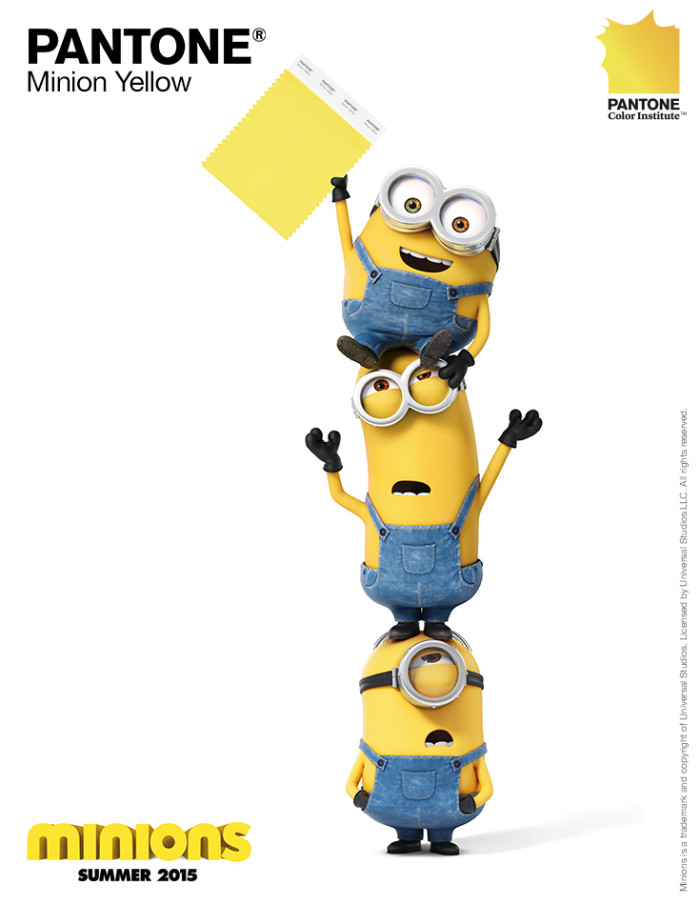 Now cartoon characters can have their own Pantone colour. Minion Yellow is a customized shade issued by Pantone with the express purpose of promoting the current installment of a certain film franchise which opened in theaters worldwide.
Welcome to Minions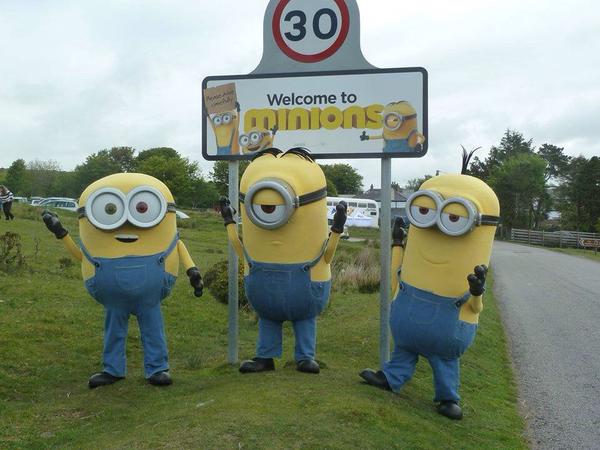 Before the Minions fever, Minions is just a village in Cornwall, England. The Despicable Me characters came to the Cornish town in May where they shared the same name and new yellow signs were all over the village's highway afterwards.
LA Times Masthead takeover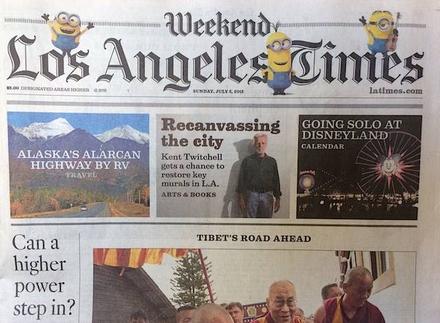 Los Angeles Times sprinkled three Minion characters in their nameplate and placed ads in other sections. The advertising campaign set off concerns that leasing out the newspaper's masthead might impinge its credibility as a source for news.