In a city where most shopping malls are directly connected to MTR stations, how do you market a cinema that requires an extra shuttle bus ride?
Metroplex, located in the Kowloonbay International Trade & Exhibition Centre (KITEC), faces exactly that problem, where customers must walk a few minutes from Kowloon Bay MTR station to a specific shuttle bus stop and take a bus for 10 minutes to reach the cinema.
The theatre held its grand opening on 3 June with a soft launch in mid-February. It features nine theatre houses and more than 1,000 seats.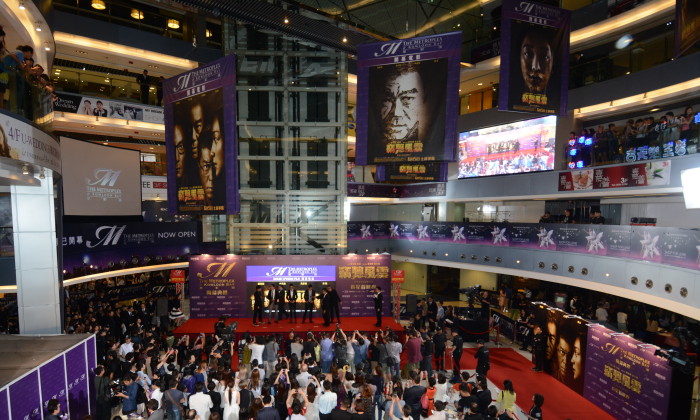 Video is courtesy of KITEC
Since February, it has launched special student ticket prices, waived online ticketing fees and offered four-hour free parking in collaboration with KITEC. Both Metroplex and KITEC are owned by Hopewell Holdings.
Discounts on tickets on the day of the grand opening were advertised on Apple Daily online, OpenRice and Facebook as well as in print media and on radio. The grand opening was announced through a TVC aired online, on television and TV screens visible from MTR platforms.
Another major part of Metroplex's marketing strategy, said Josephine Lam, KITEC director and general manager, was social media.
"Since our soft launch, we have created contests through our Facebook platform giving away movie tickets," she said.
To differentiate the cinema from others in Hong Kong, which mostly screen blockbuster movies, Metroplex has launched the Metro Select programme featuring alternative and exclusive movies that include works by amateur and indie filmmakers.
"Our culture and art-focused Metro Select programme differentiates us from other run-of-the-mill movie theatres in Kowloon," Lam said.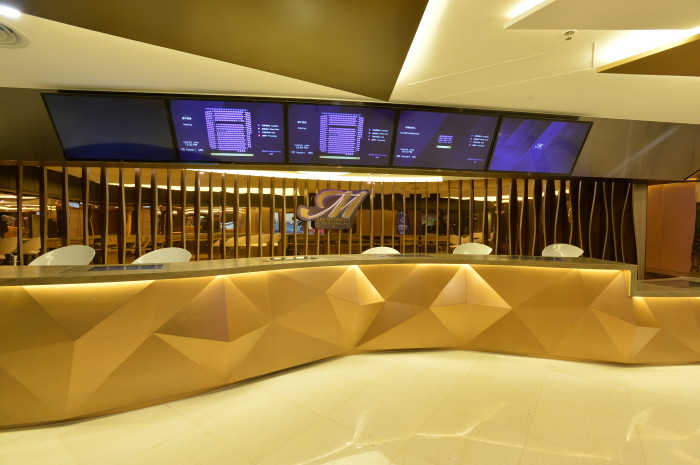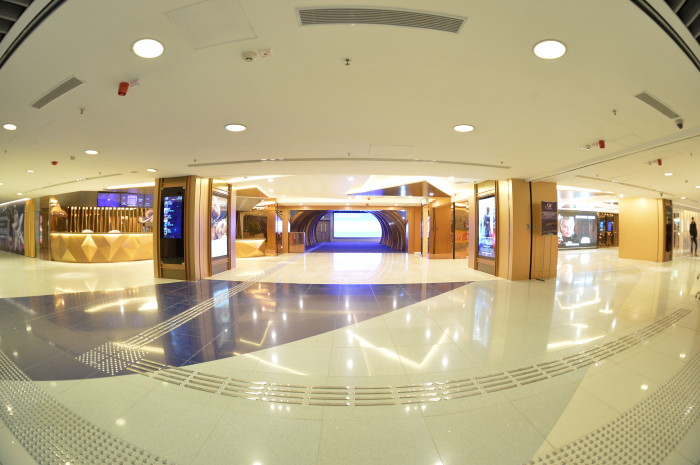 Because Metroplex is located in KITEC, which encompasses E-max, a 900,000-square feet retail and exhibition space, it can also hold festivals, large-scale movie premieres, live streaming events, concerts and shows at venues within KITEC.
"Our unique position as owner and operator of large venues within KITEC gives us a lot of flexibility for organising different events. This provides us with a unique market position that is hard to duplicate."
An example of such a venue is concert hall Star Hall.
In the future, Metroplex will also work with other Hopewell-owned properties to cross-sell events and spread the word about promotional campaigns.
Hopewell also owns shopping mall Panda Place in Tsuen Wan, as well as mixed office-and-retail buildings Hopewell Centre, Wu Chung House, QRE Plaza and service apartment building GARDENEast in Wan Chai.
See a video showcasing Metroplex facilities below:
Video is courtesy of KITEC