Meet Shaun Tay, the upfront yet witty CEO at FCB Malaysia.
"I don't just lead from the front, I'm literally in thick of things with the rest of my team on the frontline," Tay told A+M. Most often referred to as a "creative suit", Tay said he doesn't like to take a back seat when it comes to creative work. This stems from his background in creating events when he first started his career in advertising.
Describing himself as "extremely" loyal, Tay said FCB is only the third agency he has worked with after TBWA\ where he spent nine years growing its business and earlier, Bates 141 about six years in which at one point, he was posted to Singapore as account director for two years.
Tay joined TBWA\ as its group account director in October 2006 and parted ways with the agency when he was appointed by FCB Malaysia as managing director in mid-2015. The last hat he wore at TBWA\ was of a general manager's.
Proving his worth at FCB Malaysia, Tay climbed the rank fast and was promoted to his current CEO role in a short span of 10 months. On this, Tay said it's the hard work and talent that matters, "you don't have to constantly jump ship to get that promotion," Tay added.
In his most recent conservation with A+M, he shares more on what inspires him the most and the toughest part of his job, among others.
How do you describe your management style?
Hands-on and full on. I treat advertising like it's a full contact sport, in a sense that you've got to be invested in the game and you must want to get your hands dirty. I don't believe in managing from an ivory tower or the typical CEO corner office. Understandably, this whole "walking around and poking my nose into things" really annoys my very capable, independently minded team!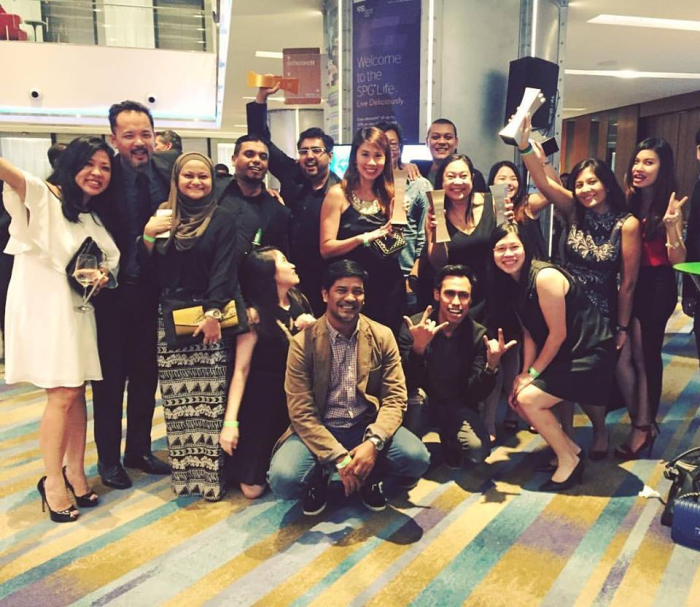 I make decisions fast and have no time for politics, egos and pandering. There's a lot of that in our business and it really gets in the way of running an agency properly. The quicker we get rid of all of these, the better the work will be.
Who was the mentor who influenced you the most and how?
It wasn't one single person but rather numerous people who had very generously allowed me to learn from them. Ann Kwan taught me (and likely a whole generation of other ad folks) the fundamentals of advertising way back at Bates 141. At Bates, Robbie Bempasciuto showed me how to sell and present with passion and gusto.
At TBWA\, I had the luxury of working alongside Jeff Orr. In addition to being a great creative lead, Orr had one of sharpest strategic minds in the business. Much of my own approach to strategy has been sharpen by my experience working with him.
So yes, being able to learn from a diverse group of people is one of the perks in advertising. In fact, my current source of learning is my creative partner, Ong Shi Ping. Definition and precision in visual storytelling are terribly underappreciated skills by most suits.
What has been the proudest moment in your career?
I've been part of some amazing successful turnaround stories but really my proudest moment is right here and now with my team at FCB. Taking over as CEO last year was a huge step forward for my career, but more importantly it has allowed me the opportunity to work with some amazingly talented and dedicated people who I know have their best work ahead of them.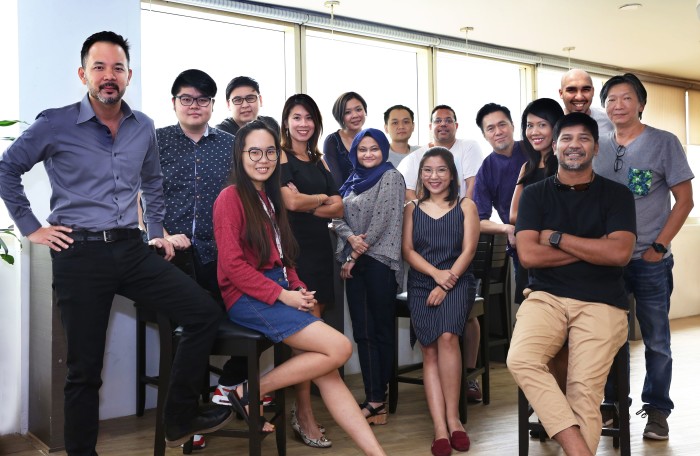 What inspires you the most?
People and their energy. When you get the dynamics right, it's magic. And, that's also true out of the office! My wife, Lauren and our two young boys, Tristan and Cameron are constantly inspiring me with their boundless energy - usually when I arrive home hammered by a day at work!
What's the toughest part of your job?
Rejecting an idea. I'm an idealist by nature, I don't like tearing down people's efforts.
But the role demands it, so I try to do this with as much grace and respect I can muster at that moment. I've been on the other side, so I know how hard is it.
What has been the harshest thing said to you?
Can't recall. Was likely justified but probably didn't change a damn thing.  That said, I'm amazed at how many people have had horror "creative director" stories. Ours is a tough business and you will need a certain amount of fortitude to work in it but certain lines should never be crossed. Bullying in any form needs to be eradicated.
What do you do in your free time?
My family takes up most of my non-work life so the weekends are usually committed to that. That said, I'm "always on" anyway so even on the weekends, I'm usually putting in a few hours on some work-related matter.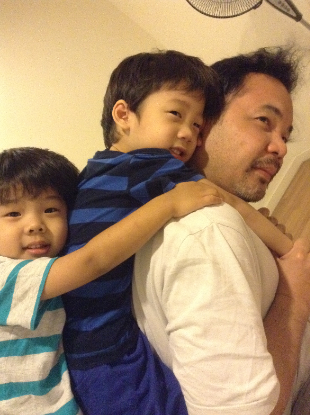 How do you ensure a proper work life balance?
Early in my career, I was taught the value of creating time and space. I try to pack my appointments, meetings, must-do's into a condensed six-hour band. That gives me at least two or more hours of uninterrupted work or thinking time before my brain turns to mush.
I swim in the mornings to exercise and create space to plan for the day ahead. By the time I'm in office - all my "ducks" are usually in a row, ready to go.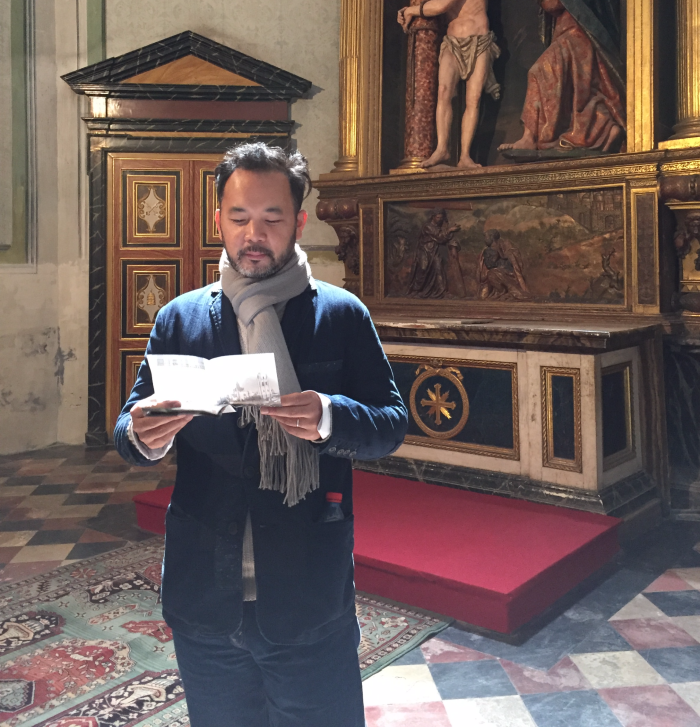 What is your favourite vacation spot?
My family loves the beach so we do a lot of beach holidays. Personally, I love cities that allow for exploration. Walking around, tasting and drinking in local culture at your own pace would be my ideal time away.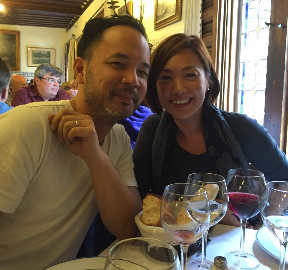 What's one piece of advice you would give to someone just starting out?
Learn EVERYTHING. You have the rare opportunity to be part of the creative economy, so be part of the many different ways our business operates.
Be it creative, media, technology, activation or PR - it's all worth it as long as you maximise your exposure.
What issue would you like to see the industry change in 2017?
We need to go back to what we're supposed to be good at - creating ideas that will help clients sell their products or services.
We're getting lost in the politics of the business, becoming entrenched in scandals and being involved with pointless stunts to show how "cool" our agencies are.
In CEO speak, stop being an overhead and start helping your team make the work better.