Meet Nicky Lim, the passionate group CEO of Dentsu Aegis Network Malaysia.
About two decades ago, a young, outspoken Lim started out in the marketing and advertising industry, and he has never looked back.
"It's such a dynamic, vibrant industry, what's not to love?" Lim said.
It is with this same fervour and optimism he possesses that brought him to what and who he is in the industry today. In fact, Nicky's foray into the industry started in media, before moving over to the creative agency world with his stints at Ogilvy, JWT and McCann Worldgroup.
He was Geometry Global's Southeast Asia director, responsible for its ASEAN market, before joining Dentsu Aegis Network Malaysia as its chief operating officer in 2015. In just a year, he was promoted to be the agency's CEO, overseeing approximately 400 employees.
"The industry has evolved so much in the past 20 odd years. It has enjoyed its heydays and it has also been through some tough times, and today, with technology changing the way we live, the industry is rapidly evolving yet again - I feel there is so much more to chase after! Exciting times ahead indeed," Lim added.
In his latest chat with A+M, the father of two teenage kids who is described as a boss "so sharp, he thinks 10 steps ahead of his staff," candidly shares on what inspires him and how he actually winds down during his free time. Read on more below.
How do you describe your management style?
Power is greatest in a collective team.
I don't believe in top down management. I always adopt a collaborative approach, as I firmly believe in empowering my team with autonomy, that will allow them to evolve and flourish.
In a collaborative environment, I work very closely with my team and I love brainstorming for ideas together as we often get unique insights from different perspectives. That's partly why we have an open office concept - I don't even have my own room in the office, so my door is always open, literally!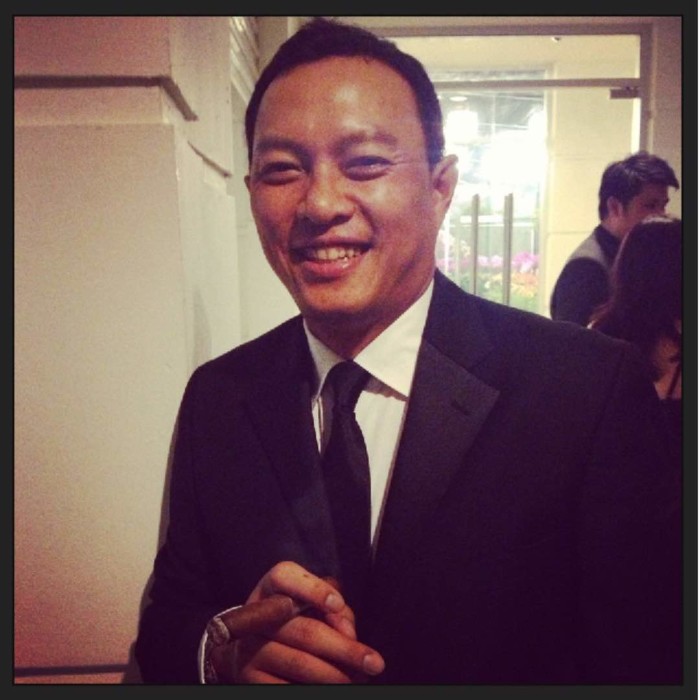 Who is the mentor who influenced you the most and how?
I have several mentors throughout various stages of my. In their strange and peculiar ways, they guided me through various moments in my career through their wisdom and experience.
Proudest moment in your career?
Still chasing for it - if there is ever a thing!
What inspires you the most?
My team.
I'm powered by the need to do right by my team. They drive me to excel and to strive for new heights.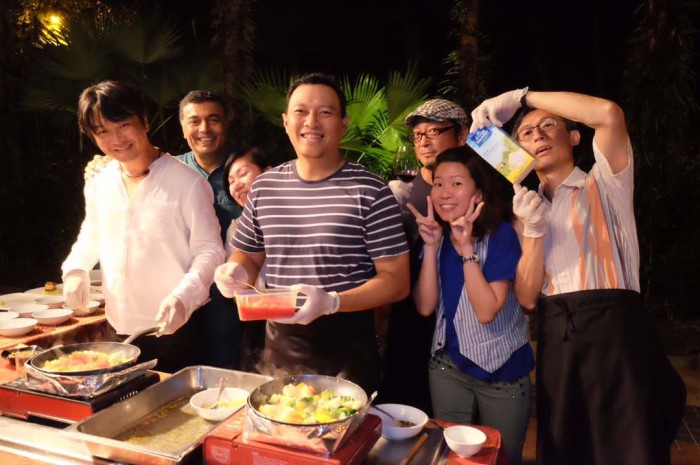 What's the toughest part of your job?
Letting off people.
What do you do in your free time?
I'm a sports enthusiast - cycling, tennis, running, hitting the gym, you name it. Though, my top choice would have to be golfing. I also love my whiskey and cigar, that's how I wind down mostly.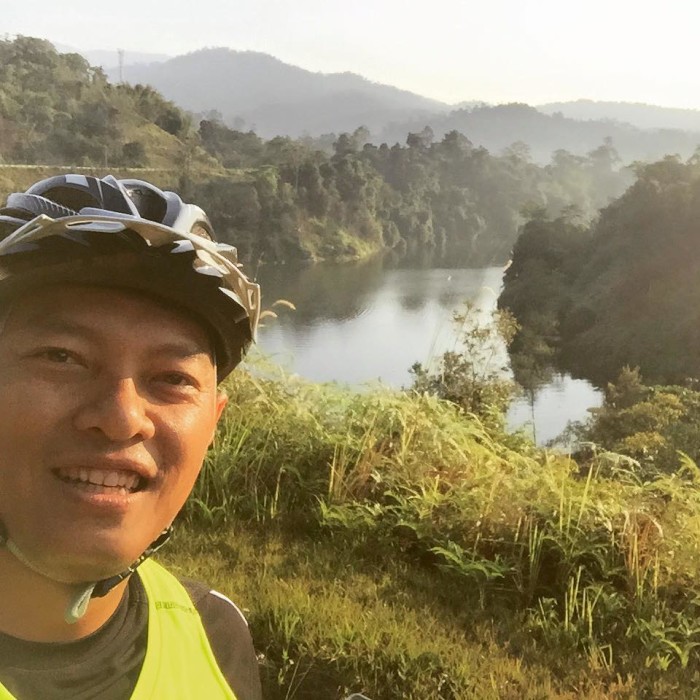 How do you ensure a proper work-life balance?
By reminding myself that,
While we strive to do well and give our best at work, our job should not be our life's mission. It is crucial to set aside time to have self-reflection, clear our head to have better focus.
What is your favourite vacation spot?
Barcelona, Spain. I simply love the vibes there.
What's one piece of advice you would give to someone just starting out?
Be prepared to fail, learn from your mistakes and failures and make it a point to not repeat them. It's a marathon, not a sprint.
Specifically in this industry,
If you want to go far, good to always remember 'clients' brands first, clients' team second and agency third' to guide you in everything that you do.
What issue would you like to see the industry change in 2017?
We are already half way through 2017. Economists expect positive outlook on Malaysia's economic growth this year, forecasting a 5% or more in GDP growth as compared to a growth of 4.2% last year. Economic environment are strengthening, consumer sentiments are picking up, so I would very much like to see marketers be more optimistic of the market, to have confidence in the economy and to spend more.
Read also:
Meet the CEOs: FCB Malaysia's Shaun Tay
Meet the CEOs: MediaCom's Chanchal Chakrabarty
Meet the CEOs: Havas Kuala Lumpur's Andrew Lee
Meet the CEOs: Isobar Malaysia's Ben Chew
Meet the CEOs: Carat Malaysia's Lorraine Capel