Meet the CEO of Carat Malaysia Lorraine Capel who took on the role in October 2016. Capel now oversees operations and drives strategic planning and management for the agency and was put at the helm to  strengthen Dentsu Aegis Network's media capabilities.
Capel, who now reports to Nicky Lim, CEO of Dentsu Aegis Network Malaysia, was previously with Astro as its head of integration before joining Carat. But before Astro, she was already a veteran in the agency business, spending 11 years in GroupM Malaysia, with her last stint within the group as Maxus Malaysia's managing director.
In a recent conversation with A+M, she talks about who impacts her most in life and on how she relaxes when not wearing the CEO hat. Check out the dialog below:
How do you describe your management style?
It gives me great satisfaction nurturing and empowering my aspiring leaders and capable young talents. So, I think my management style switches between a coaching approach and a "let's-get-it-done" task and result-oriented approach.
Who was the mentor who influenced you the most and how?
I'm blessed to have crossed path with many people who have been influential in my life and many of them continue to support and nurture me until today. That said, the one person who has made a huge impact in my development is none other than my father. His "can-do" attitude, optimism and bravery are traits that have been ingrained in my growing years hence, instrumental in shaping the person that I have become today.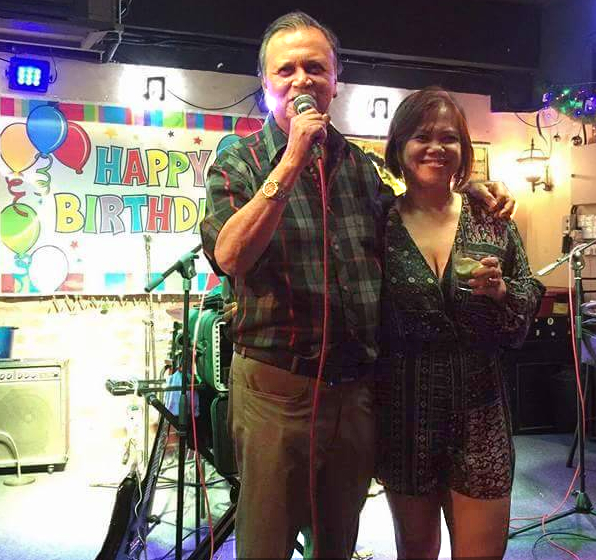 What has been the proudest moment in your career?
There have been many moments – I don't have a "proudometer" to rank them as each carry its merits and unique in its own ways. But I can proudly say that I have been and will always be very appreciative of how these incidents have crafted my career one way or another.
What inspires you the most?
One's positivity, optimism and bravery.
What's the toughest part of your job?
Scouting and retaining good talents which are scarce these days.
What do you do in your free time?
Cooking exudes my creativity. Running (and training for marathon) is somewhat my me time and I love to entertain family and friends at home.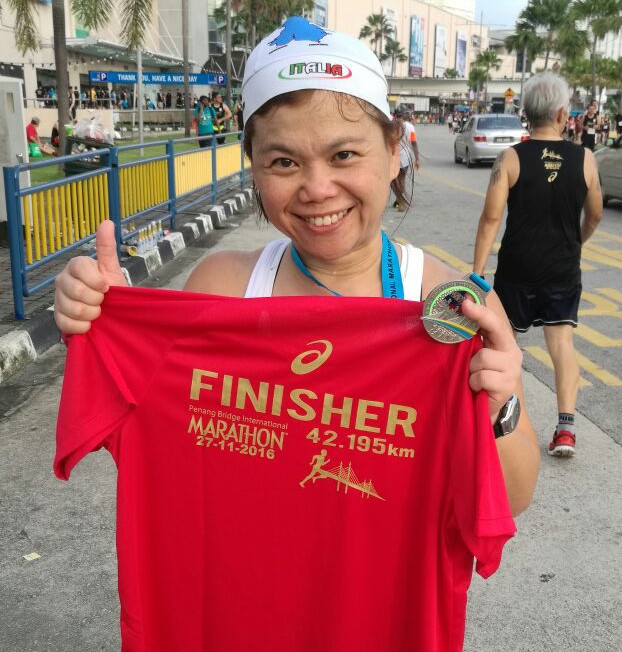 How do you ensure a proper work-life balance?
I plan my week out, and I make it a point to exercise some flexibility in my plan that would allow me to seek alternatives. For instance, I live in a gated community so whenever I can't go far to the park or gym, I run within the neighbourhood, even if it's just for 20 minutes. I take this time to say hello to young and elderly friends in the neighbourhood!
What is your favourite vacation spot?
Anywhere with my family, especially now that my children are adults themselves. We plan lazy trips and adventures together!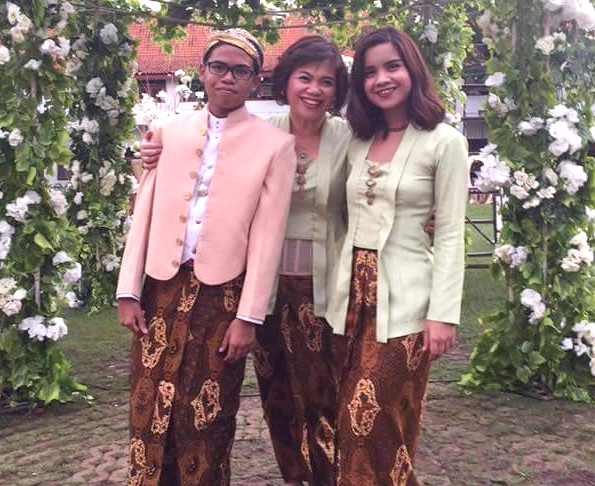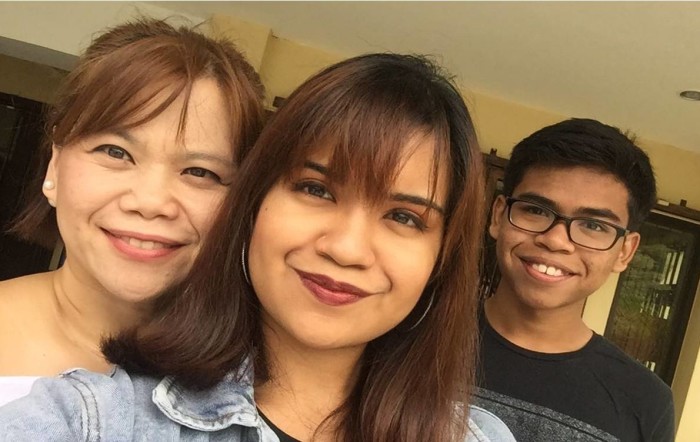 What's one piece of advice you would give to someone just starting out?
Always be curious, don't be afraid to ask questions.
Always learn new skills at work. But it is equally important to have an interest beyond work.
What issue would you like to see the industry change in 2017?
Talent retention in our industry.