A well-known face in the industry, Stephen Mangham has made a stir in the industry over the past two years.
After working together for over six years at Ogilvy and holding the group chairman position, Mangham along with former Ogilvy ECD Robert Gaxiola stepped out to launch their own creative shop, Mangham Gaxiola. The little shop launched with a huge bang in the local market, starting up with client  CIMB Bank.
Since then, the agency has steadily grown and has added on clients such as Greenfields, Samsung, Nivea, Resorts world and others to its list.
Here's his story:
When you're not working, what will you be doing? 
I have four boys, so family does take up a big chunk of my leisure time . Beyond that, I like to either play sports or read (a good balance of active and inactive).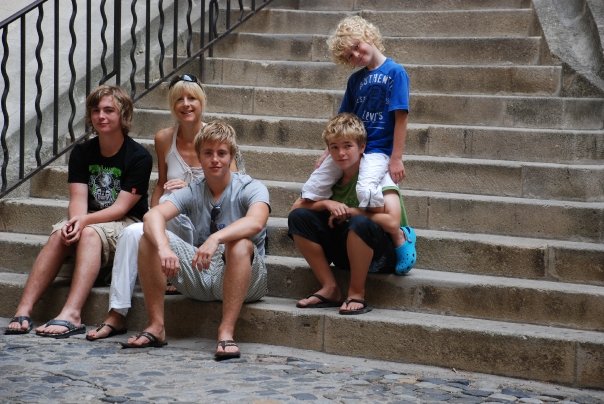 I play 11 a side football at least once a week (I'm possibly the slowest winger in the world), I occasionally wakeboard or wakesurf, and I run at least twice a week.
Or I walk the dog, because everyone else in our family bar our helper is too lazy to do so.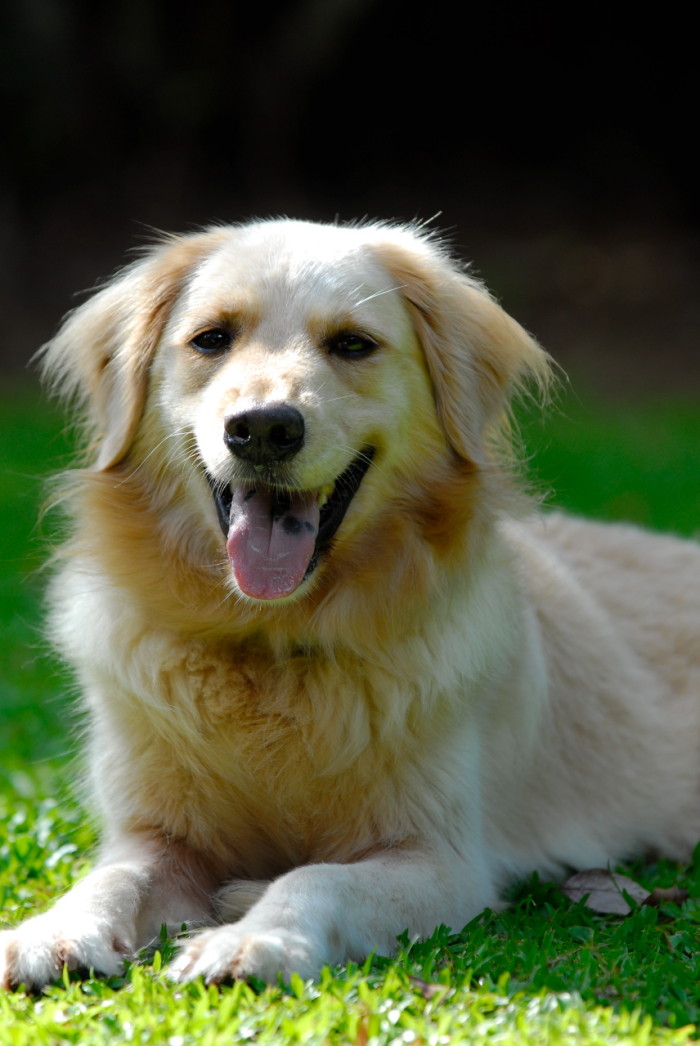 I'm a big reader, I always have a couple of books on the go.
When I can I like to travel, but most of all I like to take any chance I can to stay in our house in France. It's ten miles from the Mediterranean and 2 1/2 hours from Barcelona. It's a perfect retreat.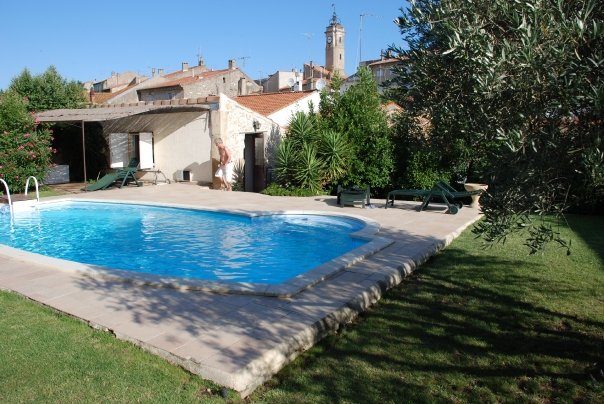 Who was the mentor who most influenced you and why? 
This is going to sound sentimental, but it would have to be my wife Helen. She's stayed married to me for 25 years (next summer), and she's been there for most of the key decisions in my life. No-one has had more influence on me.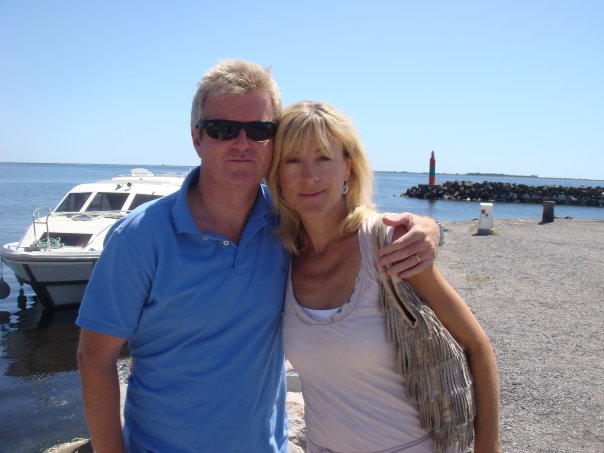 Harshest thing said to you in your career?
 'You're not a high flier'. That was my English Literature teacher's reaction upon hearing I was applying to Oxford University.
Possibly matched by my CEO's advice to me when I told him that a P&G TV production would not be ready on time. "Let me tell you Stephen. There'll be blood on the walls if this job is not done on time. And that f**king blood will be f**king yours!'.
When you were a newbie in the industry, did you dream you would be CEO one day? What kind of CEO did you want to be and how closely have you stuck to it?
 Oh yes I did. I was that nakedly ambitious. I've always believed that people do their best work in a happy environment. I do my best to ensure that.
Your biggest blunder in your career?
Joining an agency where all four directors who interviewed me were fired within six months. I stuck it out two years. I should have left when they did.
Proudest moment in your career?
There are many. Setting up my own agency with Gax was one. (pictured)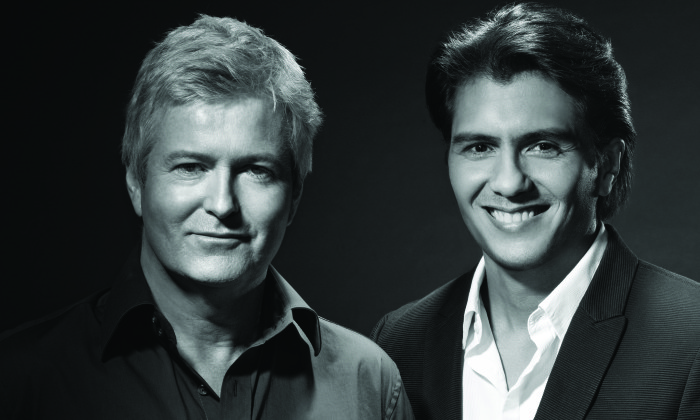 But perhaps the proudest was when the agency I ran in Europe was voted creative agency of the year by other creative directors. 18 months earlier it was totally in the doldrums. We turned it around with essentially the same creative department. They just needed a bit of self-belief and a lot of support.
Craziest thing your staff has told you
 That I look like Chandler in Friends (No, I can't see it either).
What do you dislike most about advertising/your job?
 The admin. That's why it's great running a small shop. I spend most of my time on the clients and the work.
One thing you would say to a newbie in the industry
 There's never been a more exciting time to be in this industry. I believe that. I really do. I wouldn't have said that 15 years ago.
What was your first job?
My first paid assignment was a milk round at the age of 14. I hated it because it meant getting up in winter at 4.30am. My first job out of university was with Leo Burnett London. I've attached a rather sweet picture - the official photo taken on my very first day.