Digital billboards are no longer simply for displaying TV commercials. McDonald's Hong  Kong has teamed up with Asiaray, DDB and OMD to roll out what they claim to be Hong Kong's first large-scale interactive billboard campaign.
The giant LED advertising screen located at Russell Street in Causeway Bay, turns into a large-scale interactive game arcade. The concept of the McDonald's Kung Fu Panda-themed game is to collect as many buns as you can, with participants able to gain control the billboard and use it like a personal game.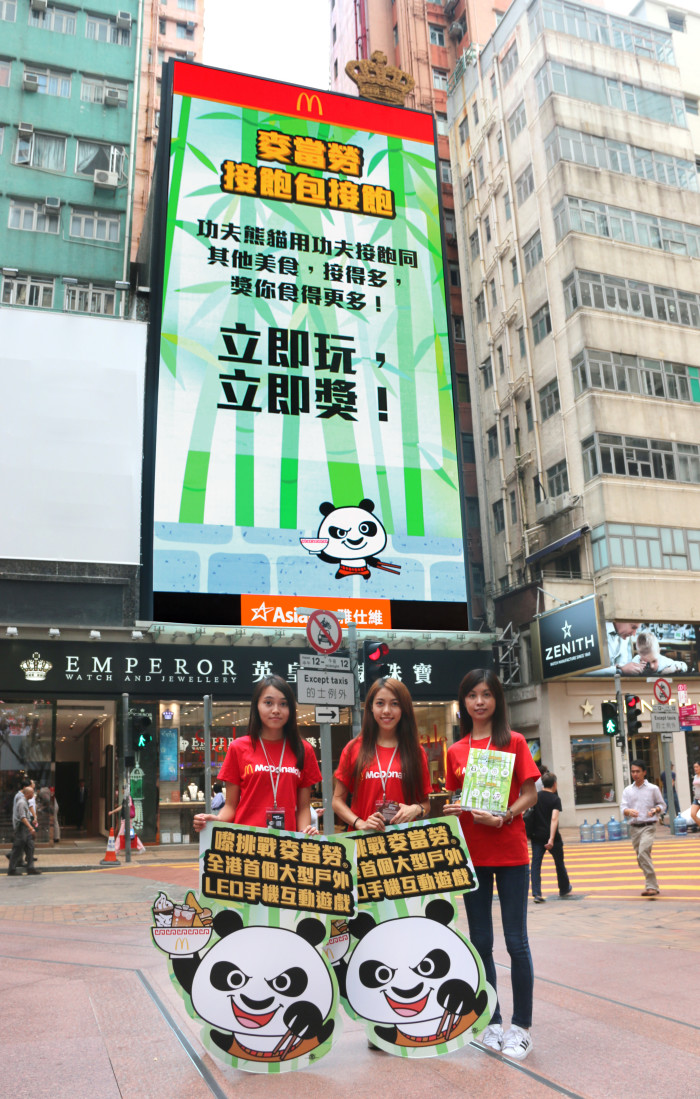 The campaign invites pedestrians to grab food on a giant billboard, by using their mobile phones as the gamepad. From there, you'll have to control an onscreen paddle by phubbing your device's touchscreen.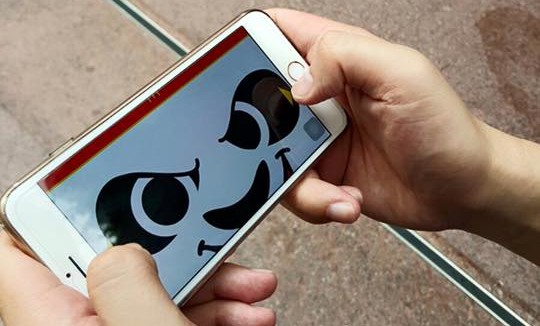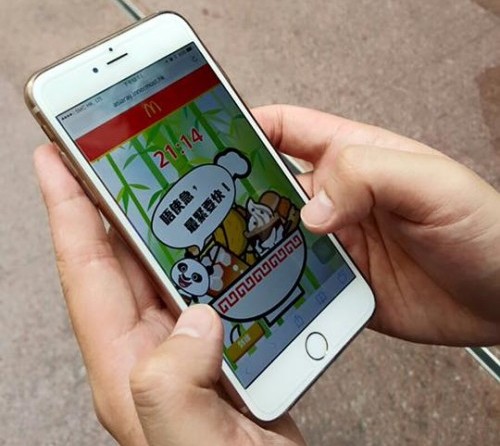 After completing the 30-second game, they can get a coupon and redeem their prizes at the designated Mcdonald's restaurant.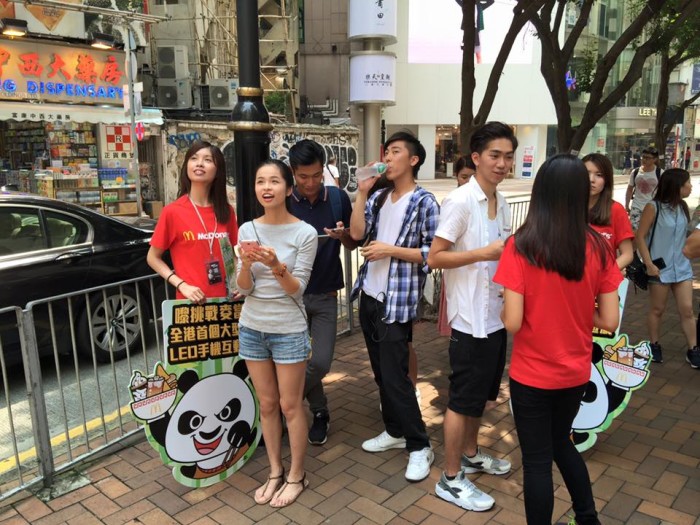 What is especially interesting about this technology is that participants don't actually have to download an app, which normally causes quite a big barrier to entry. Instead, just scan the QR code and you can join the game via a website address, linking the offline media to the online game platform.
Describing as Hong Kong's first large-scale outdoor LED interactive game on mobile, the campaign has combined the features of outdoor media, O2O, digital and roadshow.
Asiaray told Marketing the viral element would not be the technology itself, but "how to leverage and integrate the digital element with our outdoor media so as to obtain the synergy effect that matters."
The campaign runs until 14 October.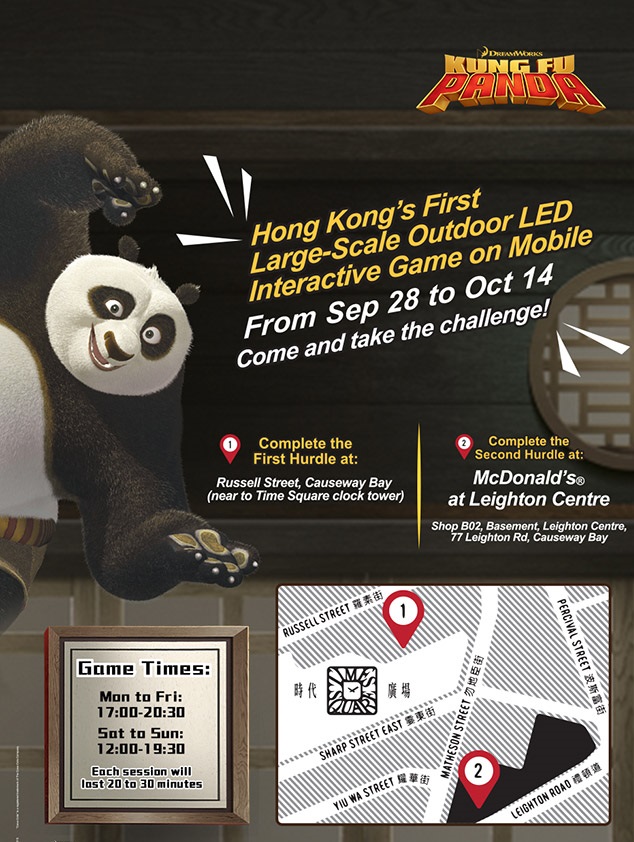 Credits:
Client: McDonald's Hong Kong
Creative agency: DDB Group Hong Kong
Media agency: OMD Hong Kong
Media partner: Asiaray