In face of escalating competition from a raft of high-end burger joints, McDonald's Hong Kong will unveil its global "Create Your Taste" program tomorrow, hoping to cater to changing local tastes and burger expectations.
Since 2012, the fast food giant has suffered from declining global sales, which in May included a further 0.3% drop in global sales.
To reignite the business, newly anointed CEO Steve Easterbrook announced a turnaround plan in March, with a renewed focus on food quality. The plan was unveiled with this new concept "Create Your Taste".
However, sales in Asia Pacific, Middle East and Africa continue to decline, dragged down 3.2% in May from a poor performance in China.
"Strengthening McDonald's quality and value perceptions remains a top priority for APMEA," a statement from the company said.
The initiative launching tomorrow in Hong Kong will offer customers a self-order services via touch screen kiosks where they can personalise their burgers from a selection of 28 upgraded ingredients, such as Angus beef patty and avocado mash, prepared by a group of what it calls "burger specialists".
[gallery link="file" ids="102096,102103,102102,102099,102098,102100,102101,102104,102105,102097,102107,102108,102109,102110,102111"]
To tap into the mid to high-end market, the campaign even adapts a new logo to reinforce its focus on premium burgers.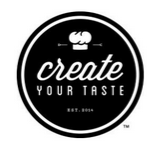 Jackey Sze, vice president of business development of McDonald's Hong Kong, said the campaign is "the first of its kind" in the history of McDonald's Hong Kong.
"Create Your Taste is our latest move to offer customers a unique and differentiated dining experience with personalisation, digital in-store experience as well as table service," she told Marketing.
"We wish to provide our customers more choices beyond main menu by letting them exercise their creativity to freely customize their own unique burgers through touch-screen self-ordering kiosks."
As a first step, McDonald's at Festival Walk and Leighton Centre will be the first two restaurants in Hong Kong to offer the service.
"We will gather and evaluate customers' feedback before we move on to the next stage, but we feel confident that the campaign will receive positive customer response," Sze added.
The concept will be advertised via a "Your Tote Bag Creation" digital campaign, where users can redeem a tow bag by sharing their "Create Your Taste" experiences from the two branches on Facebook or Instagram under #CREATEYOURTASTEHK.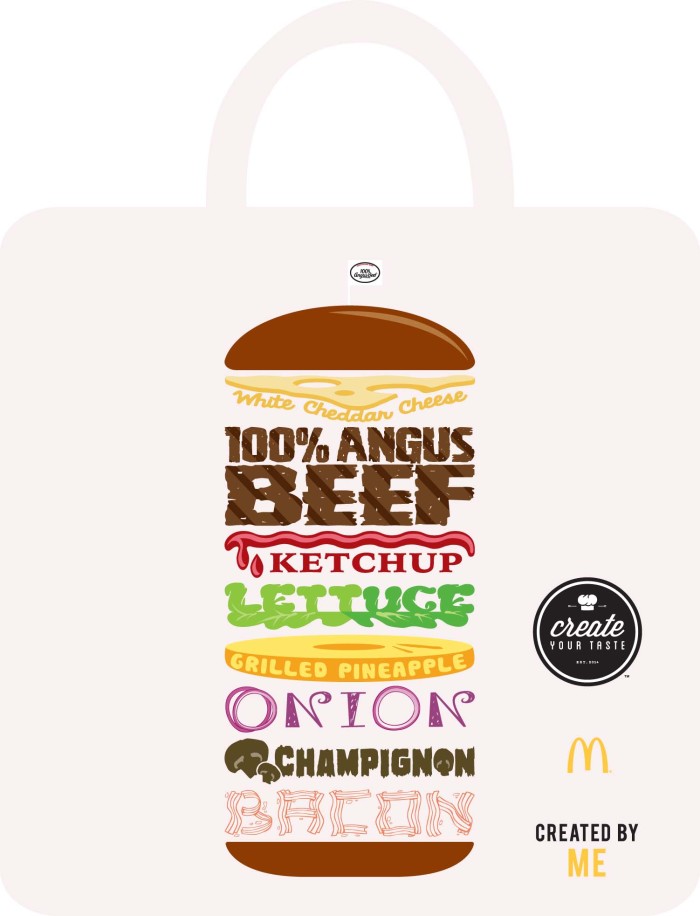 To make the burger more personlaised, users can also register online via "My Signature Burger" campaign to claim a digital certificate.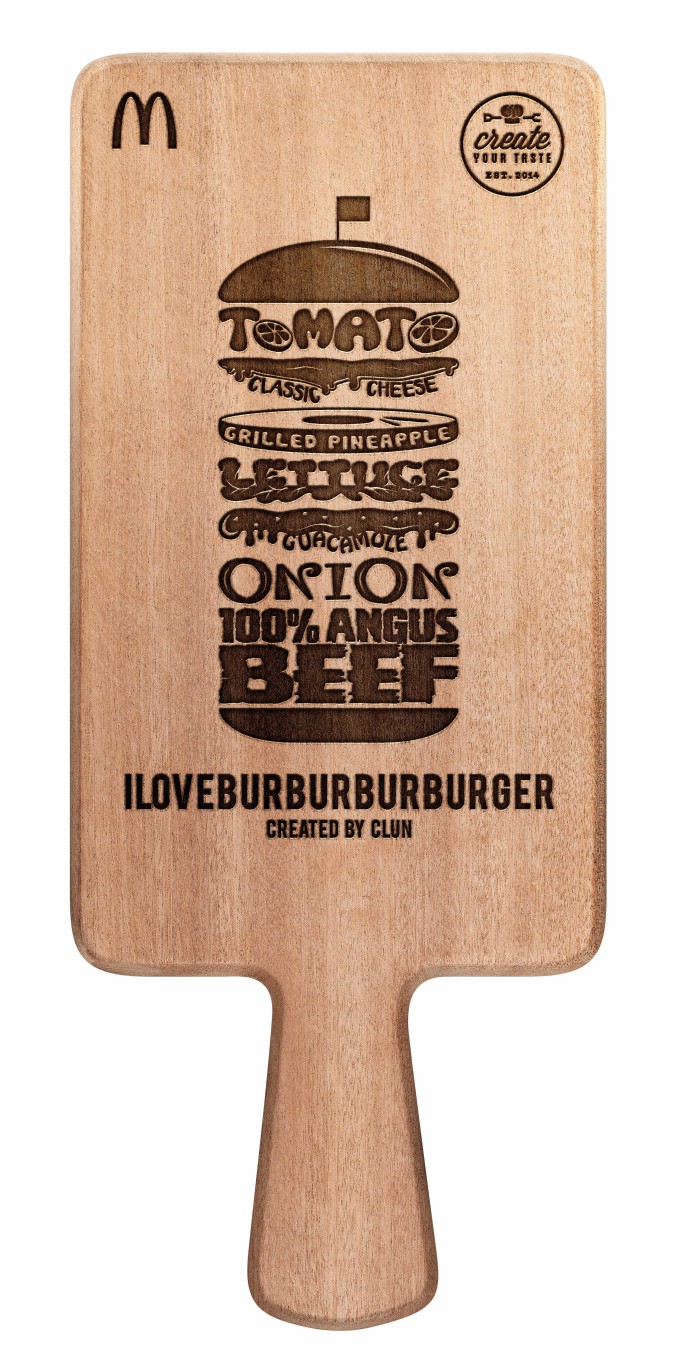 Hong Kong is the fifth market the campaign reached in Asia following Singapore, New Zealand, Australia and China.