Maybelline New York has rolled out the Pink Monday Facebook and Instagram contest which will run until 1 June.
In the contest,  social media users are asked to take photos of themselves wearing pink lipstick along and of a pink fashion item they own.
Every week, the 10 best photos are chosen based on how well the pink fashion item matches the pink lipstick look and the chosen contestants will win a set of two lipsticks from the brand's COLORsensational PINKALERT lipstick line, which was launched in March.
The contestant with the best photo out of four weeks of contests will win a WiFi printer.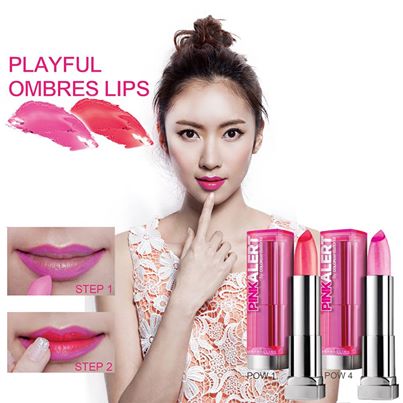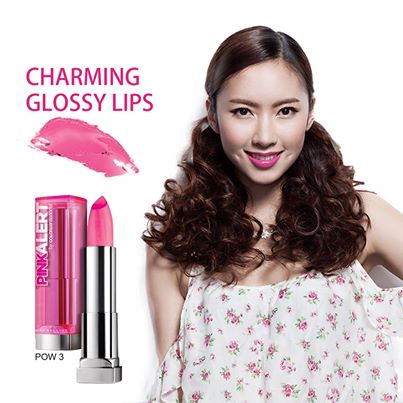 In the first two weeks of the campaign, over 150 photos have been submitted and it is supported by Facebook and print ads.
"Engagement and creating word-of-mouth are key elements of social media campaigns. By inviting people to submit photos of a colourful look, this spreads the message of benefits of using the product on Facebook and Instagram. We are reaching beyond those who have engaged directly with us," said Larry Chan, digital manager at L'Oreal, which owns the brand.
As the name of the campaign suggests and the all-pink visuals accompanying Facebook posts that solicit photo submissions, it's all about color when it comes to selling lipsticks.
Minnie Kong, marketing manager of Maybelline New York, said: "Riding on make-up trends led by Korea, consumers today are very willing to try using bold colored lipsticks. So a photo contest that makes a statement in terms of color is a way of sparking excitement and highlighting a product's relevance to consumers."
While Instagram is more centered on images than Facebook, only a third of the submissions come from Instagram.
"Facebook has a very good reach in terms of engaging different age groups of consumers and has a larger user base while Instagram offers excellent engagement with the younger segment, especially for sharing photos," Chan said.
And young people are an important segment of customers for the brand.
"We want to build Maybelline New York as a young and exciting make-up brand," said Kong.