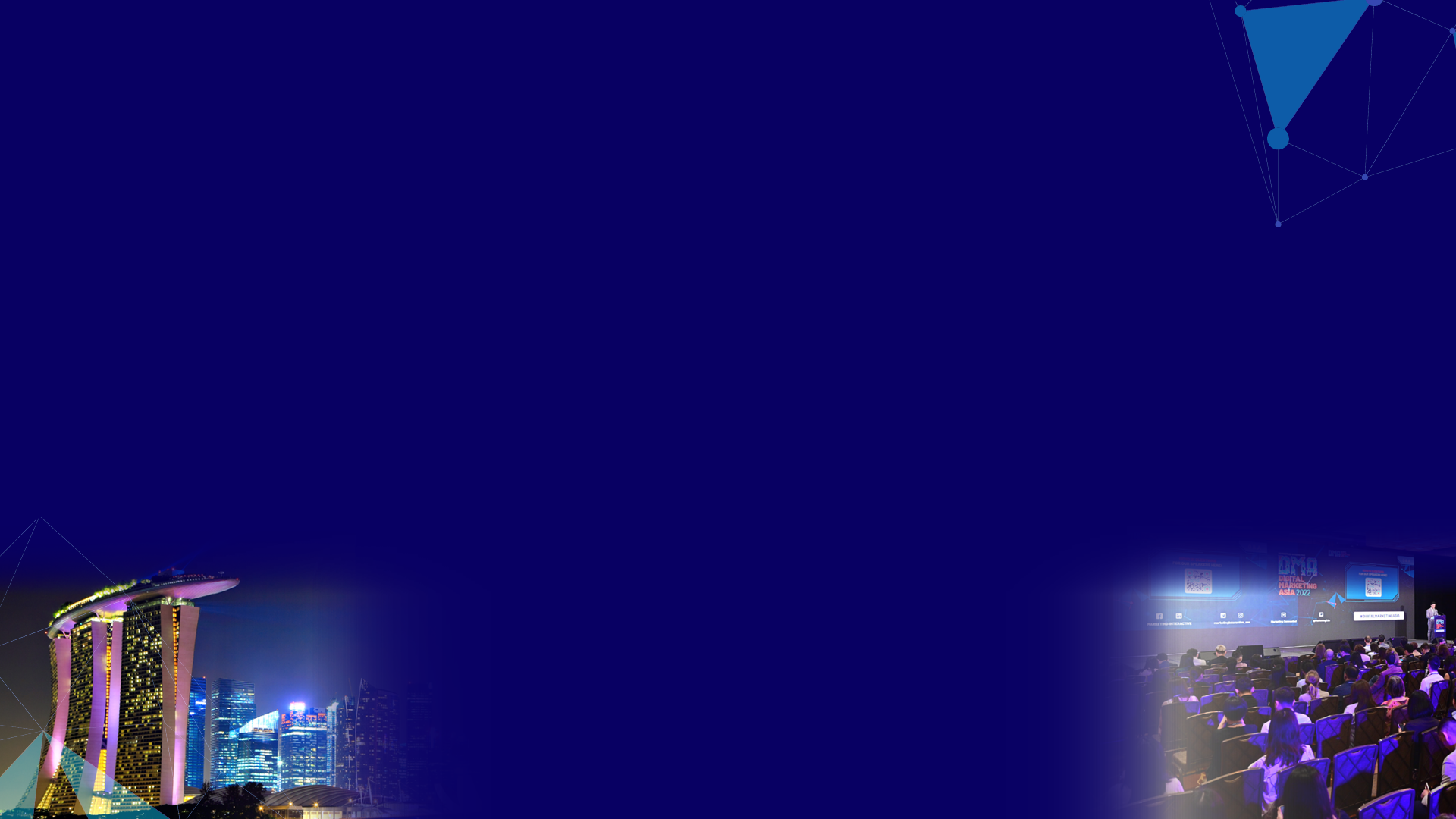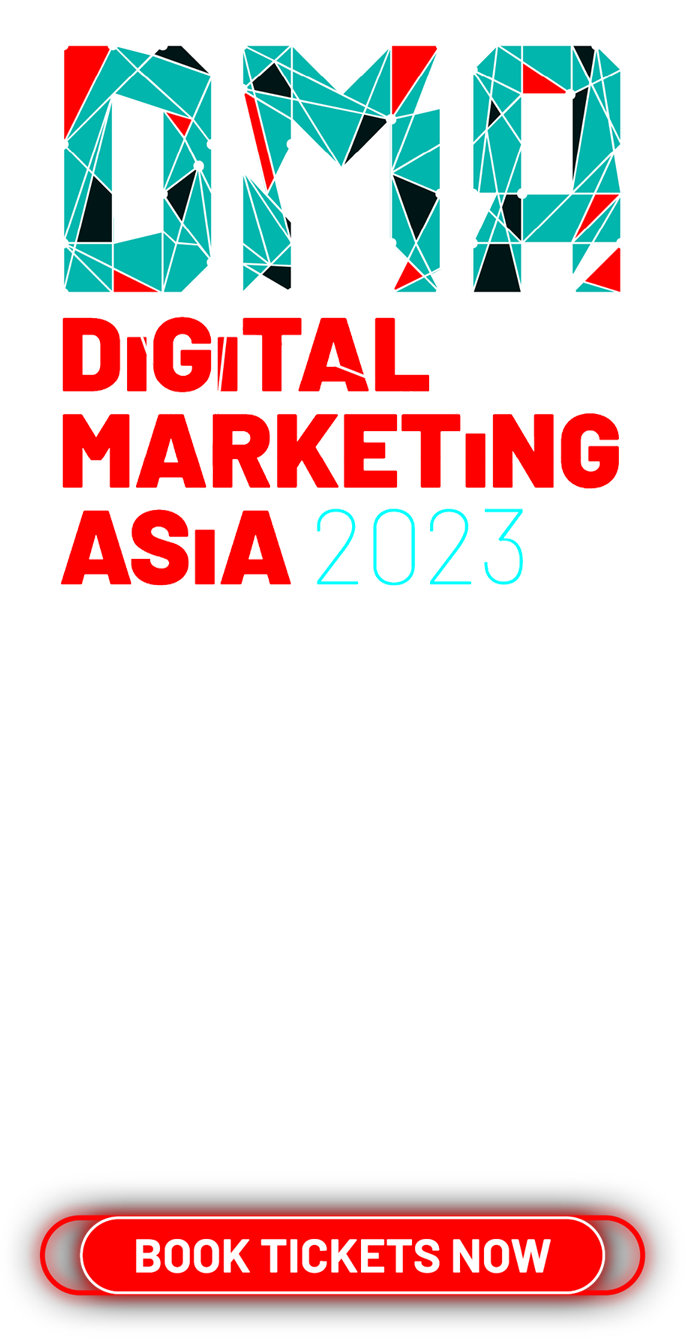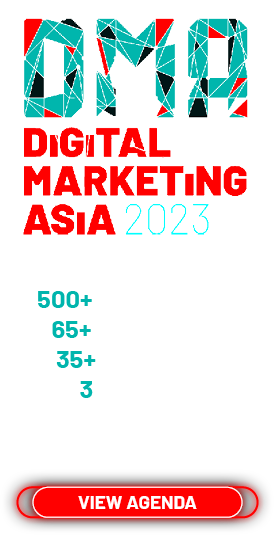 Marketing podcast: Not your usual...marketing invisible braces with Zenyum
Last year, Zenyum launched its first-ever pop-up experiences in Singapore and Hong Kong as part of its aim to create more extraordinary and unexpected retail experiences. Right off the bat, consumers might associate Zenyum with the dental industry which might not be as exciting as other B2C brands in general.
Hence, Bassam Abdel-Rahman was handed the reins of SVP of marketing to switch up the company's tactics and engage and attract more consumers. Aside from the pop-up experiences, Abdel-Rahman, who joined the team in 2020 from 72andSunny, hired former Google APAC ECD, Eddie Azadi, as global VP of creative and former PropertyGuru director of marketing operations, Gaurav Gupta, as VP of marketing operations. In January, Zenyum also strengthened its team with Alex Chen as VP of growth. He was previously head of DTC Growth, ASEAN at Reckitt for close to two years.
In this latest episode of Not Your Usual Marketing, Abdel-Rahman shares how Zenyum is making the brand fun and relatable with its marketing and why he moved over from the agency side.
MARKETING-INTERACTIVE: Zenyum did a soft launch in Singapore about four years ago and you joined the team in 2020. Since then, the company has also successfully evolved in seven markets across Asia. How has Zenyum's marketing changed since you joined?
Abdel-Rahman: I have to say it evolved quite a bit. We started with a vision to make oral care more accessible for more people across Asia. And I think like many consumer startups when when you first start, your initial growth is predominantly built off paid marketing and growth hacks. So you, you test small channels and might not be able to scale massively but it's a great way to really soft launch. In the beginning, we focused on paid marketing and it was really exponential. You put more money in, you get more leads, and it feels great, right, you really get hooked on it.
But once you actually prove the product-market fit, you enter the scale-up phase on the startup journey and that's really when you start to see diminishing returns from being super focused on those channels. So we've had to evolve our marketing mix. The world is littered with companies that just take money from Silicon Valley venture capitalists and throw it back into Facebook and Google and we never want it to be that. Also, different to other eCommerce brands, where you can easily buy with one click, we had to think about the entire consideration dream that customers have to go through when you first realise that you might be unhappy with your smile.
So when you find that and decide that you want to go for invisible aligners, that journey can be anything from two weeks to two years. Hence, we really needed to expand and be present at different touchpoints and across all the channels be it SEO, digital PR, KOL, social or even in clinics. It was a much more evolved and complex marketing mix as compared to the first launch in 2018.
MARKETING-INTERACTIVE: How are you marrying user-generated content into your marketing?
Abdel-Rahman: It really is a big part of what we do. And I think what's interesting about us is that we love KOLs. But the golden rule for us, one that we refuse to budge on, is every KOL we work with is actually a customer. So it's kind of KOCs (key opinion customers) if you want to call them; we only work with those who really use our products. We also believe in optimistic philosophies and what helps is the content that the KOCs and everyday users are generating really helps build credibility for what we do.
It's very much a case of one starting treatment with us and being optimistic but also sceptical that it will actually work. When they start to see results and see other users also getting results, they are more likely to engage with our product and more likely to explore a little more about what Zenyum does and how we can help them achieve the smile. So I'd say UGC is a big part of our marketing mix mainly from a credibility point of view.
MARKETING-INTERACTIVE: You were previously from the agency side, having worked at 72andSunny, BBH and TBWA\. What made you move over to the client-side.
Abdel-Rahman: If I could be brutally honest, I had an incredible 15 years. I worked with some incredible brands, agencies and people; I learnt so much and I had amazing mentors. But in the end, the straw that broke the camel's back was that I was tired of seeing my best ideas die on PowerPoint slides. You now have an incredible idea and you would have to convince a marketing partner to buy into that idea. And then they would eventually have to convince someone else internally to put budget behind it and so on and so forth.
Another thing was that we just kept on getting more involved later in the process. For me, when I was involved in the business problem stage, those were some of the best partnerships I had when I was over on the agency side and worked directly with the client team on solving the problem and then eventually that drove to a solution that may or may not require some marketing or some advertising at the end of it.
But increasingly, we were getting briefs such as "Make us an ad". I really wanted to scratch that itch of being more involved in the business side. So I decided to start advising startups and the third startup that I was advising was Zenyum. And for me, there's something about founders where they really tend to come at you with real unfiltered problems.
They're agnostic of the department, politics, and whether it should be done by which country or team. They just want to come at you with the problem and then leave it open to you to come back with solutions. I found that extremely refreshing and I think I just clicked with the founders of Zenyum. They then asked if I wanted to join full time and it became a bit of a no brainer for me.
Related articles:
Zenyum further strengthens team with new VP of growth
Zenyum hires Gaurav Gupta VP of marketing operations
Zenyum launches pop-up Smile Gym in SG to chase away pandemic blues
Zenyum brings teeth brushing sensory experience to life with new pop-up store in Hong Kong
Zenyum hires Google APAC ECD Eddie Azadi to lead global creative
Former 72andSunny MD Bassam Abdel-Rahman takes new marketing role
Follow us on our Telegram channel for the latest updates in the marketing and advertising scene.
Follow
Free newsletter
Get the daily lowdown on Asia's top marketing stories.
We break down the big and messy topics of the day so you're updated on the most important developments in Asia's marketing development – for free.
subscribe now

open in new window