Well, it just doesn't get any more cliché than this. But there's this saying: If it ain't broke, don't fix it.
Retailers and marketers are probably thinking how wonderful it must be that Chinese New Year preceded Valentine's Day. Rather than having to deal with all the red décor, outstanding flower baskets and multi-purpose wrapping paper, it's recycling time.
But not all retailer and brand will be tooting the same tune on lover's day. According to an insight released by Google assessing Malaysian consumers' search habit from 2011 to 2013, most couples are procrastinators, females have more difficulty coming up with gift ideas and Valentine's Day is just an ordinary date night, doused with flowers and chocolate.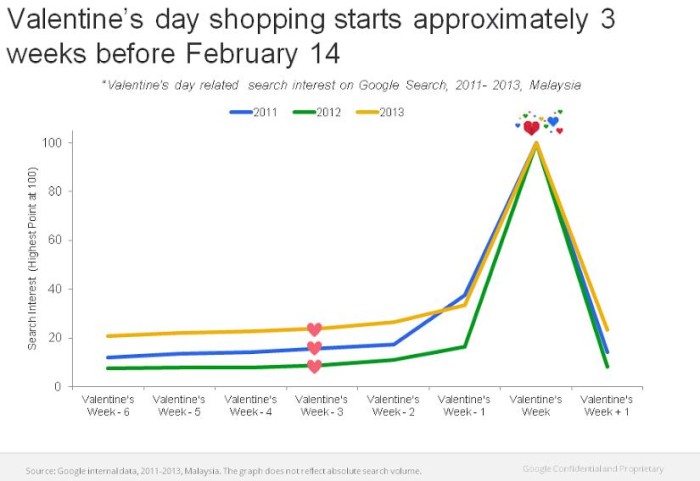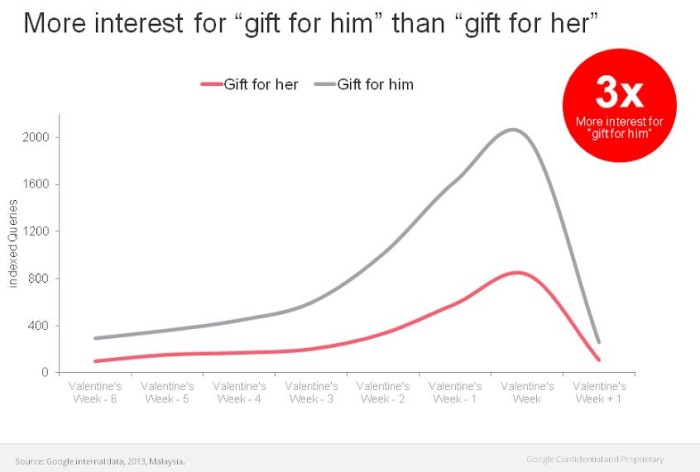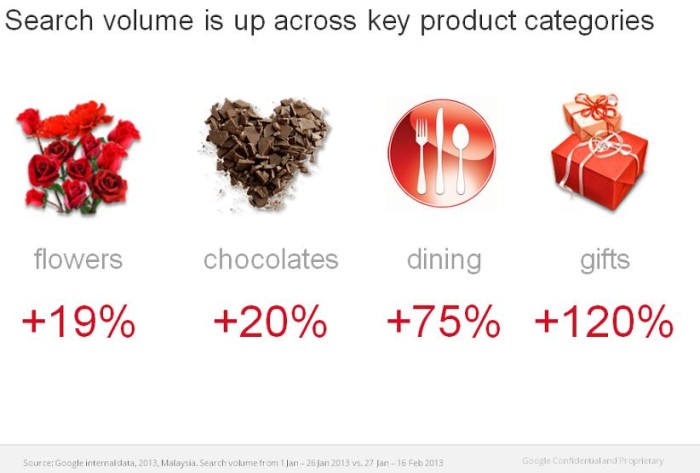 Google's insight release ascertains one thing: Digital and mobile platforms are where consumers are getting information from and, ultimately, making firm decisions to purchase.
In a previous study of Malaysian consumer habits during the holidays, seven out of ten Malaysians reported to use their mobile devices to purchase gifts.
The realm of advertising has changed with the adaptation of digital technology. Consumers are also constantly on-the-go, making their mobile devices a more effective way of communication than traditional advertisement, though the latter must not be discarded.
For brands looking for bank from this romance occasion, here are some tips:
Digitised promotions. Social media such as Facebook, Twitter and Pinterest share ideas rapidly among consumers. For example, Real Simple, a life style magazine, created a Pinterest board sharing ideas to celebrate V-day. The content drove traffic to their websites, increasing their uniques and leaving a brand impression on readers.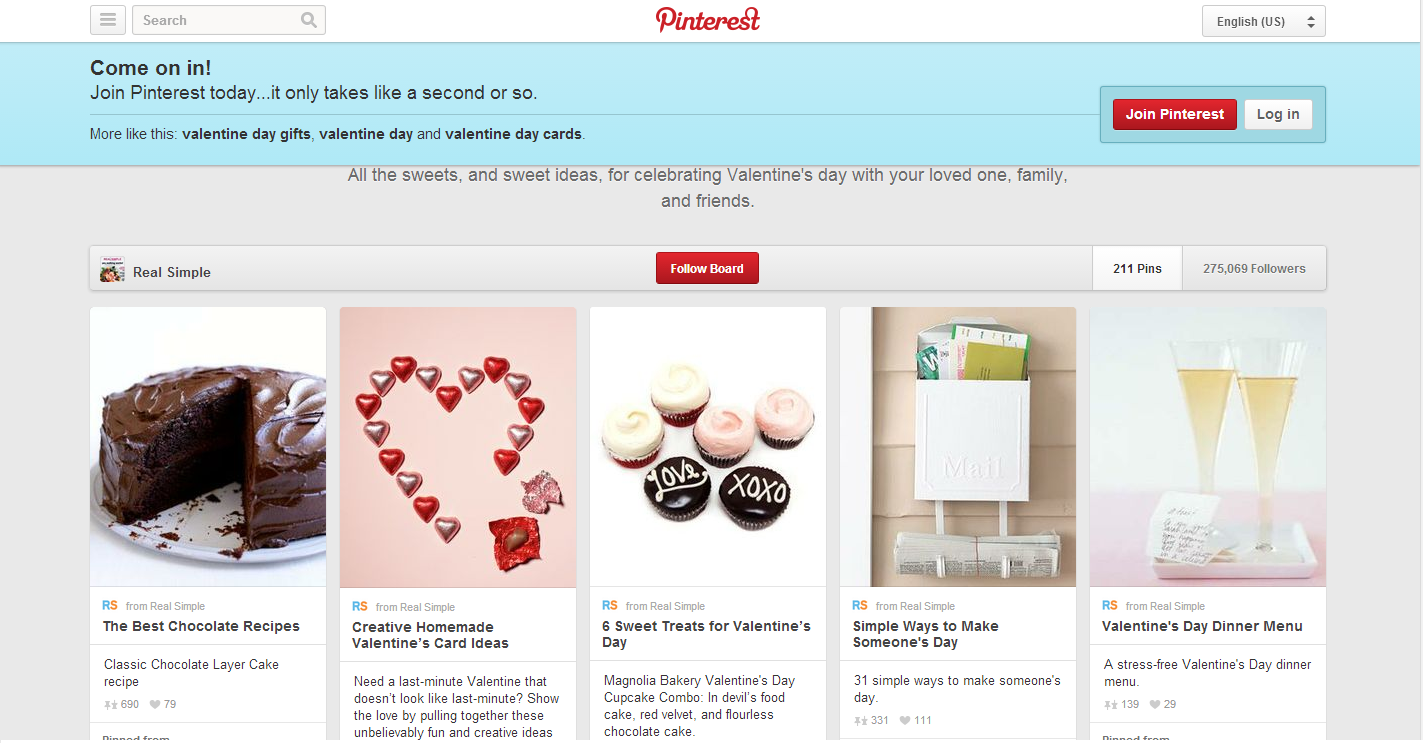 Crowdsource. Artists, actors, producers and innovators are doing it; brands should too. Marketing is all about creating a conversation around the brand. Interactivity is key. David Yurman created a crowd sourced app for V-day, which drove in brand awareness as well as consumer engagement with the brand's "drop a hint" option. The jeweler asked its customers to take action.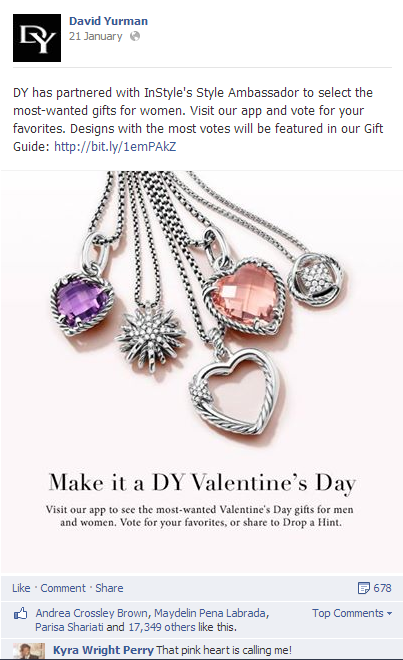 Timing is key. Like the Google insights revealed, an effective and targeted campaign for the occasion needs to run a minimum of three weeks prior. Shoppers are generally last-minute so fast delivery and efficient booking are key.