2017 has been a whirlwind for the marketing industry. There will always be a learning point in everything, be it good or bad. Marketing spoke to a few marketers who shared their biggest learning moment of this year. Here is that they had to say.
Jane Chang, head, marketing communications, Chan Brothers Travel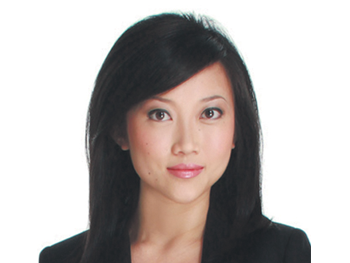 Insta-worthy destination images inspire, but real customer stories are more trustworthy and effective. They not only inspire but also authentically inform.
We were essentially sitting on a content goldmine, sending hundreds of thousands of customers on tours every year. So we started tapping on this compelling content by publicly documenting our live journeys with our customers through photographs and videos, and creating reliable processes for proven employees on the road to do likewise and generate even more powerful live content. This content gave us a heads up in visibility and helped shattered stereotypes of what we as a heritage brand had to offer.
Lesson learnt?
Content creation does not always have to cost an arm and a leg but it has to be engaging, relevant and digestible.
And that within the right parameters, it is more credible to let others tell your story.
Karen Ngui, head of group strategic marketing and communications, DBS Bank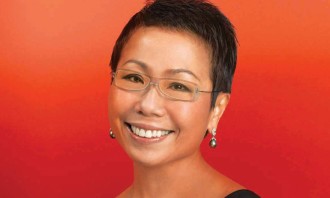 Good immersive marketing is an area of learning and experimentation for us. Where interruption marketing is relatively straightforward and about grabbing the customer's attention, immersive marketing starts from building a strong, sustained rapport with the customer. You need to understand where they are in their life journey, what's their job to be done, and provide them the right resources at the right time to help accomplish their goals.
Marketing a product is almost secondary and comes organically as part of that conversation. We recently launched a site twentyxthirty.com as a resource for young adults who are hitting important milestones in their lives. We take a very curatorial, selective approach to our publishing – from the tone we use, to identifying relatable and current concerns.
Recently, when the release of "Built-To-Order" flats was coming up, our editorial team (all young adults) were able to identify and fill an important information gap for their readers. They understood that most available information on public housing was confusing and likely overwhelming to young adults, many of whom are first-home buyers.
So they put together an explainer guide to equip readers with the tools to cut through the clutter and empower themselves in their choices. It's about continuously anticipating unasked questions, identifying unmet needs so you can become a trusted partner for your customers.
Laura Kantor, head of marketing, foodpanda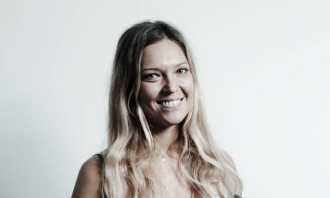 It's all about localisation. Foodpanda grew from 10 to 21 countries almost overnight once we joined Delivery Hero, and our sister company, foodora. Naturally, when you become a global brand, it was necessary to centrally align all communications and strategy in order to maintain brand consistency – but this came at a cost. We lost our ability to be truly relevant and local for our Singapore customer base.
Luckily, we realised this very quickly, and were able to continue on our centralisation strategy, and also stay locally relevant, particularly in Asia Pacific. We did this through localised content creation, using local influencers and content partners, and integrated campaigns such as "Makan Lah!" which celebrated the best of local food for National Day, including the "Ang Moh Hawker Challenge".
Although it's not easy, it is possible to stay true to a brand, while also having flexibility to be localised and creative - but first you need the buy-in and trust of your headquarters.
Leanne Blanckenberg, regional marketing manager, Rolls-Royce Asia Pacific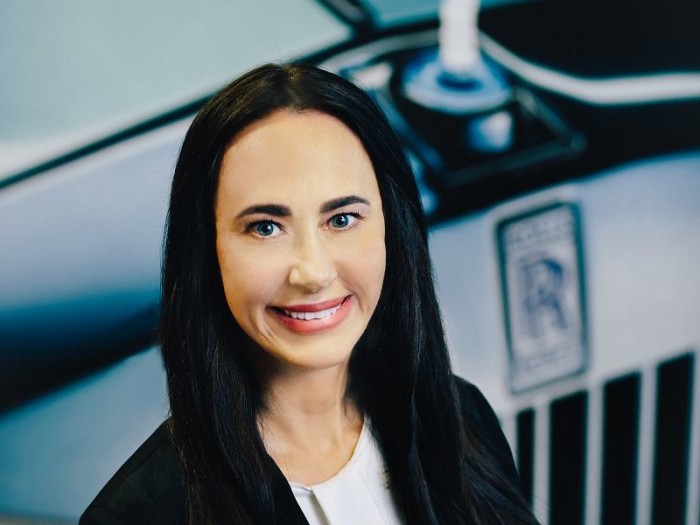 2017 will no doubt be recorded as one of the seminal years in human history. We live in highly politicised times with "the world as we knew it" gone forever. The global social, political,
economic, environmental and technological context has changed so fundamentally that over
the next few years I believe we will see a mass extinction of brands that are unable to remain relevant.
Brands have always had to evolve in order to remain relevant to changing consumers, but in today's age of accelerations one can't simply evolve to follow changing tastes. Memes change daily and no brand can keep up with this. Instead brands have to look deeper and connect on a more emotional  level with their customers.
They need to tap into the deeply held beliefs that drive the Zeitgeist. In today's times, this requires brands to have a purpose that is grounded in making the world a better place. Trust in governments and business is at an all time low and yet someone has to make a positive change.
The brands that fill this void, that are relevant in the make or break era we are in, are the ones that will survive and thrive.
Rudi Venter, GM, marketing, Audi Singapore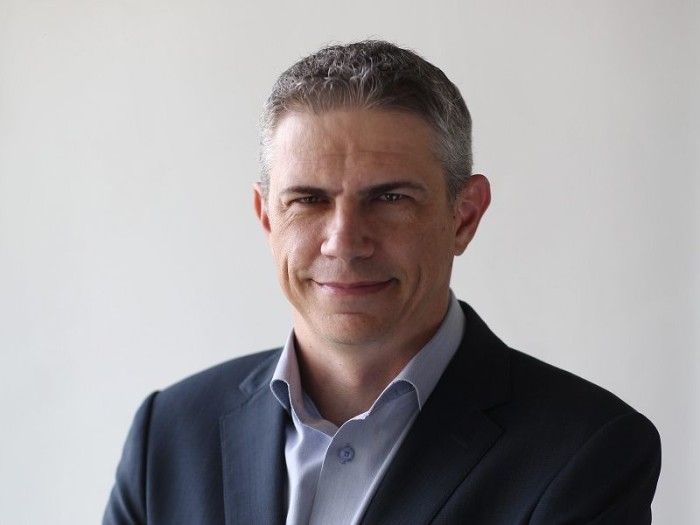 I guess the biggest learning for me was that the rise of artificial intelligence (AI) is not as scary as everyone believes. When you peel back the layers of hype, AI is simply clever algorithms written in a way to depict intelligence. Well, at least for now.
Of course, that doesn't mean that AI development and machine learning won't continue to expand and become even more integrated into our lives.
In the automotive sector, there has never been a stronger push for AI technology. Autonomous cars connected to their infrastructure, talking to each other and keeping their occupants safe and secure - these are just some of the benefits we see with AI.
But for now, at least as we sign off on 2017, AI is still getting to grips with its own usefulness. And, like most misunderstood technologies, needs to prove itself before we will really embrace it.
Sujay Wasan, VP and CMO, P&G Asia Pacific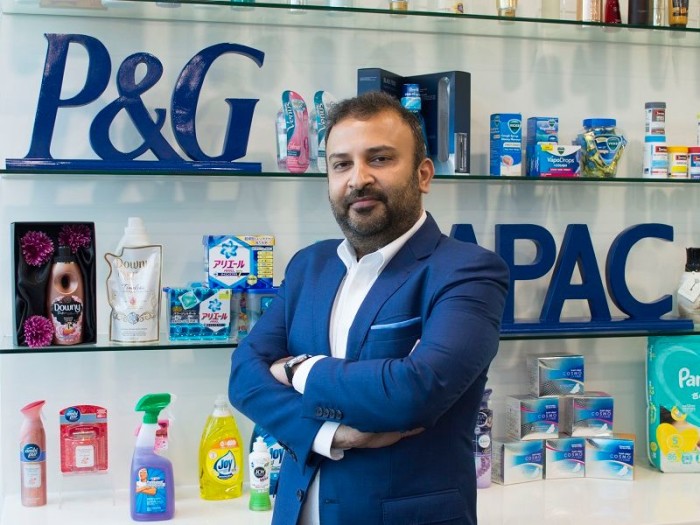 At P&G, our focus begins and ends in serving our consumers. We always want to tell compelling stories with our brands, stories that connect deeply with our consumers – and 2017 was yet another year that brought this to life. I am proud that this year again demonstrated the power of ideas in building brands.
The best ideas are simple, evoke a great gut reaction, build your brand's equity, inspire holistic creativity, and connects emotionally.
This year, we launched the latest installment of our "Thank You, Mom" campaign called "Love Over Bias" for the upcoming Olympic Winter Games in PyeongChang. This campaign is rooted in the love of every Mum, and reinforces the commitment of our brands to give Mums the best every day.
"Love Over Bias" celebrates a mother's role as her child's first and greatest advocate, the one who sees her child's potential regardless of how others see them. In Asia, Vicks expressed this idea differently with its "Touch of Care" campaign. This campaign also celebrated a mother's love, but, through the story of a transgender woman and her adopted daughter, highlighted that families transcend biological connections or a shared surname.
These ideas both inspire and challenge me as a brand builder. We must continually raise the bar on creativity. When we zero in on a great idea, we are truly able to build deep and lasting relationships with our consumers.
So marketers, what is your biggest learning moment for this year?
Read also:
Singapore marketers and agency leads share their hopes for 2018
What's next for Singapore creative and media agencies in 2018?
Marketing war stories: biggest boo-boos of 2016