PHD China has used AI technology in Lux's online video advertising, enabling relevant brand content delivery while reducing the risks involved with media content integration.
In its newly launched 'More Than You Can See' campaign, developed in partnership with PHD, the brand revealed its new line up of fine fragrance shower gels within one of China's most popular dramas of 2017, '三生三世十里桃花' on video hosting website Youku.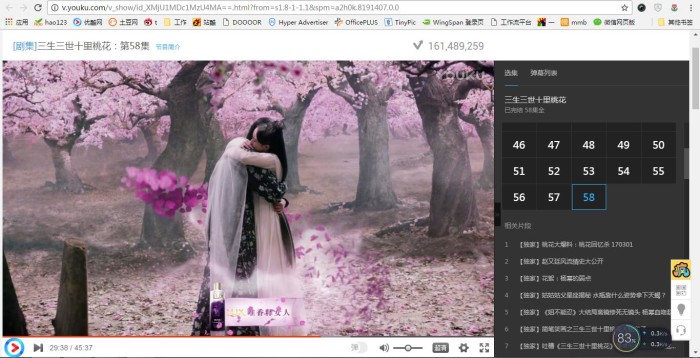 The new content integration strategy combines AI technology into online video advertising. The system utilises image recognition, as well as data and video content analysis to identify every frame of business opportunity, allowing for the accurate placement of ad content.
PHD implemented this technology to map out all possible storylines across a broad range of targeted shows and dramas with creative post production techniques, allowing brands like Lux to display content in a native and non-invasive manner.
Vincent Zhao, marketing director of skin cleansing at Unilever China said, "PHD's innovative approach has alleviated many of the risks involved with content integration and introduced a systematic and efficient way to invest in content. This has helped elevate Lux's brand equity, awareness and engagement with our consumers."
"Video consumption habits are shifting, especially in China. More and more viewers are willing to pay to avoid ads or access premium content. Consequently, a regular 15 second TV commercial may no longer be sufficient to deliver against client KPIs," said Mark Bowling, head of strategy at PHD China.