Nature's Recipe, a brand of pet food under the Del Monte Foods umbrella, has launched a digital campaign that allows pet lovers to see the world through their cats' or dogs' eyes.
The keynote of the campaign is a dedicated microsite See Life through Their Eyes where visitors can create a scrapbook of photographs, documenting and showcasing the proud relationship a pet parent has with his/her furry friend.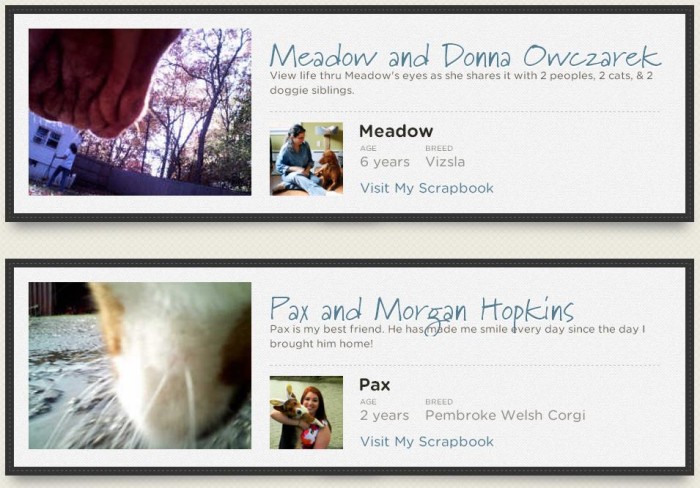 Scrapbook-ers of the microsite are provided with a collar camera once they are confirmed an influencer (or have a following of other pet owners), provided by Nature's Recipes. The influencers recruitment is underway and being sourced from social media, pet blogs, within the technology industry and among animal activists.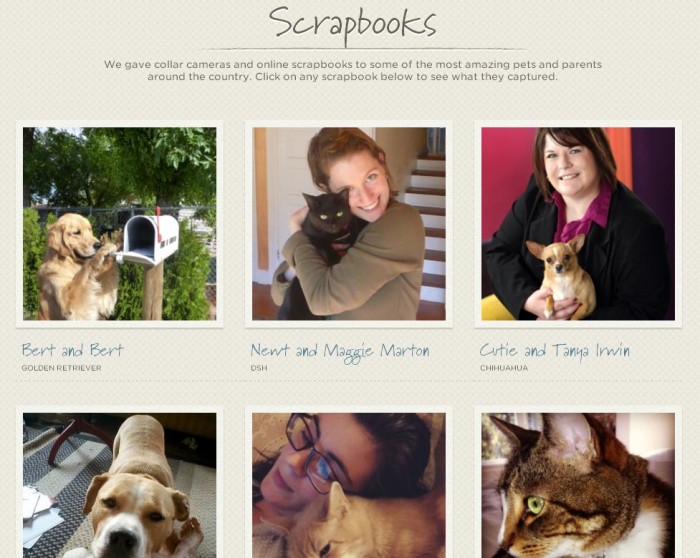 Gina Squara, director for digital strategy at Del Monte Foods, said they concentrate on that thriving relationship that pet parents have with their pets.
"When we think about marketing to our consumers, where our consumers are engaging, we look at using digital to reach them, understand them."
The campaign is on-going with almost 40 pets and an estimated budget of USD 2.6 million.
The lead agency for this campaign is Digitaria in San Diego; other agencies include Draftfcb, IC Group, Starcom and Vayner Media.
There is no mention whether the search for influencers will spread beyond the United States.