Skype has collaborated with Victoria Beckham to release a documentary sharing her journey into  high-end fashion.
The interactive editorial is hosted on a microsite and consists of three multimedia heavy chapters. This partnership shows how the fashion and the digital worlds are colliding in order to reach fans and stay relevant.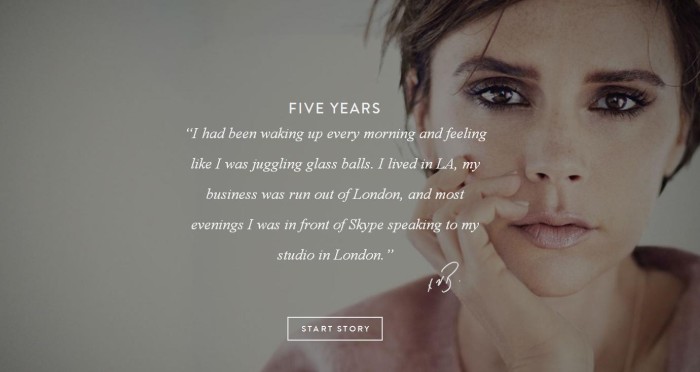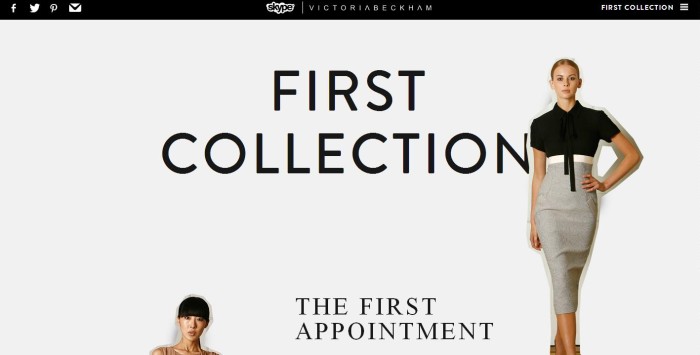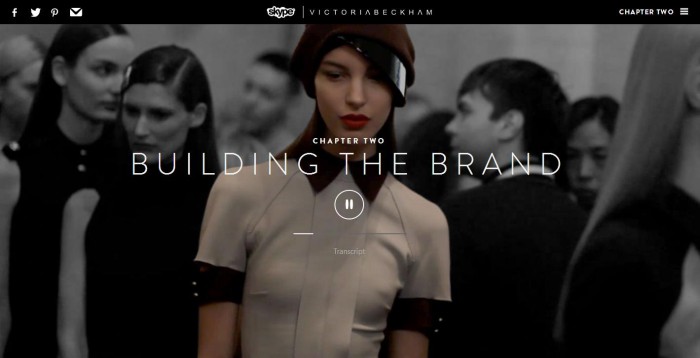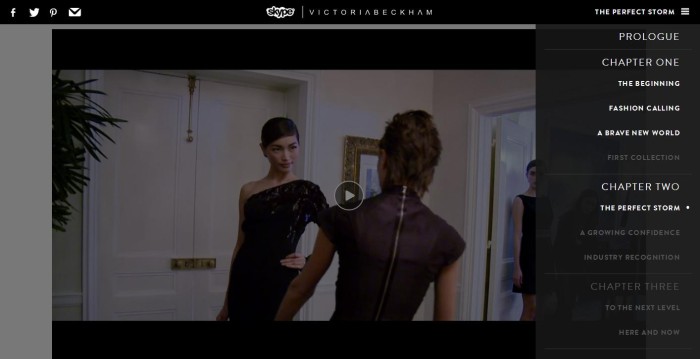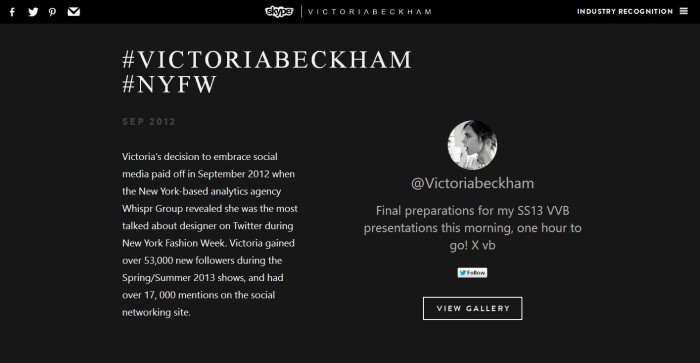 This project is one part of The Skype Collaboration Project, a digital format fashion magazine with video content, interviews and contributions from big names within the industry. The collaborations are aimed at showcasing how the communication tool has assisted and is revolutionising work environments.
Beckham, who is currently living in Los Angeles, United States, oversees her team and business in the United Kingdom.
(Read also: Remote working for the future)