The 2020 Olympic committee has scrapped its logo following accusations of designer Kenjiro Sano copying the emblem of Théâtre de Liège, created by Belgian designer Olivier Debie in 2013.
The committee has confirmed its decision to scrap the logo on its official Twitter page:
Tokyo 2020 has withdrawn its emblems. We will provide info about the new emblems as soon as it is available. #Tokyo2020

— TOKYO ● 2020 (@Tokyo2020) September 1, 2015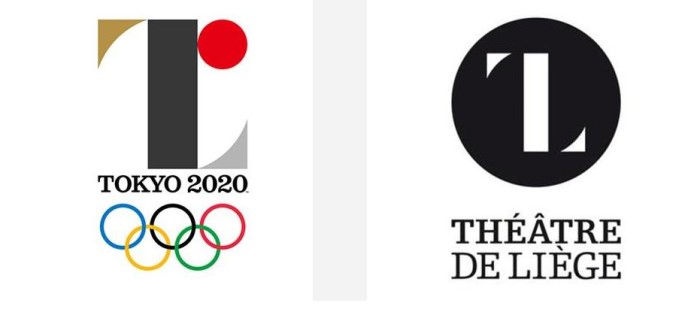 The original emblem designer Debie had initiated legal action against the International Olympic Committee to block the use of the logo and the case is due to begin this month, The Guardian reported.
He also tweeted:
Théâtre de Liège vs Tokyo 2020 #Tokyo2020 #ThéâtredeLiège #plagiat? pic.twitter.com/u64MpWBAI2

— Olivier Debie (@OliDebie) July 28, 2015
Japanese officials, initially, rejected claims which alleged designer Kenjiro Sano had plagiarised Debie's artwork; they asserted it was not a registered trademark.
However, the 2020 Olympic committee finally ditched the logo after fresh allegations that Japanese designer used other images without permission in his presentation of the logo, including the one made at its official launch in July.
Previously, Sano maintained that his Tokyo 2020 logo was inspired by the design used when the city first hosted the Summer Olympics in 1964. He claimed he had never seen the Théâtre de Liège logo, adding he was "extremely surprised to hear the remarks of the Belgian designer."
"The claims were completely groundless," he told The Guardian.
Marketing has reached out to the Olympic committee for a statement.