On 8 December 2015, Singapore's largest media broadcaster Mediacorp unveiled a new logo to mark a new milestone in its 52-year history: the move from iconic Caldecott Hill to a new 800,000-square-foot location at One-North dubbed Mediacorp Campus.
The new logo now sports a multi-coloured gradient M, appended with its name written out in "contemporary lower-case".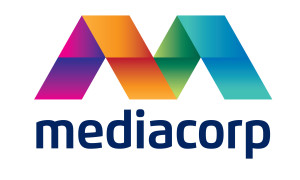 Along with its new logo, Mediacorp has been promoting a revamped programme end-tag for all Mediacorp-produced programmes.
As a longstanding media provider in Singapore, running eight TV channels, thirteen radio stations, twelve printed magazines and seven online publications, reactions to its new logo were unsurprisingly not without its demerits.
One particular comparison that surfaced online quickly garnered social media circulation (and died down as swiftly as it began); it introduced an artwork culled from stock image provider Shutterstock. The artwork is titled 'M' by an artist named Diana Hlevnjak.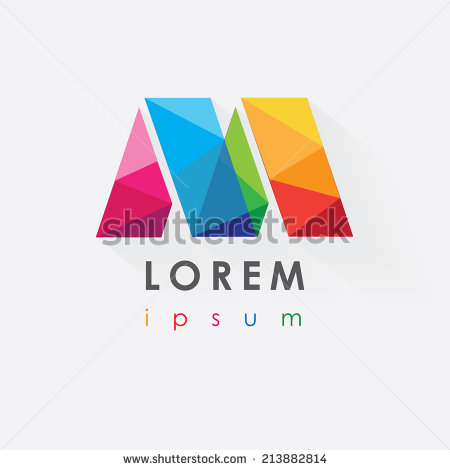 Unsurprisingly, many pointed out the uncanny similarity of the two, from the geometric M to the chosen rainbow palette: The multi-gradient monogram took a digital verbal beating from netizens who have accused the designers of plagiarism and lazy unoriginality, with some even blaming Mediacorp's management for approving what seemed like a copied piece of artwork.

" data-width="500">

">

Hmmm? Mediacorp unveiled their new corporate logo to much fanfare. Check it out below. And check out the clip art that...

Posted by Gilbert Cheah on Wednesday, December 9, 2015