Little things, bigger picture: 'It was never just about the traffic jams' according to MPT Mobility
This post is sponsored by MPT Mobility
Picture this: You're back at university, sprinting down parking lots and hallways to a lecture you're already five minutes late for; you skid to a stop, and try to open the classroom door quietly, only for it to creak louder than it ever has or ever will again.
"You're late," says your professor, not even needing to use your surname for impact. Everyone knows exactly who they're addressing. You can only counter with a sheepish "Sorry, professor. The traffic was awful." They turn to you with all the might of X years of tenure, looking you square in the eyes. "Traffic was always bad; learn to account for it*. Sit down."
Fortunately – or unfortunately – you're no longer in university, but heavy traffic is as good as lore in the Philippines. It seems that Filipinos have always been expected to create individual solutions in order to adapt. Rise before the sun, only to meet it in a standstill, a car pile-up, or a three-storey queue.
This dire situation is reduced to little complaints, grumbled in passing, before moving on with the day, only to be faced yet again on the route home.
It isn't just about the daily bumper-to-bumper and its effects on individual lives, although that does amount to millions. Everyone on the road is headed to offices, meeting rooms, ports, and whatever establishment that needs human capital and a regular influx of some kind of supply – i.e, everywhere.
In an ideal world, cars and trucks should be zipping around – the reality, though, is a productivity bottleneck, in spite of a notable boom in local manufacturing.
As the traffic situation continues to worsen – to the point of being a perennial hot topic – one organisation has set its sights on enabling Filipinos to move seamlessly through efficient, effective, and technology-driven mobility solutions; to revolutionise the way people in the Philippines experience transportation.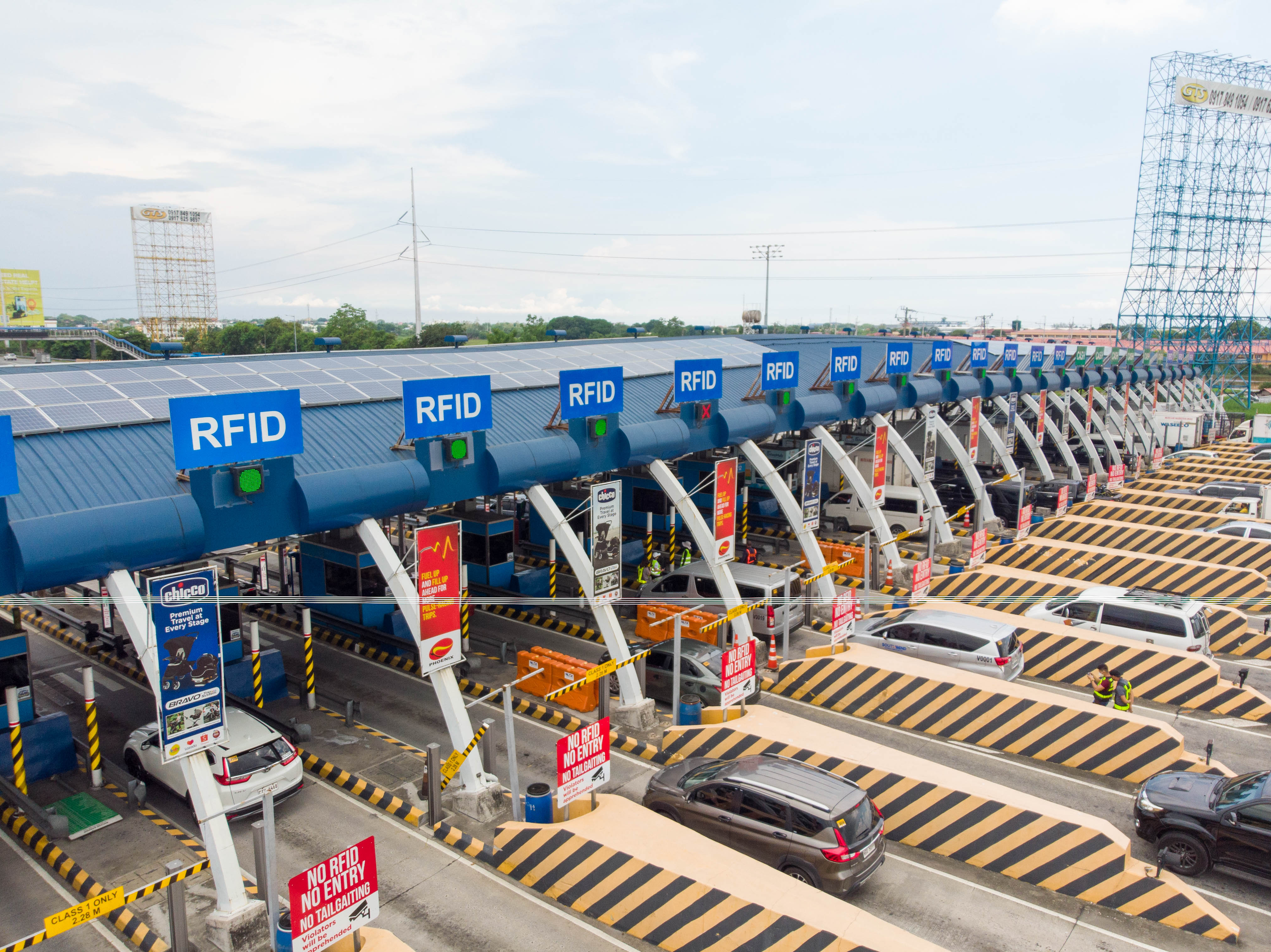 At the core of this transformation is an extensive network of mobility solutions championed by MPT Mobility, with MPT DriveHub serving as a vital community-level component.
MPT DriveHub is an all-in-one innovative travel companion app that represents one of the initial strides MPT Mobility has been taking towards aligning the Philippines with the ACES framework – a forward-looking approach that integrates autonomous, connected, electric, and shared technologies into our nation's mobility landscape.
As part of this vision, MPT DriveHub was designed to enhance the overall travel experience. From its intuitive interface to its key features, the app is dedicated to not only facilitating faster and more convenient transactions, but also redefining the way people move.
Near-instant expressway traffic alerts, toll-fee computations, and Easytrip radio-frequency identification (RFID) balance checking and reloading, all contribute to minimising the time spent at toll plazas – especially now that MPTC expressways in the Philippines are transitioning to a 100% RFID system.
This affects not only individual travellers, but also supply chains; as the digital dimension of business operations becomes increasingly essential, actively building an ecosystem will not only adapt to the inevitable and ongoing shift, but also thrive in it.
As the innovations arm of the Metro Pacific Tollways Corporation (MPTC), MPT Mobility's mission lies in ushering in achievable phases of smart urban mobility. Through advanced technologies and insightful data, MPT Mobility aims to enhance the quality of life for Filipinos, promote sustainability, and foster economic growth in a world where transportation is so much more than just getting from A to B.
And while, realistically, the Philippines cannot quite bid farewell to the traffic jams just yet – which have persisted through decades – MPT Mobility is looking forward to guiding communities through a seamless system that allows everyone to move freely and live fully.
Follow us on our Telegram channel for the latest updates in the marketing and advertising scene.
Follow
Free newsletter
Get the daily lowdown on Asia's top marketing stories.
We break down the big and messy topics of the day so you're updated on the most important developments in Asia's marketing development – for free.
subscribe now

open in new window