Lear Corporation, a global supplier of automotive seating and electrical systems, has signed an agreement to construct a modern new and expanded Asia-Pacific regional headquarters and technology complex located in the Yangpu District of Shanghai, China.
Plans for the new building include expansion of the company's administrative infrastructure, a new product and technology center, industry-leading product development capabilities with state-of the-art engineering and testing equipment and a new Lear innovation studio for Asia. This new multi-story center will include approximately 28,000 square meters and support Lear's continued rapid sales growth and development of new business in China and throughout Asia.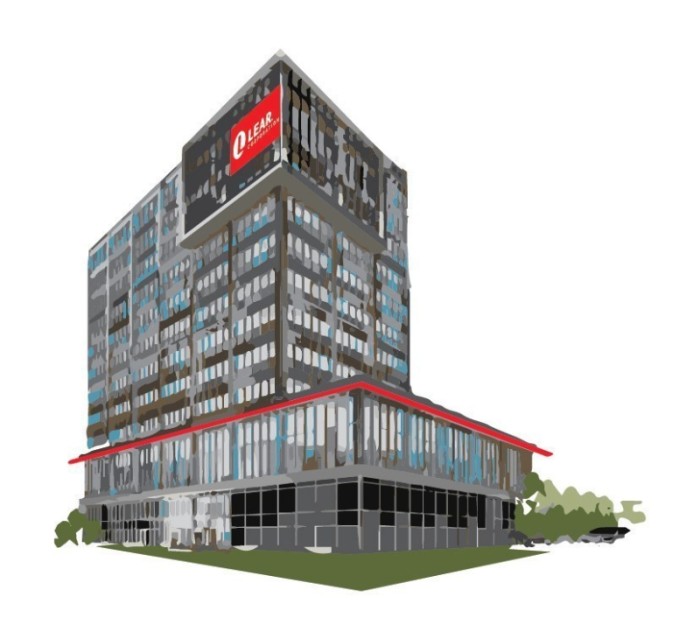 Matt Simoncini, Lear's president and chief executive officer, said the Asia-Pacific region is the most strategically important region for the global automotive industry, and Shanghai is a major center for automotive activity.
"Over the past three years, Lear's sales in China have grown at an average annual rate of 10%. Our new regional headquarters complex in Shanghai will support industry-leading product development, testing and customer service in one convenient location."
Lear's headquarters are in Southfield, Michigan. The new Asia headquarters will support approximately 31,000 Lear employees in 11 countries in Asia, including almost 22,000 in China.