They say imitation is the highest form of flattery, but in China, it's not always the case.
Jaguar Land Rover is clearly not flattered after its bestselling SUV model Range Rover Evoque has been copied by a far lesser-known Chinese motor brand LandWind.
The LandWind X7 model, unveiled at a Guangzhou motor show earlier this month, bears a striking resemblance, almost identical, to the popular £40,000-up Range Rover Evoque from its body size, lights, exterior and interior design.
The only difference between the models, perhaps, is the price - the X7 is selling at RMB135,000, almost a quarter of the price Evoque is selling.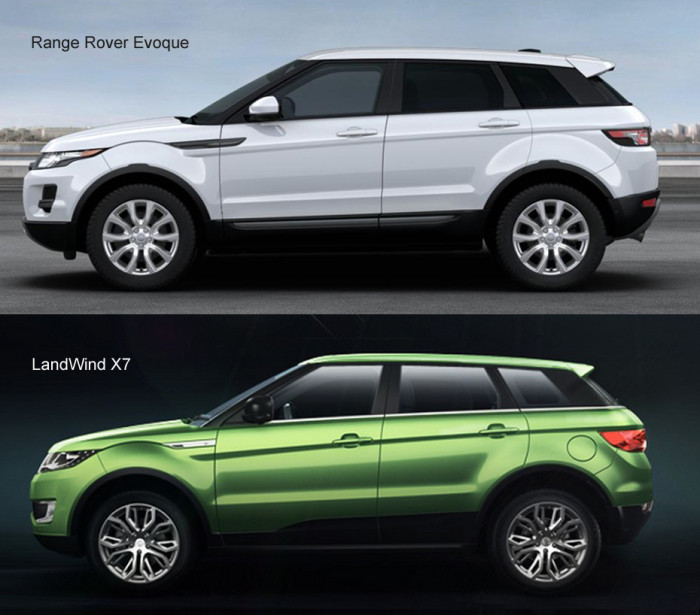 The launch of the China-built Range Rover Evoque marks the company's enhanced investment in China.
Land Rover China wrote to Marketing in response to the copycat model that it will do whatever it can to protect its IP.
"Once the matter has been investigated thoroughly, we will take whatever steps are appropriate to protect our intellectual property,"
LandWind could not be reached for comment at time of publishing.