L'Oréal Paris Malaysia has selected boutique social media and digital agency, Dolphin, to handle social media duties and digital campaigns for one year with the option to extend for another. This comes after a pitch in September which also saw incumbent IPG Mediabrands, Publicis Groupe, Mindmade Creative Communications, and Frizzle vying for the account. Work is expected to roll out in January 2020.
A spokesperson told A+M that Dolphin was chosen because it demonstrated a strong capability for social media creatives, the ability to capture the key essence of briefs and translate them into actionable campaign ideas, as well as flexibility and responsiveness.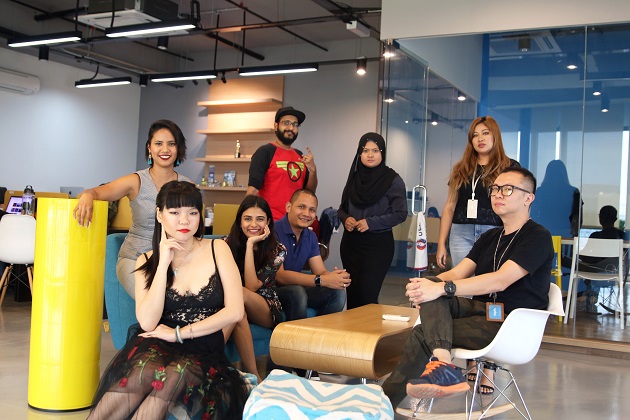 The other clients Dolphin currently works with are Vitagen, Kiehl's Malaysia, Goodyear Regional, Lipton Ice Tea and Pepsi. Founder and head creative, Zufar Zahran, told A+M that although his experience mainly revolved around media planning, he could not resist the opportunity to start Dolphin in 2011 after more than five years with Mindshare. The agency clinched Tune Talk's social account when it first started out after Zufar wrote a rap song and pitched it to the client.
"Ever since then, we've been learning on the job everyday, convincing people to join us, and developing our own system of creative processes that are constantly under internal review and evolution," he said. Zufar added that such a practice has led to a creative culture that never settles on a formula and the team is constantly pushing itself to produce better creative solutions for clients.
With 2020 just around the corner, Zufar said he hopes for agility within the agency. "We are constantly reviewing our administrative and creative processes to ensure that the agency's leadership stays close to delivery. This agility helps us navigate the ambitions of our clients, and hopefully exceed them," he explained.